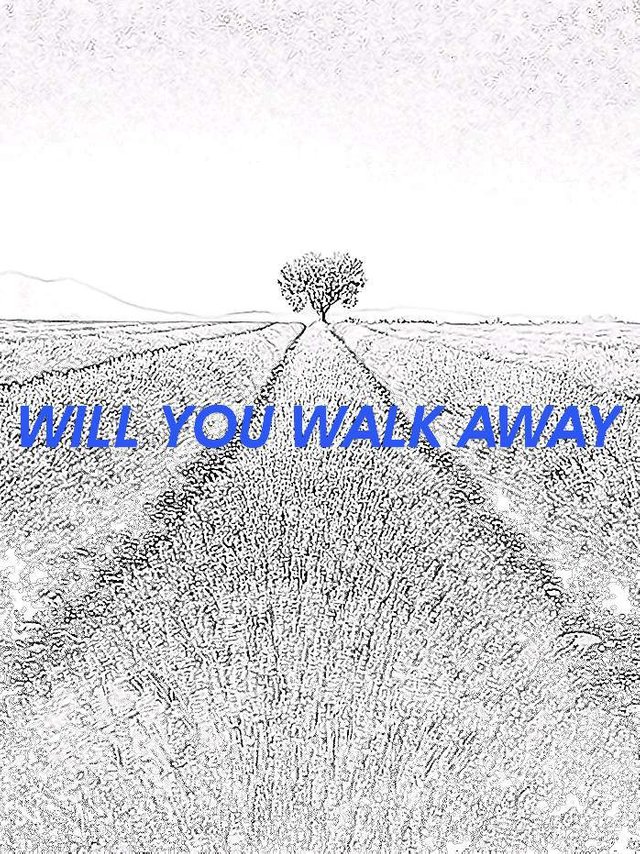 Why do we love to tell men to walk away after being physically or emotionally abused by women saying she is a woman bla bla giving excuses for them thereby emboldening them to do more.
God help a man who retaliate after being abused by a woman as there will be barrage of insults on his person, even his parents will share from the insults as he will be drag down the mud by both male and female calling him all sort of unprintable name, the kind one among them will say " he should have walk away ". He will be tag immature, beast, animal, even his ability to control is emotion or anger management will be questions.
The man too just like the woman is entitled to protection and support from the society not treated like an outcast or a smelling and infested sore.
Please am not in support of men or husband raising their hands or perpetuating of any form of abuse against women or their wife but my issue is any woman found committing such act should not be left off easily, she too should be made to undergo the penalty for such act by doing so there will be less occurrence of such act in the society.
Anger management should not be the forte of men alone women need it too. People should not act like an animal and expect to be treated like a human.
You are free to comment and also free to air your view.
Posted using Partiko Android