It is good to see progress on the Steem platform. New impulses were needed. The PAL community is one of the most active in the Steem ecosphere and I am happy to be a part of their new Palnet.io release.
The PALcoin distribution model solves one cruelsome problem Steem has and makes it much more likely to be perceived as fair by the crowd. The idea to burn coins sent for promotion is great because nobody profits directly from promotion anymore. This way 100% value is given back to ALL tokenholders equally by simply reducing the supply.
For my first Palnet post I made a PAL logo in 3d and a PALtoken in 3d as a welcome present to the PALnet family.
here are a few pictures from the creation process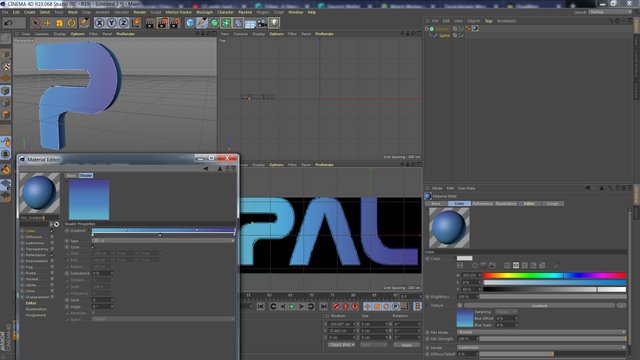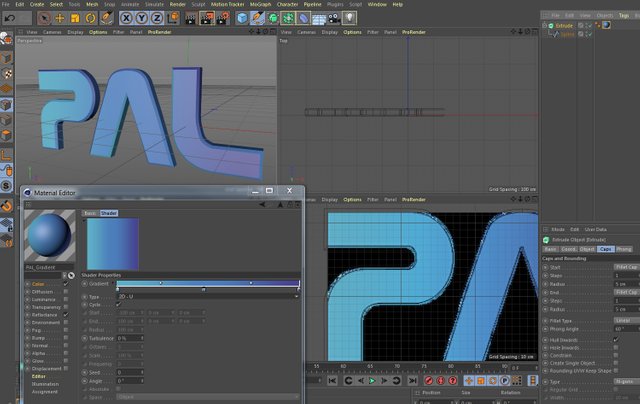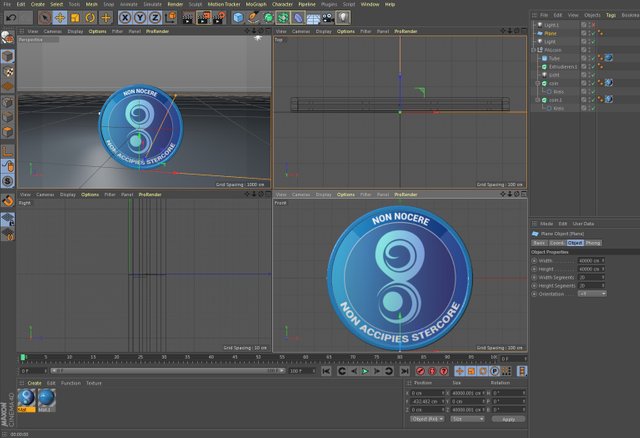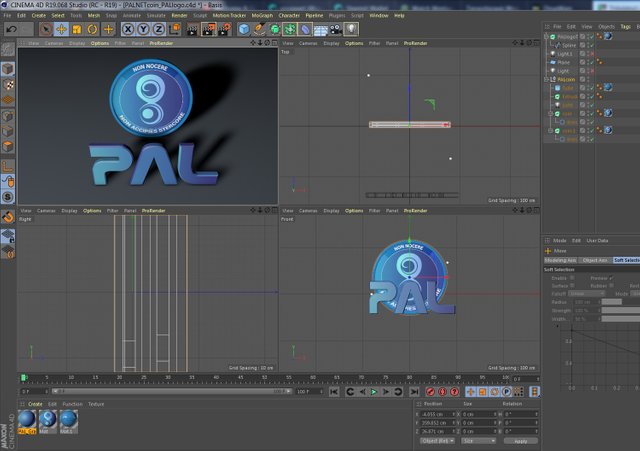 final output: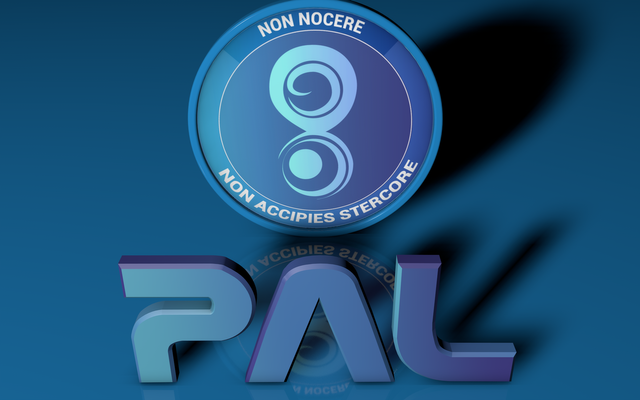 @elgeko 100% original content