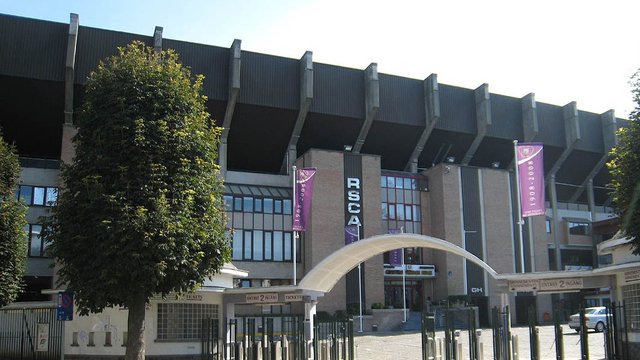 These are previews from the Belgian Jupiler League with all the latest on team news, player form, injuries along with my personal betting angles, ...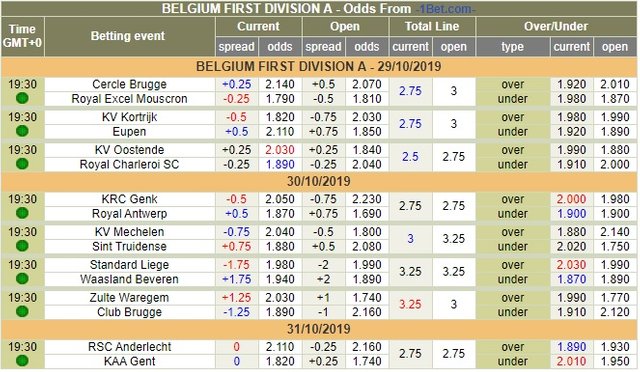 ---
Solid Wednesday betting action overall picking up over 2 units profit. The only big bet I had turned out to be a winner and I'm picking up some confidence again. Only 1 match tonight and it's quite a difficult one to predict how it will turn out.
---
Anderlecht vs AA Gent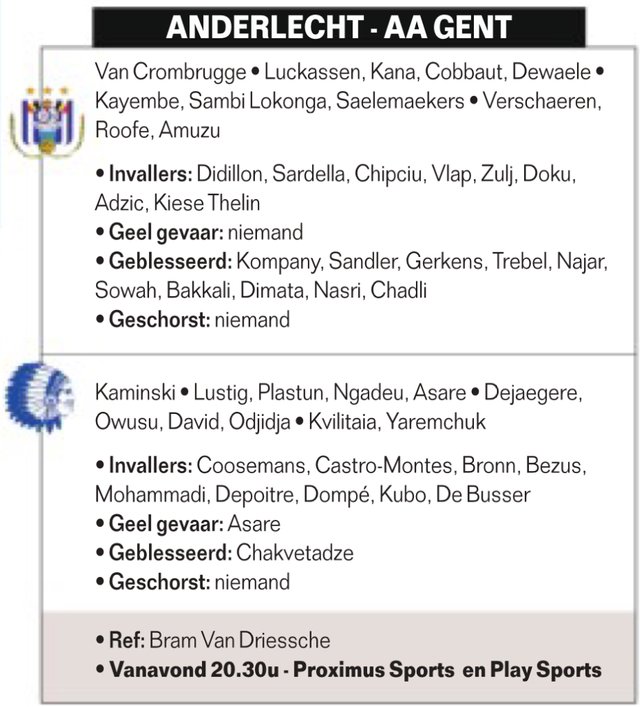 Anderlecht looked like they were going to turn things around after winning 2 matches. They did not manage to keep it up and played a poor match against Eupen. Right now they are still a mess, Kompany wants to play an offensive game while Vercauteren is much more of a defensive-minded coach. On top, they are still having a lot of missing players. Chadli who proved to be of vital importance is still out and Trebel also got injured. This with the already injured Kompany, Sandler, Gerkens, Najar, Nasri,... add up for them. AA Gent has been a force at home but has been unable to win an away match. They are able to start with their strongest 11 tonight. I would not be surprised to see AA Gent take their first away victory but this also fully reflects in them being the odds favorite away against Anderlecht! This is just not the match to get involved in pre-game. I'll wait to see how things evolve live.
No Pre-Game Bets
---
Late info might change my view on what is written in these previews. I will cover these matches live in our SBC Discord Channel. The Bookmakers that I am personally using and currently am willing to recommend are Sportmarket Pro, Nitrogensports, Sportsbet.io. Bigger bets will te shared and tracked on Twitter and can also be followed directly on copytip. Using my links when signing up helps to continue making these previews, Thanks!
---
October BTC Bets
| Date | Bet | mBTC | Odds | Result | Betslip |
| --- | --- | --- | --- | --- | --- |
| 25/10/2019 | Anderlecht 1H -0.25 | 10 | 2.020 | -5 | Sporstbet |
| 20/10/2019 | Antwerp -0.25 | 10 | 1.860 | -10 | Sporstbet |
| 19/10/2019 | Waasland +2.25 | 10 | 1.840 | +4.2 | Sporstbet |
| 19/10/2019 | Oost vs Eup 1H U 1.25 | 10 | 1.780 | -10 | Sporstbet |
---
Results History
---
IMPORTANT !
Past results don't guarantee Future Results. There are very few people that are equipped financially and psychologically to handle the ups and downs of gambling on a daily basis. If you're not a professional, every instinct you have will attempt and probably will sabotage your success. Human nature runs completely contrary to being successful at gambling. These bets are posted as a way to help myself in order to stay disciplined, always hold yourself accountable if you end up following. Proper Bankroll Management can highly decrease the risk of heavy losses!
---