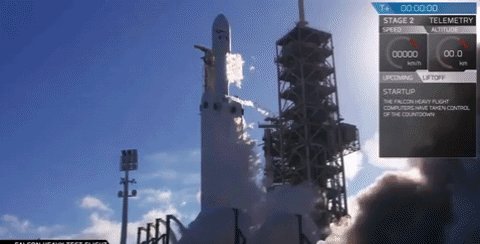 Source
Hello Steemians! I have been working hard behind the scenes to make @giphy better for you. There's a lot of doom and gloom on the Steem blockchain (and plenty of serious talk), so let's lighten the mood a little with more GIFs!
Getting GIPHY tokens
Delegating to @giphy is a great way to earn passive GIPHY tokens which can then be traded for upvotes. Simply send GIPHY (max 500 = 100% upvote) to @giphy and leave your link in the memo. @giphy upvote bot also uses the Steem Global Blacklist API by @themarkymark.
If you are blacklisted, you won't receive an upvote and your tokens will be returned.
So if you delegate say 100 SP to @giphy, you can get a 20% upvote a day or save it up for a 100% upvote in 5 days! @giphy will deliver the upvote ASAP and does no further checks—so ensure:
@giphy has sufficient voting power
@giphy hasn't already voted on your post
The post is still within the same 7 day payout window
No refunds if you haven't checked the above.
GIPHY tokens used for upvotes will be burned (sent to @null)
A big thank you our existing delegators!
How to keep GIPHY running
Delegation links: 5 SP, 10 SP, 25 SP, 50 SP, 100 SP, 250 SP, 500 SP, 1000 SP
Upvote the comments that @giphy leaves. Payouts will be powered up to provide more GIFs on the blockchain!
Any other STEEM/SBD donations will be used to provide ongoing support to @giphy for all Steemians.
Lastly...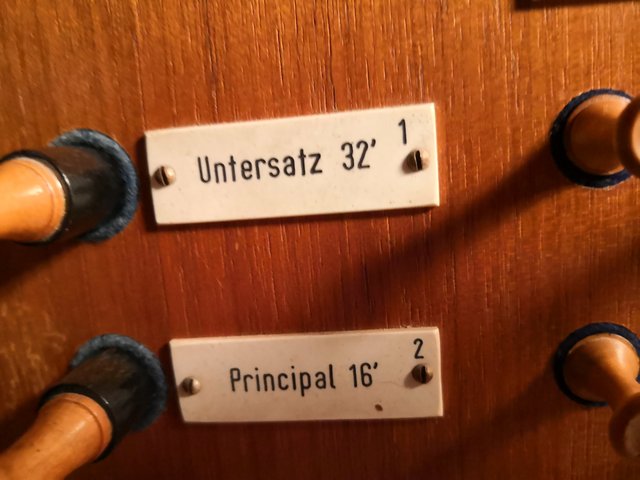 Run by myself and organduo—supporting the community with regular contests: Easy SBI Contest, Pinky and Spiky Drawing Contest and Secrets of Organ Playing Contest. Also powering the popular giphy bot and donating STEEM for deemarshall's creative contests.

You can also support me using Steem Basic Income