Splinterlands News Update 16th December 2019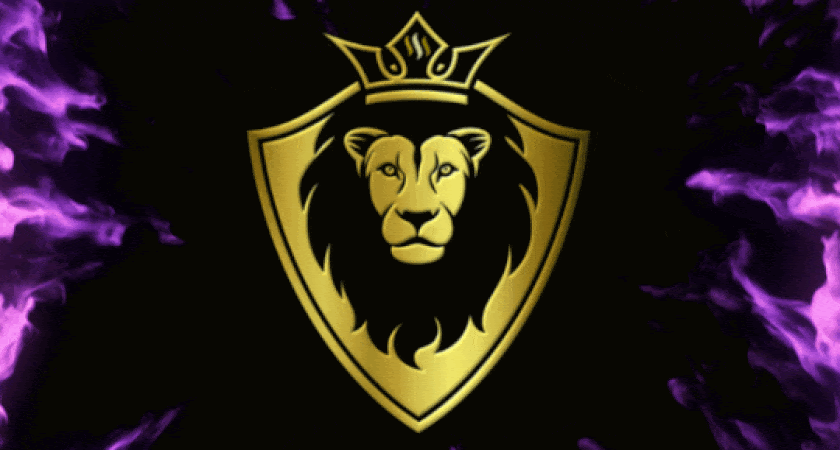 Hi Everyone,
This is @marianaemilia reporting for the @contestkings community.
The fans of Splinterlands don't stop producing interesting content about the game.
Today let's showcase a few interesting links that we'll divide by subject to help share and strengthen our community.
Let's start with important news, yesterday we had the first Air Drop from Untamed cards.
If you haven't done so already take a look at the shop section of the site just below where it appears how many packs you have already purchased.
This will let you check and and see if you're eligible for the wonderful Diamond Dragon card redeem!
Also be sure to let your artistic side out and express yourself by participating in the official contests by @splinterlands with the Fantasy Story and Music series.
The below are some featured art entries by Splinterlands authors.
A unique story called Jack, The Dragon Jumper by @jadams2k18 was published earlier this week in the Splintertalk tribe window.
We discovered a unique drawing of Malric Inferno exquisitely traced by @mushroom-monster that was excellent.
There was also a new Encylopedia update by the official creators @carrieallen and @chrisroberts who continue to amaze us!
This is highlighted with their exceptional work in the following article called: Ferexia in the Burning Lands
Another subject that's a hot item at present is the analysis of the new Untamed edition cards.
It's important not to miss the opportunity to learn more about them so you build an effective team in the arena against your opponent.
If you're interested we recommend reading @joshmansters reviews on the following cards: Magma Troll and Goblin Fireballer and Sniping Narwahl and Feasting Seaweed
You can also find a complete analysis of all Melee Untamed cards of the Death Splinter by the author @stever82
We can't forget tournaments, now one of the daily quests says: Win a tournament battle.
So now more than ever, people are willing to participate in this super fun and exciting events that deliver great prizes!
Contest Kings is sponsoring the Splintertalk (SPT) Tournament with $91 USD in prizes.
It's always good to keep to date with the games developers and what they're doing.
This week we learn't to help promote and accelerate player growth there will be a new partnership with the Blockchain Founders Fund
We also found some insights from a player named @weddinggift talking about if it's wise to use DEC to invest into upgrading the levels of your cards.
Let's finish off with some user experience in the everyday life of a Splinterlands player.
Check out this Daily Quest review by @pedrocanella and we also have a recap by @julisavio covering a full days play and interacting in the game window.
That's a wrap for the news today.
I hope you've enjoyed it and see you again soon!
Mary Emily 😘