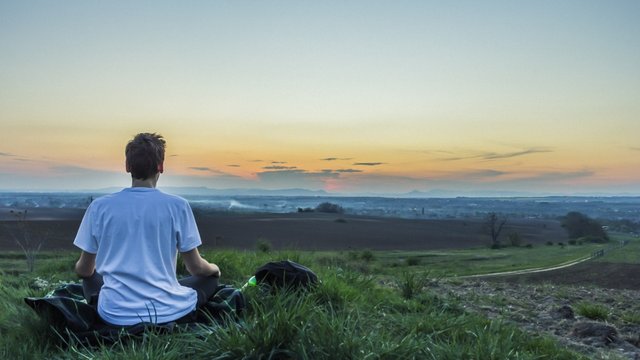 ---
I started a challenge of taking 100 days off to mainly focus on my health and overall personal development and used this account as a personal blog to keep track of all my activity. I enjoyed it and continued afterward trying to build better habits and find a good balance between health, fitness, work and my personal life...
---
It wasn't within my plans, but I ended up joining another hot yoga class on tuesday. The Belgian League mid-week matches are starting around 20:30 while I'm back home around 20:15 which is a perfect timing. I also went to the supermarket and while I was tempted to buy some cookies, I did manage to contain myself and get a cauliflower instead. So all is pretty well right now and motivation levels are at a high. I plan on making it into 3 hot yoga sessions in 3 days on Wednesday.
I started watching Midsommar yesterday evening but saw it was a long movie so I went to bed after the opening sequense (40 minutes into it) and will likely continute watching it tomorrow. I pretty much fixed my sleep and no longer lay awake. Eating Healthy along with working out really works miracles.
| Day | Bed Time | Awake | Out Bed |
| --- | --- | --- | --- |
| 26 oct | 00:00 | 08:00 | 08:50 |
| 27 oct | 00:30 | 08:00 | 08:45 |
| 28 oct | 00:15 | 08:20 | 09:10 |
| 29 oct | 23:15 | 07:20 | 08:30 |
---
I should start dropping some weight soon if I keep this up after staying quite stable around 64kg for a while. I also continue doing pull-ups and am planning to buy a halter with weights soon.
| October | 28 | 29 | 30 | 31 |
| --- | --- | --- | --- | --- |
| Plant Based | v | v | - | - |
| Supplements | v | v | - | - |
| Active | v | v | - | - |
| Weight | 64.3kg | 64.2kg | - | - |
| Expenses | 0€ | 5€ | - | - |