How And Why I am Extracting Fruit Enzymes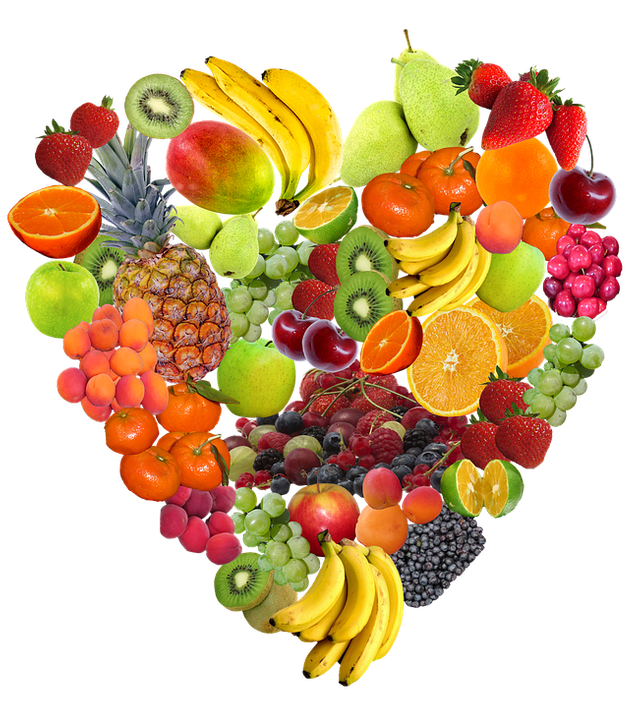 I recently read an article on the benefits as well as uses for fruit enzymes and I decided to give it a shot and prepare my own. And seeing that there are always excess fruit on the farm, I really did not have all that much to lose.
The reason why I wanted to try this is that fruit enzymes are not only beneficial to drink, but it can also be easily converted into anything from facial products to cleaning materials and so much more. Here is an article that I came across that stipulates the various uses for fruit enzymes clearly and in a bit more detail. If you would like to give it a read just click on this link
---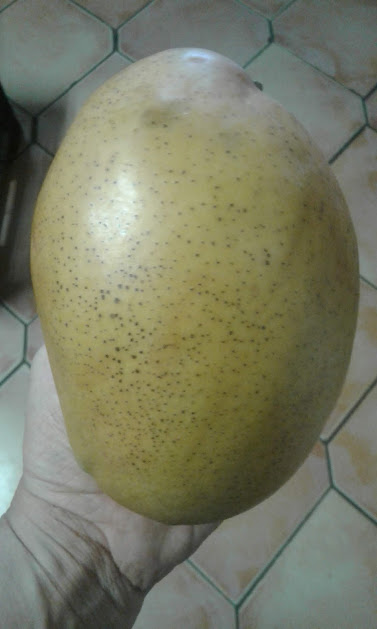 For this experiment I decided to make use of some extra mangoes that I had lying around, they were almost at a point of being over ripe, and I figured that they would be perfect to use.
The process was quite simple, all I needed to do, was clean and peal the fruit and then chop them up into chunks before layering them into a sterilized jar, covering every layer of mango with sugar before layering the next lot of mangos.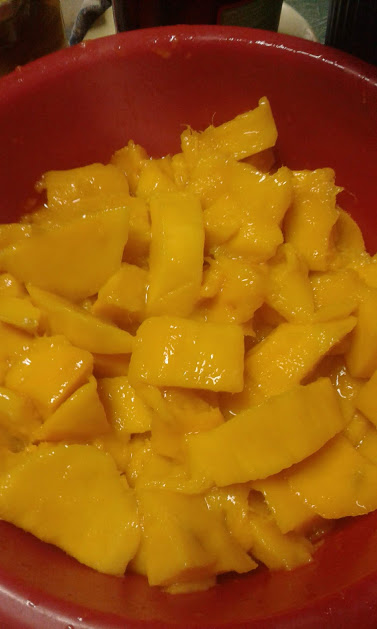 As you can see I might have been slightly ambitious with the size of the jar that I decided to use. But in my minds eye, it was a gorgeous bottle that I had available, and it seemed to fit the roll nicely.
After I had layered the fruit and the sugar, I sealed the bottle and placed it aside on a plate, then daily I would swish the bottle around making sure that all the fruit at the top remains moist.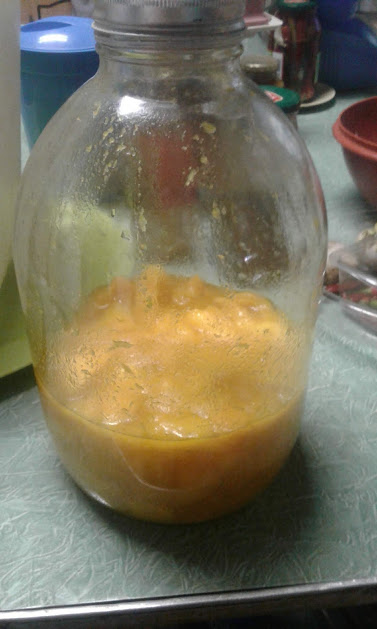 This jar has already been sitting for a week and I have two more weeks of fermentation left before the mango fruit enzymes will be ready to use - I can not wait to give it a try.