Uncertainty and hope for long term vision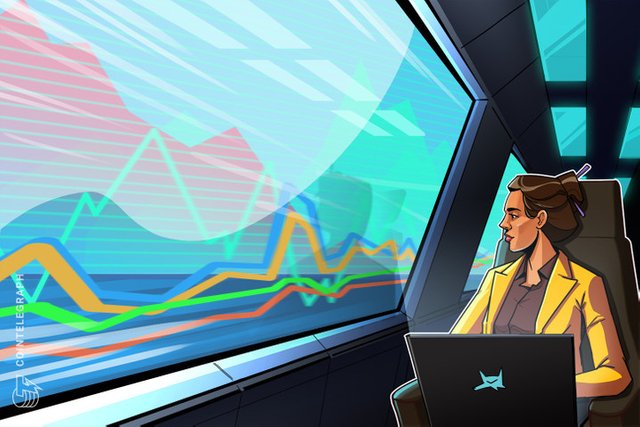 Last Few years we saw the rise of Cryptocurrency like never before and this wave is not just a wave its a Tsunami and the new generation will take the lead forward i am really excited for what's gonna come next in this decade alone
From uncertainty bubble and negativity Block-chain again shows what it can do and how the institutions are embracing it now after some positive regulations from Govt. alone in the U.S.
The ponzis scams and things like these will come and go but this time the Fundamentals will be much of a thing in the long term and with this vision i am starting to invest from last month.
i don't know how it's gonna go but i am positive from what i have seen just alone in few years from a bear market to bull market and again bearish market everything i have witnessed in such a short span of time
The FED will print more and more and there is no stopping there at all you have to make a choice somewhere down the road....
Pic Source