Not your Keys Not your Crypto Asset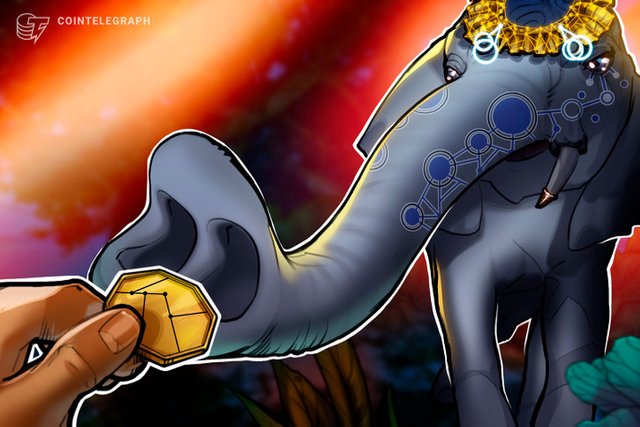 I always use to thought why anyone would be so worried about Crypto boom specially banks well it seems like now the answer is ahead of us already.
Recently Reserve bank of india which regulates the market there clarified after the verdict from the Supreme court that there is no such blanket Ban.
And told banks to refrain from using an outdated notice which they are sending customers and misguiding as that notice is no longer valid after the court Verdict.
This is a clear example of how lack of clarity on things can be a big thing clearly i can understand now how afraid banks are to lose the power here as people are moving away from them to a New Space call DeFi if you think i am just here shilling cryptos look at the stats of TVL on defi in real time
when someone tell you that you can't use your money what and how would you react that is what's happening in Banks now a days all over the globe it's simply more like Not your keys Not your Bitcoin huhhh
Pic Source