Gold Vs Bitcoin who will win the ALL time high race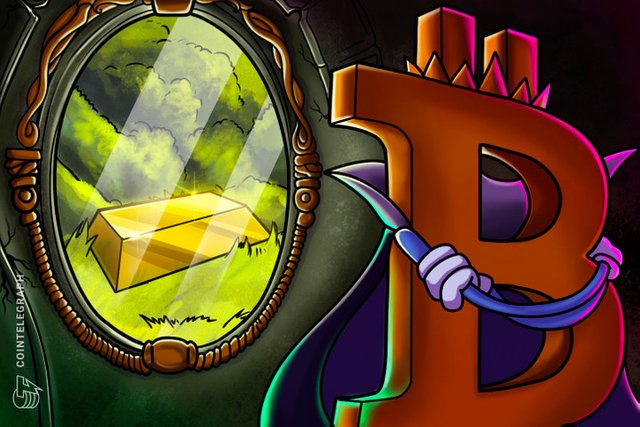 Goldman Sachs is something everyone familiar with and when its comes to any financial advice people look upto them first without any hesitation or doubt.
Recently with the price spike in Gold and silver they have predicted that Gold may likely to touch $2,300 by 2022 does that indicate something while we are only 300$ away from this target of gold from where is it now.
And according to some patterns Bitcoin correlates really well with GOLD without a doubt if that comes true can we see new highs in Bitcoin too.
The weekly close was a bit of disappointment while monthly has been really good well if we sum up the big picture is really indicating something.
pic source