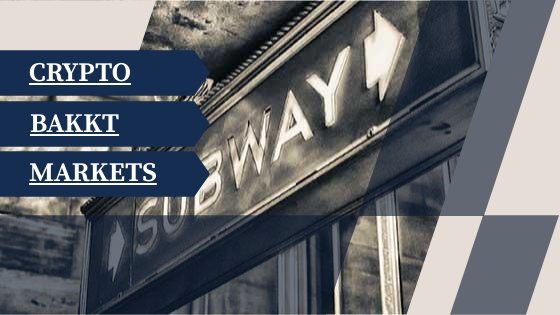 Seems like not to much new has gone on other then a quick dump across crypto land from last nights post into this morning.
That being said we are only 3-4 days away from the launch of Bakkt and I think the markets are pretty much going to stay rather flat till that happens.
I believe a majority of people are wondering what will happen once Bakkt finally opens the gates.
What are your predictions ?
For myself I believe the markets will move little. We have seen so called big changes before such as this and the markets just sit on it and try to make sense of it for the first few days.
Instead of a major quick bump seeing a slow but upward trend I feel would be much more beneficial. However my full money is still on Ethereum in 2020 and not so much Bitcoin and Litecoin anymore. Lets see if this pays off a few more months down the road.
---