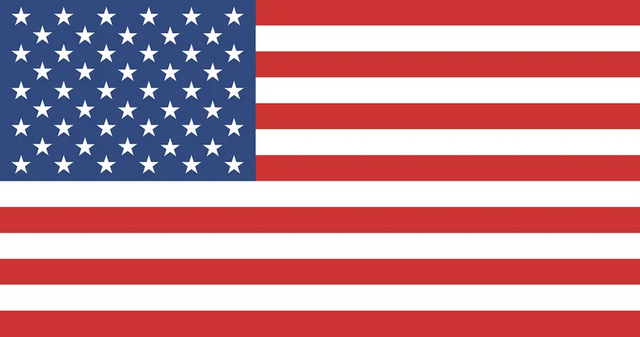 So, Joe Biden in response to a media question regarding guns and removing them from people who owned them responded with, "Bingo. You're right if you have an assault weapon." Oh Joe, why oh why would you state this? I know it fits into your leftist agenda of removing the big bad guns from society as an emotional response to these tragic mass shootings, but Joe since when do law-abiding citizens have to pay for the crimes of other people? Since when does a potential executive of the United States of America have the right to remove the property of citizens of the United States without cause?
Mr. Biden, I get it, you have to pander to your base to make sure you secure this Democratic Party nomination that has about 40 people or so at this point but come on Joe use your brain and think before you speak. Do you even know what an assault weapon is? As a veteran and a legal gun owner, I can tell you that any run can be used to assault anyone. Since this is a fact, Mr. Biden, you claiming that if you become President you would be coming after guns if they are assault weapons means that you would be coming after all legally owned guns.
Now, Mr. Biden based on the premise that you want to come after all legally owned guns, which I argue that you stated, how would you do this? The short answer is with guys and gals that have guns. Do you plan on having the FBI going state to state and door to door to confiscate these guns? Or perhaps enlisting state police and county sheriff's to do this for you. Guess what Joe, they have guns. How would this look, Joe? How would you be perceived in doing this? The answer here is that you would look really really bad.
Joe, I'd like to introduce you to this thing called the Second Amendment and the undeniable fact that the right to bear arms shall not be infringed. States are the ones who make gun laws, not the federal government. Even some of those gun laws in states like California are infringing in nature and need to be looked at closer by people in those states. A gun grab sounds fantastic for you during a Democratic Party primary, but good luck tooting that horn during a general election. Next time Joe, think before you speak.
Posted using Partiko Android