Today We are finallly Here to share the final post about peshawar beauty and the historical places Of peshawar which are very famous , Some Of them are the Old clock Tower, Masjib Muhabbat Khan ,And some Food Shops Which are very famous.
Clock Tower: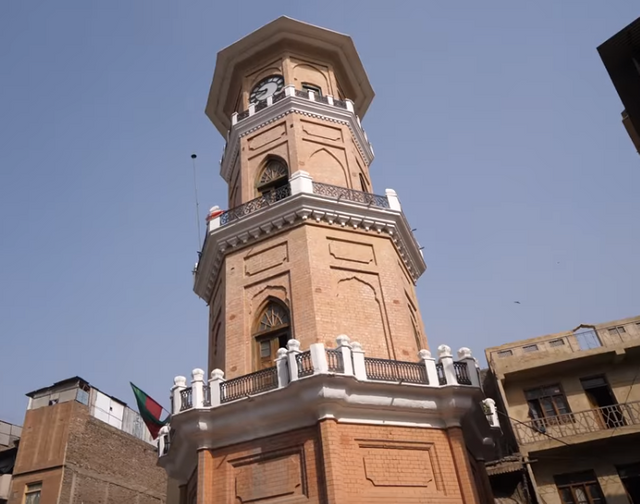 It is a clock tower made by british in 1900AD . this is made very charming and good looking and fresh always.
Famous Mosque Muhabbat Khan: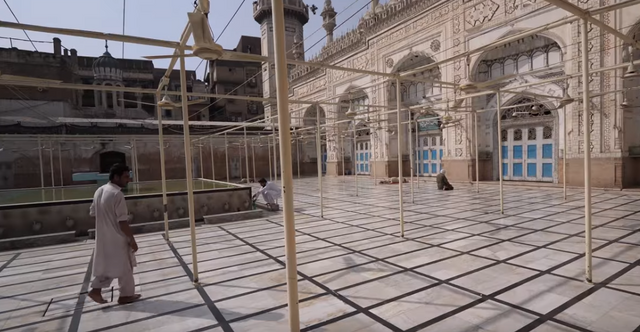 This is the famous mosque in peshawar and it is the biggest mosques in peshawar are well where people came for the friday prayer from long distance and it will knows for there old time construction.
The whole floor is covered with tiles.
Qisa Khwani Bazar :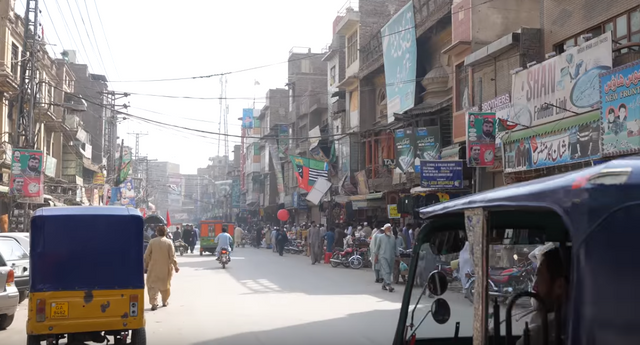 This Market is especially famous for stories where in old time Or along time ago people were coming from different places to this market and they were sharing their stories with each other and they were drinking green tea here in this market so it was names as Qisa khwani bazar, Specially traders were sharing there stories here to each other.
Some Street Food: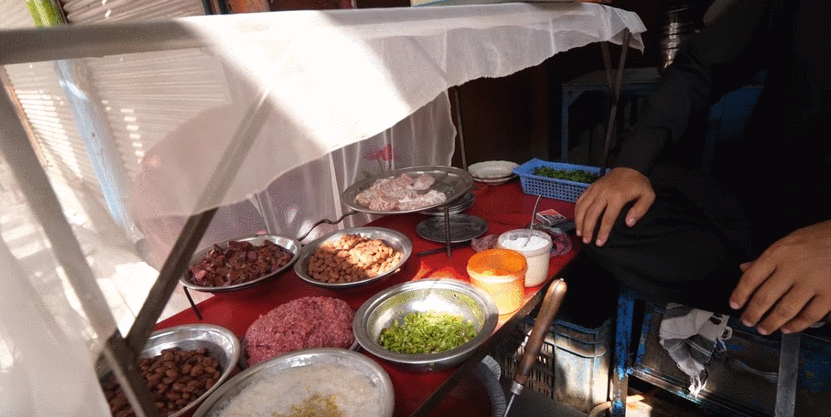 This is what we called brain of a buffalo and this is famous food in peshawar street foods which is cooked such a way that we take some chopped tomato and brain garlic salt and a little bit of oil and we fried it in a pain on high flame.
Peshawar is famous for different food and people come here from all around pakistan like people from lahore mostly come here to buy some shoes for them self which are known as peshawari chappal and it was the famous shoes of peshawar from all around pakistan.
Hope you have enjoy or food posts and the traveling of peshawar soon we will bring some more detail about another city and other food of pakistan which will help for the visitor to learn more about my country and my state thanks for the interest in my posts always have a nice time to all of my friends!