Peshawar Morning :
Hello Today i bring some cheerful and attractive views for you is the visit of Peshawar!
About Peshawar?
Peshawar is the Main City Of Pathan's which is In The Khyber Pukhtoon Khwa A Major province Of Pakistan country,Here Majority of the population are the Pathans which is also called the land of hospitality Mostly The People like to visit for sure when they come to pakistan.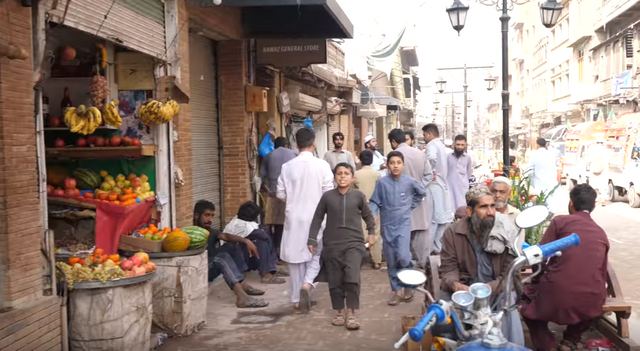 Mostly It is known For Their Foods And the people Make Different kinds of Food in the Streets like Karachi!Here We will share the different Food MAke in the Streets And also Will Share The Street Views to Show you How Peshawar Looks And How It is More Safe NOw These days After a Very Long time!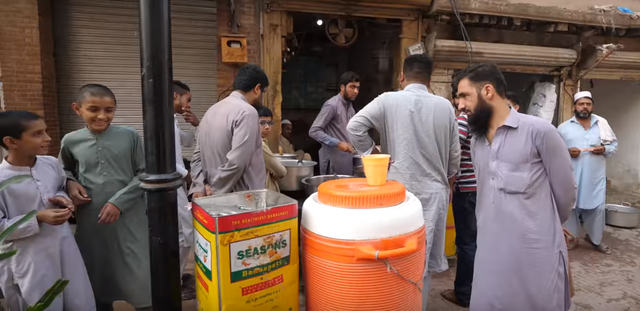 It is really hard to believe the peace in peshawar after so much happened in the last 10 years was full of bomb blasts done here and still we get out feet back and we make it Good Looking And amazing for the tourist to bring the nature beauty to our old places!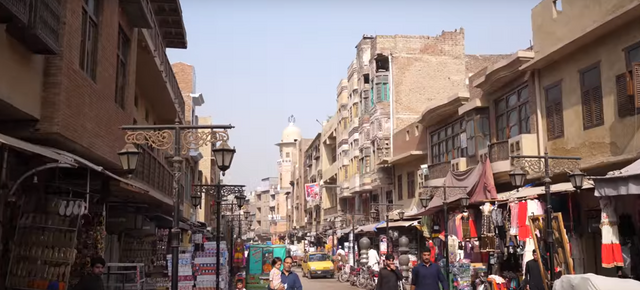 Hope many on the foreigners are interested to know that these das pakistan is become a very peaceful place and you can visit the natural flavor of my country and enjoy the great old places make by the mughal emperor.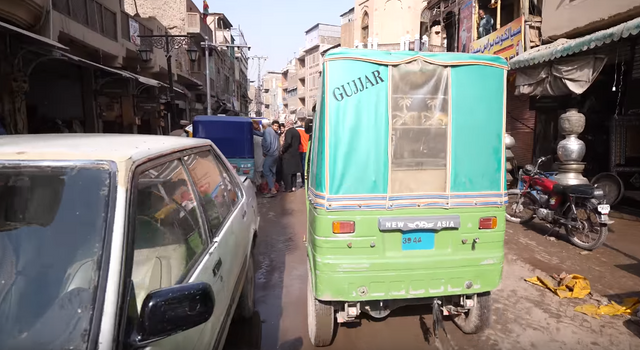 It is the local Transport Vehicle know are auto rickshaws which people used to go in streets from one street to another or from one part of the city to another at cheap rates!
About Different Foods:
In The Early Morning Till 11 Am Poeple Mostly like To have Breakfast and in the breakfast peshawar citizen are famous for eating A special Dish Which they Call KHALWA PORHI + Khalwa Or Chole OR Channa. WHich you will see in the Pictures Clearly.
Porhi:
Which is a bread deep fried in the Oil :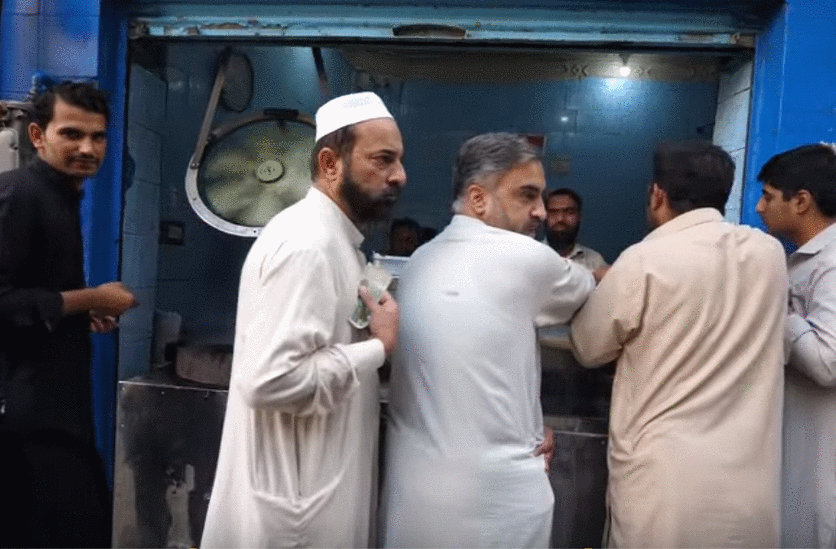 Khalwa:
It is Made from Semolina with adding some sugar and an artificial color which you want to add!
Which is the Sweet taste .Used to eat with the Porhi.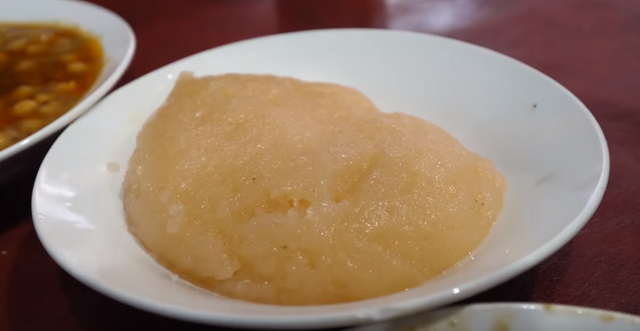 Channa: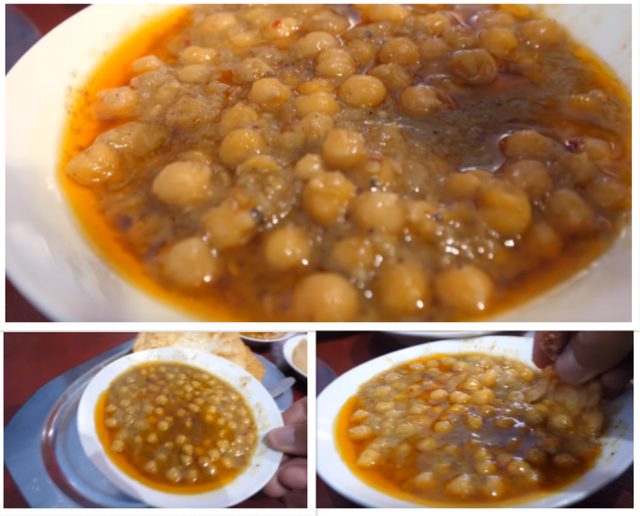 You can Dip the porhi in channa and you can have a special taste while eating this.So in The Morning Time You can Eat This Kind Of Food It must be very oily And Full Of Fats But still people Here like it in the breakfast time!