Harder Times in Salida
I do make my living two ways on the road. One is selling the artwork, which might happen once every 1-2 weeks that nets me $40-$60, which I usually have to make last for 1-2 weeks. My supplemental income usually comes from Tarot... well, it used to come from Tarot.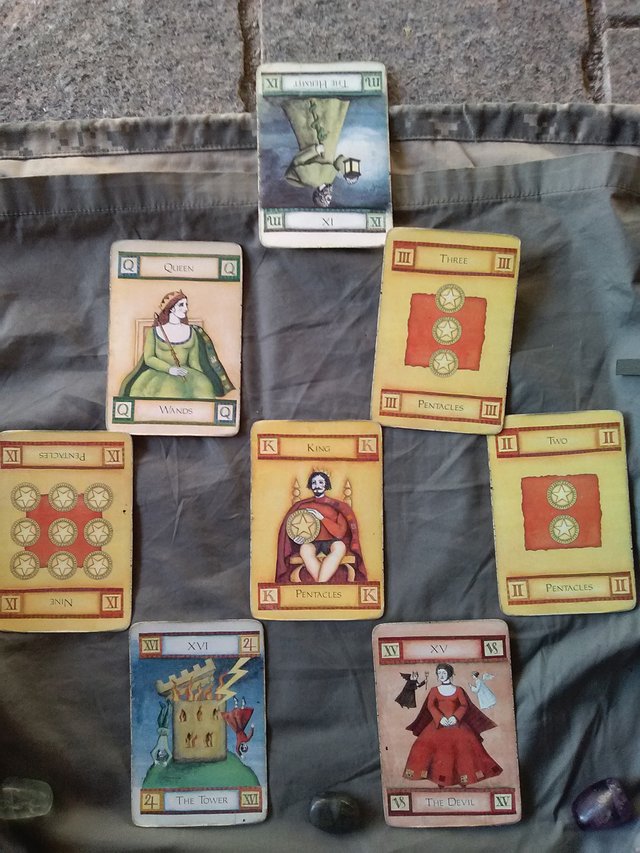 A woman offered $3 for a Tarot reading 2 nights ago and would not keep quiet in the process. She seemed intoxicated and unfocused. She seemed to know a bit about Tarot but would slur the words into a nasty paste, constantly interrupting my spiel. She did my "reading" and told me,
"Don't worry about the money and no, you aren't going to like her too much..."
Sounds more like a curse?
WTF?
The next day I woke up and finished this piece.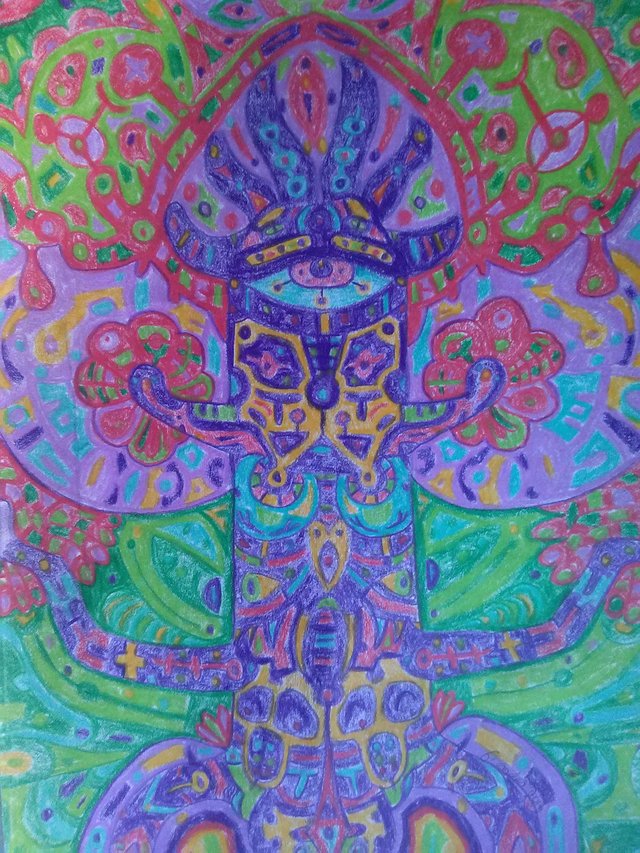 Yeah, it is called, "DreaMTree" and yes, it is a DMT Penis God. After finishing this doozy up I went to put my things away when I realized the bag with my Tarot Cards, favorite crystals, and money was missing.
I searched the entire town like a desperate chicken with only a part of its head cut off, stepping out in front of cars to cross the street because a man had seen the bag on the sidewalk down the street earlier that day. Run on sentences? What are those?
They weren't there. They weren't anywhere. Doing my own Police investigation, I interviewed all the people I could find, checked every lost and found, and even dug into every garbage can hoping the person who took it removed the money and threw the rest away.
Profits from this adventure? -$23.
Lessons learned. Don't give drunk women a Tarot reading, especially if they do Tarot their self.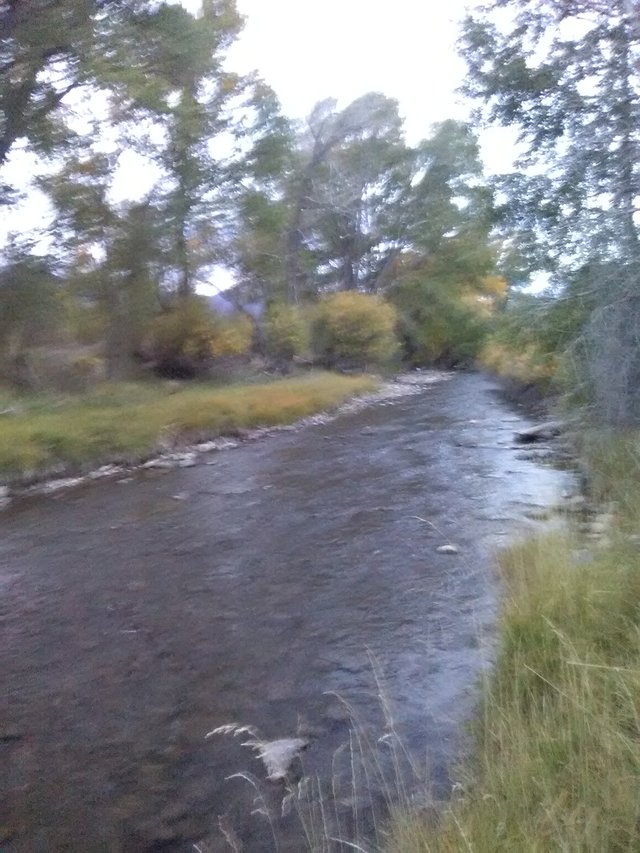 I am officially "out of here". Though, I will miss this camping spot.
Much love!
Larry Sage Dreamtree
PS: Sorry for the poorer quality images than usual, it was a windy day and keeping the drawing still was nearly impossible.