Today's Top Original Works RESTEEM Contest Winner!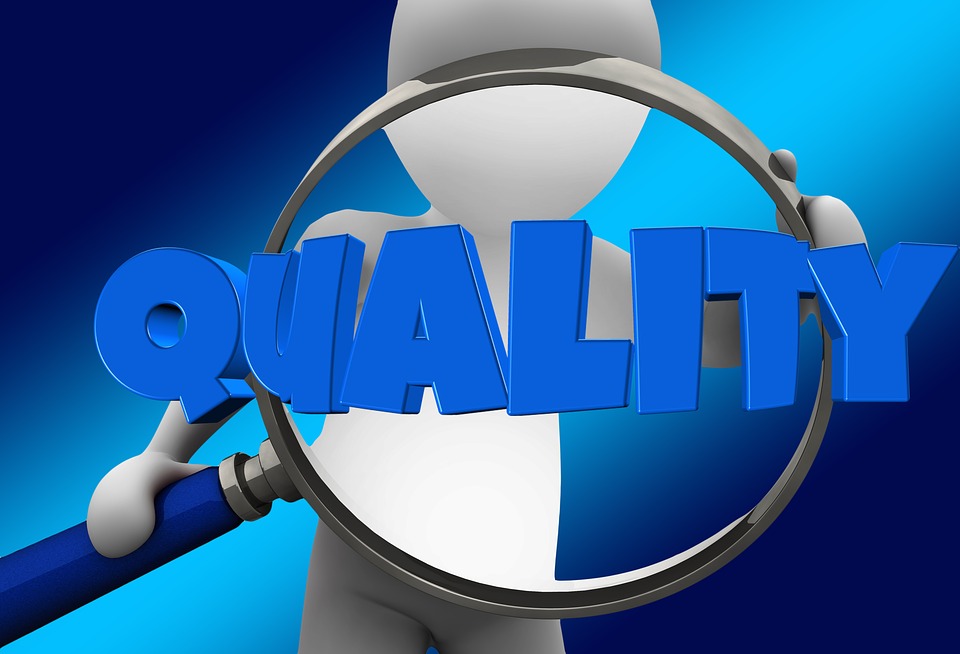 Image Source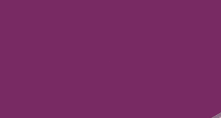 This is the beta of a daily post. The winner is determined based on how much votes the
@OriginalWorks
comment on their post recieved.
Don't know how
@OriginalWorks
works?
---
Without further ado, today's top posts are:

Dine like God in Málaga. :) / Speisen wie Gott in Málaga. :) had 1.057 SBD worth of votes! Congrats! This post will get a resteem!
Original swears and their therapeutic effects had 0.139 SBD worth of votes!
Bailey's Second Trip To The Vet had 0.069 SBD worth of votes!

This is early poster alpha. There will be cool prizes and features coming around in the next few weeks! Thanks for reading! Follow @OriginalWorks for more updates.