Sponsored Writing Contest: Xaya by #originalworks
What is the concept of Xaya?
The xaya is a game for online game concept . This is developed by the developer of Hunter whisch came in 2013 . Now they are coming with xaya . some main advantages of Xaya are
This is the combination of decentralized and autonomous , because of this combination game will not run at any server due to this downtime will be zero means 24/7 uptime . benefit of blokchain will be 100 % fraud free . Players earning will be fully safe .
PREVIOUS CONCEPT WAS HUNTERCOIN
In 2013 the Xaya team Introduces Huntercoin
This was first multiplayer game concept based on blockchain .That got very famous in players.
The Huntercoin was a great success, with over 35,000 character interacting simultaneously in the game. It was autonomous and did not require any servers, with a market cap over 10 million USD.
Now XAYA – is coming with two games
Treat Fighters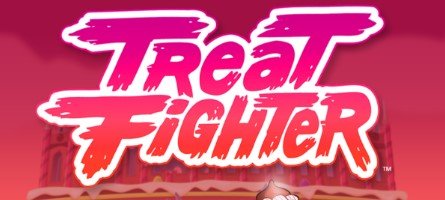 Set to launch very soon!
Soccer Manager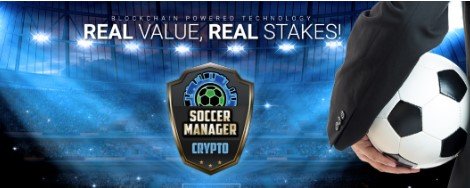 Soccer Manager is a very popular soccer team managing game with millions of downloads and now expanding in allover world.
https://www.soccermanager.com/crypto/
TECHNOLOGY
Scaling is an issue for cryptocurrencies and massive games alike.
Xaya has developed "Trustless Off-chain Scaling for games .
Currency of XAYA is CHI.
XAYA - Main Sale Live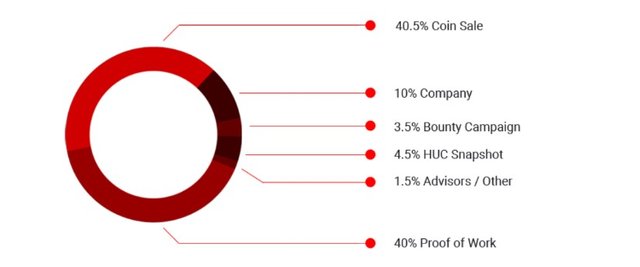 The XAYA main sale is currently live!
https://xaya.io/coin/
CONCLUSION
In my openion the experience of two previous coin the team of Xaya have experienced so its easy to develop more efficient concept from previous one . The main advantage will be full uptime and safety of players earning .
for More Information :
https://xaya.io
https://xaya.io/downloads/XAYA_White_Paper.pdf
https://medium.com/@XAYA
https://bitcointalk.org/index.php?topic=1784048.0
https://www.reddit.com/r/chimaera/
https://www.facebook.com/XAYAtech/
https://twitter.com/XAYA_tech
this is for the entry of @originalworks contest for more information click here
https://steemit.com/crypto/@originalworks/1150-steem-sponsored-writing-contest-xaya
my twitter tweet link is :
https://twitter.com/monaji07546478/status/1044203195675934720
xaya2018
xayatwitter