Xaya! Innovating in the world of videogames
XAYA! INNOVATING IN THE WORLD OF VIDEOGAMES


The Videogames are a way of interacting with reality, typical of childhood characterized by its universality, consistency, culture, technology and innovation. Every game is developed within a psychological framework that gives meaning and evolves every second reflecting in each moment the way in which the world is perceived and the relationships that it has with it.
Xaya opens the university of the virtual world, without servers, and much faster. Creating an independence for players in the use of their online assets, with cryptocurrencies, sharing the profit potential that has been created, opening wider fields to assets and preventing them from accumulating and loading without use. So Xaya, change the world of video games.
(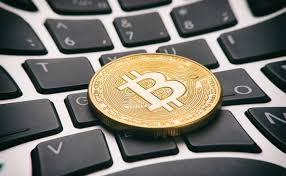 )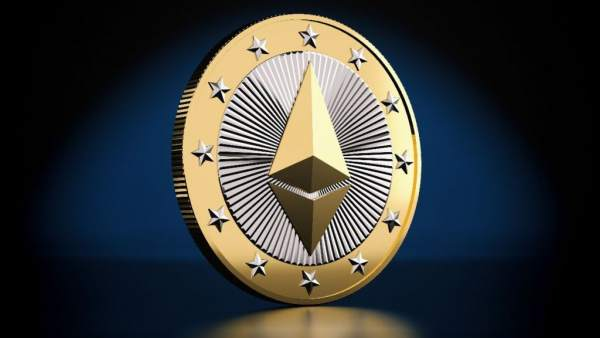 )
In this aspect it is open to cryptocurrencies and blockchain technology, which have managed to get involved in various sectors in order to provide an improvement or an innovative element to its operation. Since its rise as a technology applied to the foundation of these digital assets, it has been seen as an alternative for the development of new projects in other industries.
Safety and fairness are an integral aspect of decentralized games, especially when the assets within the game have value, this innovation comes hand in hand with the commitment to provide a safe playing environment for all players 100% of the time.
To that end, it provides an avant-garde system that guarantees and maintains an environment free of conspiracies.
Alliances with games like Soccer Manager and Treat Fighter are important to help Xaya become the mainstream, since soccer Manager is a game of people, developed by soccer fans for football fans. Therefore, he welcomes any idea or suggestion you have to make a better game. Many ideas have been presented through the community forums have become key features of Soccer Manager.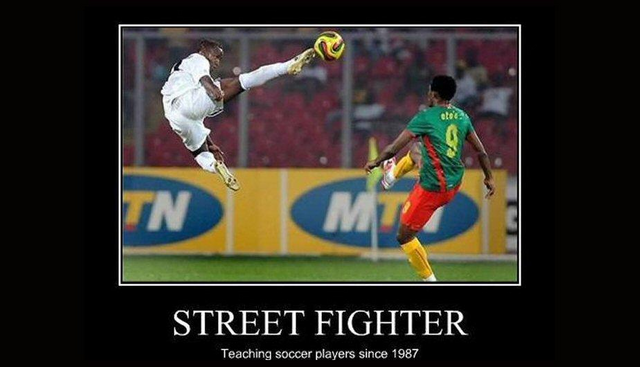 The creation of a pleasant internet community, based on a game of football management, in which people can meet, enjoy the game and make friends. This generates traffic providing and facilitating xaya to become a mainstream
This generates revenue through ads and the sale of optional game add-ons. the revenues are used with the main objective of keeping the game running and financing future development. Soccer Manager and Treat Fighter believe in generating income always and is conducted in an open, honest and ethical way. This way you can count on hundreds of thousands of Soccer Manager users who use Xaya Blockchain help the network to quickly adopt the mainstream, a great "family" environment among those who work in Soccer Manager and Treat Fighter, taking into account that the work environment can and should be fun.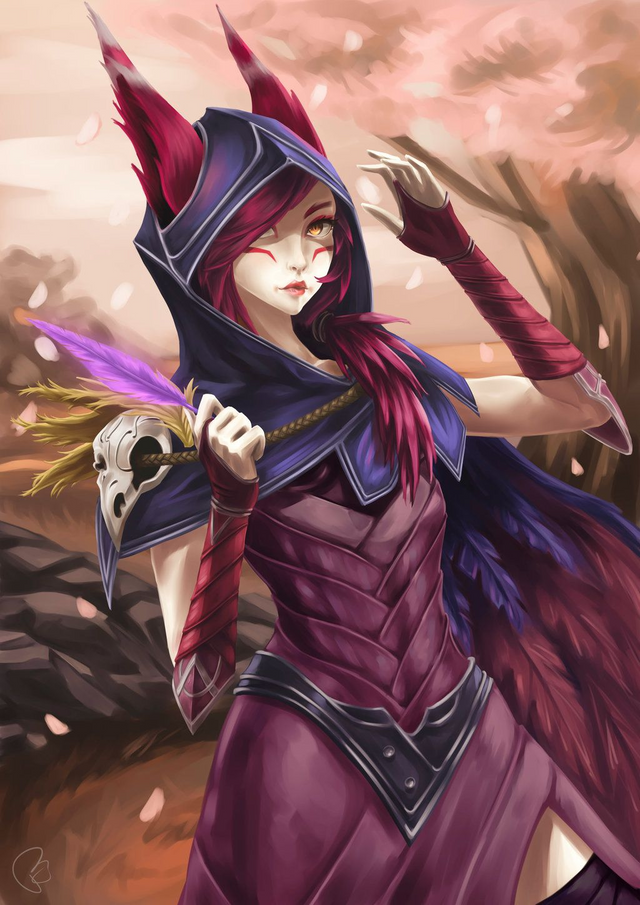 the possibilities of combining Xaya's blockchain scaling solutions with virtual reality technology, are amazing because the blockchain purchases of xaya can be connected to real-world purchases, so that a specific purchased item can be obtained in a Real store with a record of the purchase in the virtual world. Likewise, we aspire to offer other services such as identity control.
One of the areas that has been proposed to integrate with both concepts, is the one that corresponds to video games. This has been evidenced with the growing offer of new titles in different platforms, which seek to incorporate cryptocurrencies in their design, and promote aspects that make it part of a growing ecosystem with a promising future.
It should be noted that the application of blockchain technology has been associated with virtual reality on other occasions. Similar to Avatar Island, Decentraland emerged, an open source protocol created to explore shared experiences in virtual reality, where participants can have properties such as land, beyond entertainment, a blockchain explorer that uses virtual reality to Show it as if it were a physical place.
xaya2018