XAYA - Revolutionising Gaming Experience On The Blockchain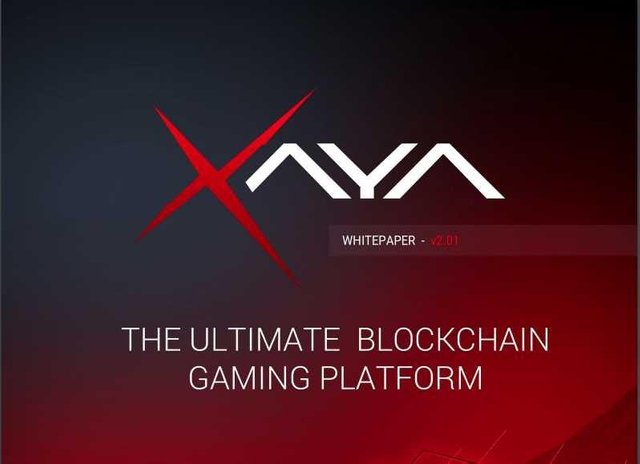 What is Xaya?

Xaya enables the hosting of rich and intricate virtual worlds developed in the most decentralized manner possible without need for servers.
Xaya has made gaming concept easy by eliminating the delays encountered in conceptualizing and developing games to the final release, and at the same time reducing the financial burdens associated with infrastructures, administration and maintenance of small development teams.
Features of the Xaya blockchain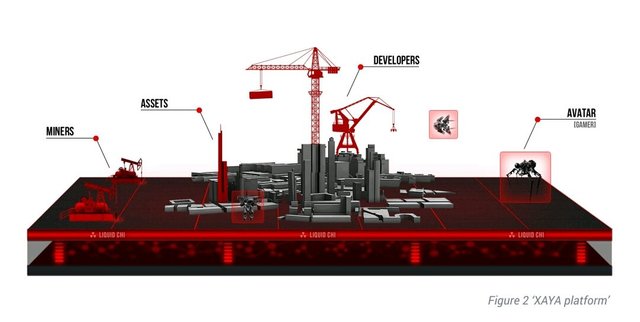 A fully decentralized blockchain
The gamers on the Xaya blockchain benefit from the generosity of a decentralized system. Xaya's network is built in such a way that it gives total management and control of assets, solely to the rightful users.

Sustainability
Mining of the Chi cryptocurrency is essential to the sustainability of the Xaya blockchain. The possibility of a mining feature makes it possible for players to get value for their engagement on the blockchain i.e players gets some crypto rewards when they win competing against other players.

Easy integration
It allows for ease of integration of newly developed games into the blockchain and it also helps to eliminate the unnecessary time and costs associated with developing a game from the scratch. The blockchain aims at empowering developers to create a limitless gaming world (a virtual world) that will be a reflection of actual reality. It also ensures developers monetize on their efforts in developing games.

Transparency and security
The Xaya blockchain is capable of successfully harnessing the power of blockchain technology to provide it users with awesome gaming experience. It also ensures that players get real value that they deserve and it further protects it users from fraudulent occurrences or unpleasantness. It also protects developers from theft of ownership Etc.
How it will change the world of gaming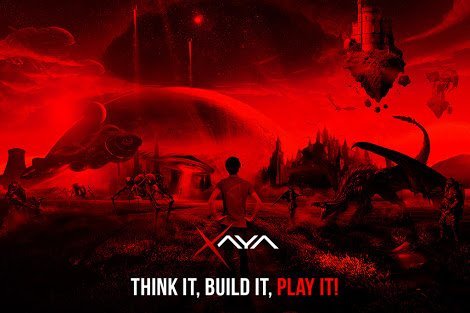 With Xaya, players have real ownership of their online assets and share in the profit potentials built by the developers' i.e they can subject their online assets to be exchanged for a real world value with the use of cryptocurrency.
Unlike various unpleasantness (shutting down or crashing of the game servers etc.) experienced on existing gaming servers that are centralized, Xaya ensure safe keep of assets owned by the game players through the eliminating third party variables and running a self sustaining game world.
Why the team - having worked on Huntercoin, are perfectly positioned to execute on their vision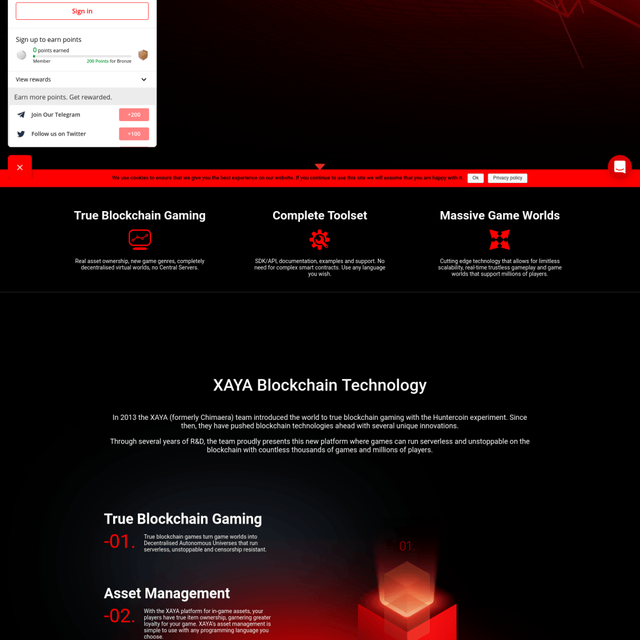 Huntercoin is the first project that the Xaya team ever embarked on. Though it was designed to last a year but surprisingly, it lasted longer and it is still functioning till date. The huntercoin experiment enables players to create a hunter on the blockchain whose move would then be recorded via the nodes or private sidechains as the hunter's position and the status of the game changes on each block.
Having recorded a considerable length of satisfaction in the manner with which the huntercoin works, the team applied the huntercoin concept to build a more reliable blockchain that is able to solve scaling setbacks through their innovative concept of a "Trustless Off-chain Scaling for games; Game channels and Ephemeral Timestamps"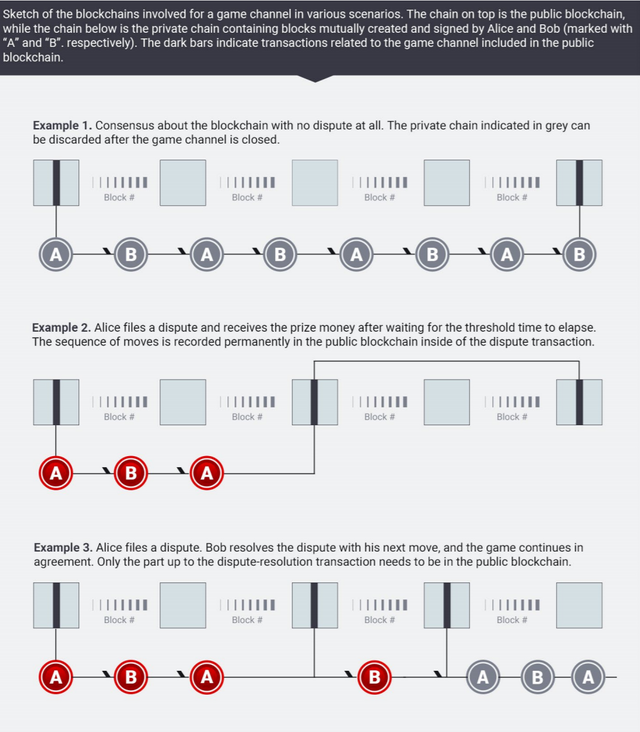 This is an applicable extension of the payment channel concept of Bitcoin on the Xaya blockchain which provides gamers with limitless and real time gaming experience on the blockchain.
Ephemeral timestamps
Empheral timestamps are built to resolve in-game disputes through the transactions made on the main blockchain using the Merkle hash commitments, amortized mining incentives and fraud proofs, and also ensuring that the cost of transaction is fair to players/gamers on the platform. When the nodes sends data to be timestamped by the public network and blockchain, the merkle trees renders it free per timestamp to serve as an incentive for the miners when processing these timestamps. Timestamps can serve as proof of a gamers' act; whether he/she played by the rules and regulations of the game channels as regards payment of honest players on spot and the covering of the cost of latest timestamp.
With several other amazing features already planned in order to making gaming and gaming experience worthwhile, Xaya team therefore made their release of an autonomous blockchain to meet the ever increasing demand for a much more realistic real world value gaming system.
Security and fairness, an integral aspect to decentralized gaming and in-game assets of value!
Transparency and security is a major concern when it comes to assets of value stored or transacted on blockchains. A lot of people become victims of funds/assets hacking, server failure which at most times translate to loss of funds due to partial or complete shutdown of the blockchain system, fraud during transaction and so many more. Hence, setbacks persists in the mass adoption of existing and new blockchain systems.
Xaya is built to allay those fears, maximize the gaming experiences of players as well as provide them with a transparent and secured system network to transact and operate limitlessly. Xaya also provides it users with the benefit of decentralization by giving complete ownership and control of assets to its rightful owners.
Why partnerships with games such as Soccer Manager and Treat Fighter is important in helping Xaya become mainstream!
The most notable intriguing characteristic that attracts player to a game is its ability to offer real life (reality) projections. Soccer Manager is a game as such with awesome features to include; Management of assets (players, funds etc.) Just like in stark reality when a coach's method of management can determine a team's success or failure, same goes for playing Soccer Manager.

Also, playing such a game on the Xaya blockchain seems more plausible (values, players, stadiums etc) and at the same time, realistic due to the fact that players earn gaming crypto rewards in exchange for real world values by effectively participating (a replica of real world settings of football or soccer managers competing with each other) and leading a successful accomplishment through proper management and utilization of their soccer team; Hence, transforming a lot of players into much better, accomplished and valued soccer managers in the real world.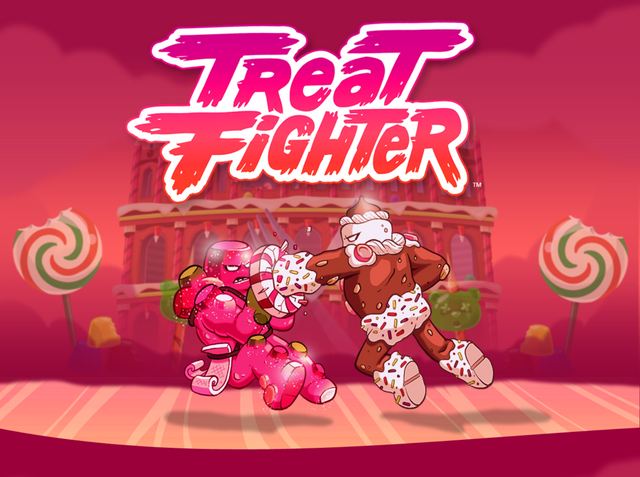 This is a gaming system developed by TrickyFast studios. Playing this game on the Xaya blockchain offers players value and real world experience through their accomplishment by active participation. Token sales started on the 7th of September and will run for five weeks.
Hence, for Xaya to become a mainstream; it needs partnership with games such as Soccer Manager and Treat Fighters etc to enable its network's rapid mass adoption and sustainability on the long run.
Will Soccer Manager's huge fanbase influence the network's rapid mainstream adoption?


One of the essentials of achieving a feat such as a mainstream is availability of huge fanbase without which any platform or blockchain can survive. Popular and compatible games; such as the Soccer Manager is more than capable of offering them the huge fanbase needed (hundreds of thousands) that will benefit as partakers in the awesome features Xaya has to offer; Thereby, bringing about an ever increasing mass adoption of the Xaya blockchain.
Use case 1


Mark Denmark is a promising game developer who has brilliant gaming ideas but was however constrained in actualizing his vision due to lack of the necessary resources. However, seemingly existing solution requires that he share his idea with organizations that has the needed resources.
He won't share his idea because of the possibility of idea theft, neither will he share with his friends who might use it to their own advantage and claim ownership. He is at a crossroads before he stumbled on an article writing about Xaya and its potentials, he seems pretty confident about the ingenuity of this newly found solution and decided to give it a try. With Xaya, he discovered that he will still retain ownership of his idea and at the same time benefit from the monetization scheme that the blockchain has to offer.
Use case 2


Ned scott has a lovable brother who has always looked out for him. Greg – his elder brother knew about Ned's undying love for designing virtual worlds, and he fears that if care is not taken, his brother might end up falling prey to the wolves of the virtual worlds – those that steals developers' innovative ideas.
Ned was so happy that his first game developed was a success and he so much wanted to start profiting from his hardwork that he approached a gaming company to bargain as a last resort. The value bargained for outsourcing the game was huge but Greg won't allow Ned sign it, he then told him of Xaya – a blockchain where he can monetize steadily on his ideas and the same time retain ownership of his innovativeness.
Xaya Main Sale Is Currently Live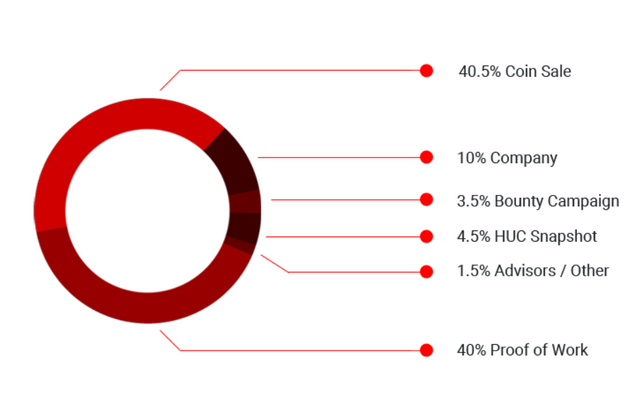 Users can purchase tokens as well as register for an account to earn tokens by completing some basic tasks!
For more information watch this short video!

Here is a personal video;

Meet the team - Meet the revolutionaries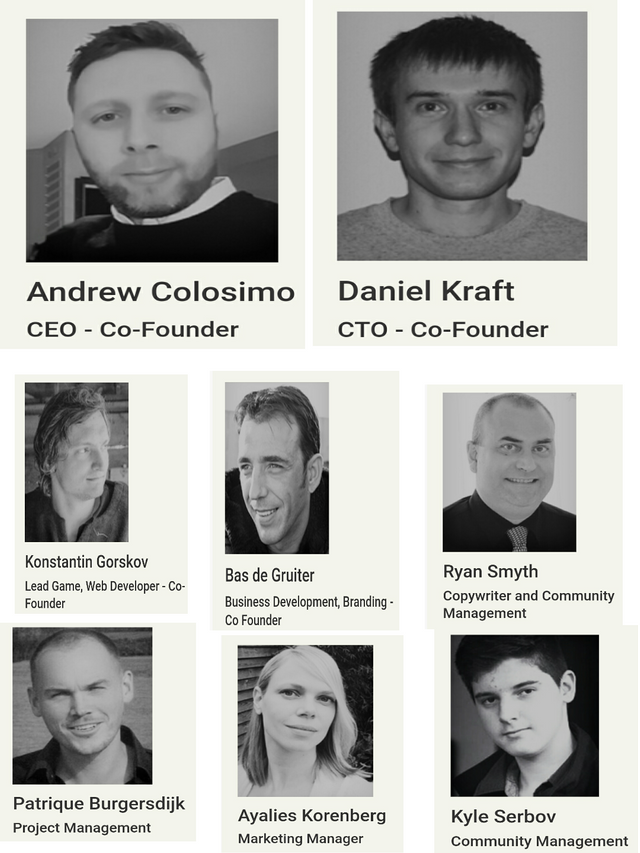 RoadMap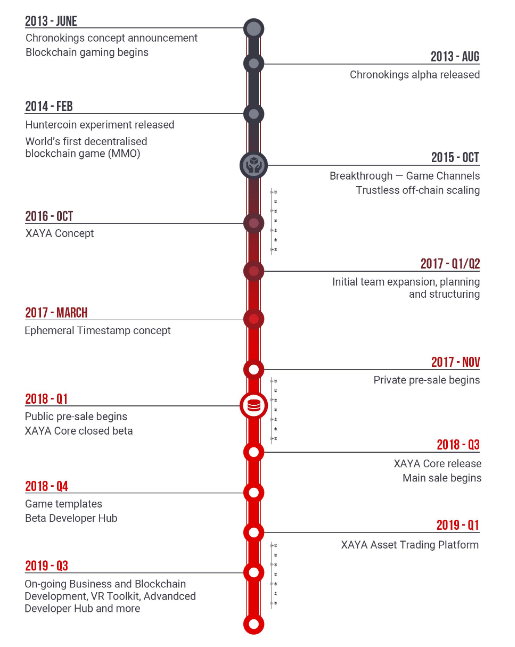 Conclusion


Xaya has the resources to offer real solutions for VR based games, and also enable them to mutually benefit from each other - widespread users and huge revenue.
More Information & Resources:

This is my entry for the @originalworks writing contest
My twitter link; https://twitter.com/AhmedAduragbemi/status/1045889937898459137?s=20
xaya2018
xayatwitter