ClearCoin will revolutionize the marketing industry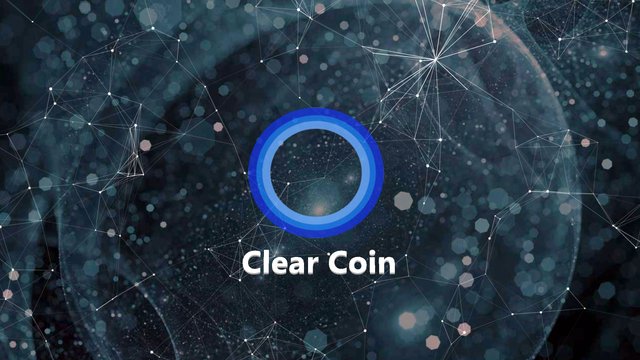 ---
- The Blockchain technology is the future -
---
As a result of the high growth of the cryptocurrency, more and more systems and initiatives are added to the market, which seeks to add even more credibility and power to the sector in general. Being able to enjoy diverse benefits based on innovative visions which presume a greater growth in its structure and in the exercise of its functions.
In this case, ClearCoin seeks to break through the marketing and advertising sector, offering its customers an innovative and user-friendly service. Granting its clients a large number of indicators that allow it to have full knowledge of where their investment funds were directed in the advertising and marketing service offered by ClearCoin.

---
- What differentiates ClearCoin from other industries within the market? -
---
ClearCoin intends to take advantage of the advantages offered by a decentralized information system such as BlockChain, to provide market and consumer statistics to its clients, in order to attack specific areas of the market and empower small, medium and large companies that seek to position themselves within the market.
---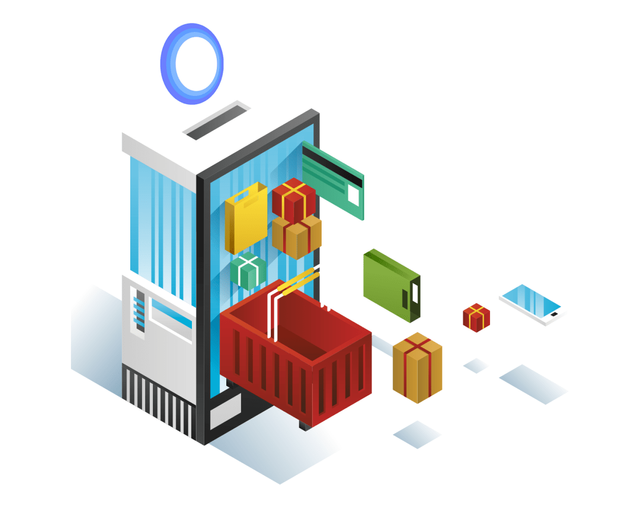 All this is achieved through the unification of information provided in the ClearCoin database, which is built to facilitate and automate specific functions, giving its clients the power to modify notification parameters and specific actions respectively to its capital of investment
---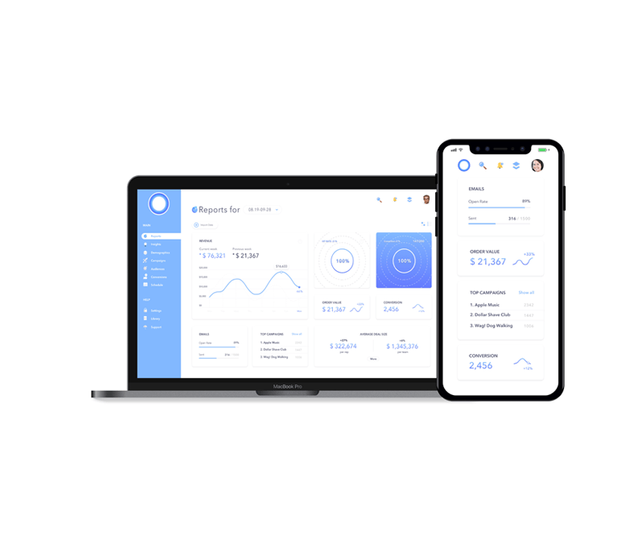 ClearCoin applications are not only available for computers, but you can also access them through smartphones in operating systems such as IOS and Android. This will allow your clients to be aware of all their growth and progress, observing in detail statistical tables with information provided by ClearCoin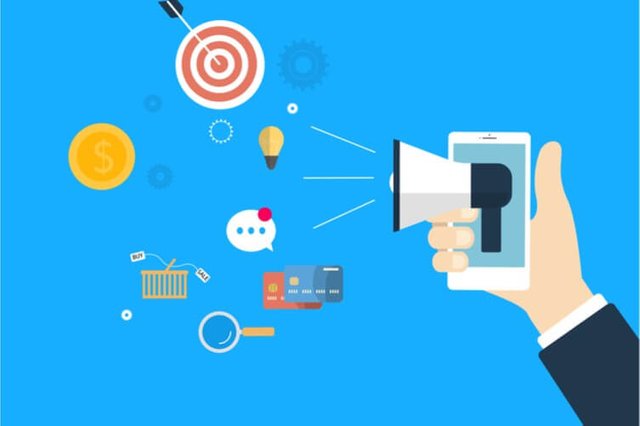 ---
- The future is now!-
---
As an administrator I know that to elaborate a strategic planning within my field of action can delimit the thin line between success and failure, but nevertheless beyond investing in expensive marketing and advertising services, having a full control and knowledge of the direction that to take my investment capital is a powerful tool when it comes to moving forward.

That is why the systematization of intelligent processes has come to stay, since through it we can count on studies of marking, synchronization of payments and processes. Being able to have control of all our operations at our fingertips with a high level of reliability abalado by an information system against thefts and scams.

the images attached in this post are the property of ClearCoin taken from its website
clearcoin2018