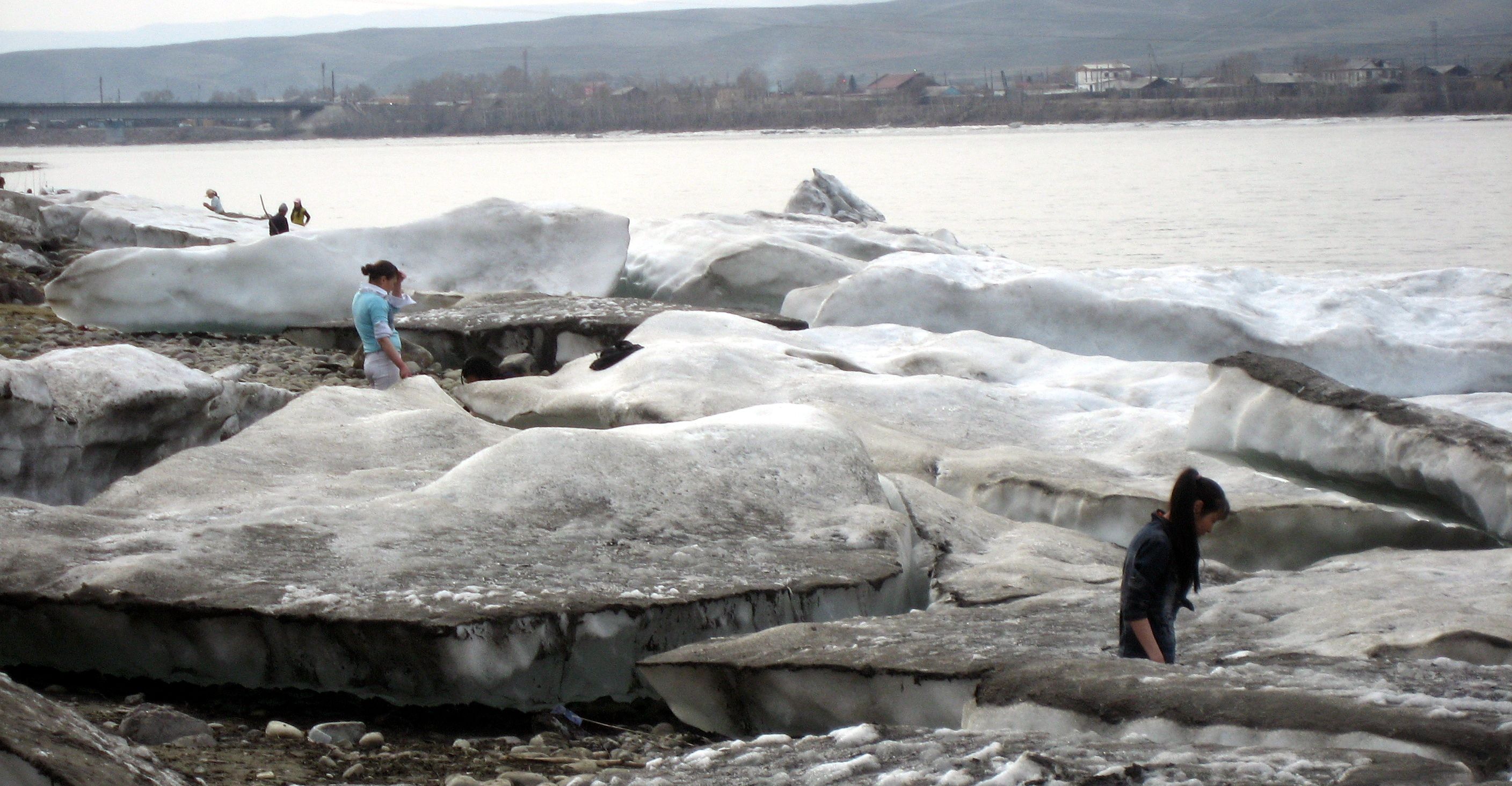 Today's ritual music takes us to the far north of eternal winter, due to the current cold snap in our European latitudes. You can encounter a mammoth with your eyes closed and its friendly nature will show you how to connect with your primal forces.
I wish you a pleasant journey!



Das heutige Ritual-Musikstück entführt uns in den hohen Norden des ewigen Winters, passend zum gegenwärtigen Kälteeinbruch in unseren europäischen Breiten. Du kannst mit geschlossenen Augen einem Mammut begegnen und dessen freundliche Art wird dir zeigen wie du dich mit deinen Urkräften verbinden kanst.
Ich wünsche ein gute Reise!
Video 10 minutes live recorded today 27th Feb 2018

Bis nächstes Mal! / See you next time!
Danke für Deine Aufmerksamkeit! / Thank you for your attention!
Original content by @schamangerbert


Schaman Gerbert