When She Is Mad...................... || Original Love Poems.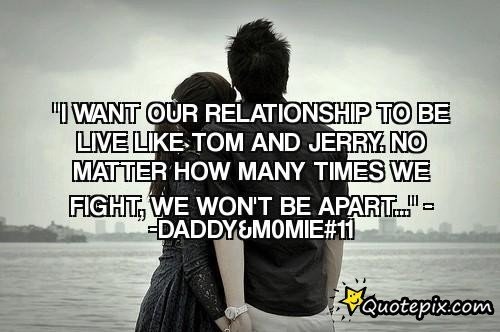 Image Source

Just a normal talk,
Is what I thought,
But with a trick of words,
After that I was caught,

Suddenly the smiling angel,
Became a red face,
I knew what's coming ahead,
Got myself in the brace,



Her nose turned red,
With the anger on top,
Stamping noises came,
From her flip-flops,

Her soft blinking eyes,
Got big and it stared,
I knew this time,
She is really mad.



But looking at her,
I wasn't really scared,
Cause even thought she is angry,
She is still my princes blonde haired,

So whether she is happy angel,
Or angry lady and kinda sad,
I still love my girl,
Even when she gets mad.


Image Source
Loved the poem, than hit Upvote.
Want to get along on my journey, click Follow.
Wanna share with friends, smash Resteem.

I love you, My angel.
@Rougebot.