Digging up & re-planting trees with the kids, baked jackfish for supper!
Took the boys out to go dig up some spruce and jackpines.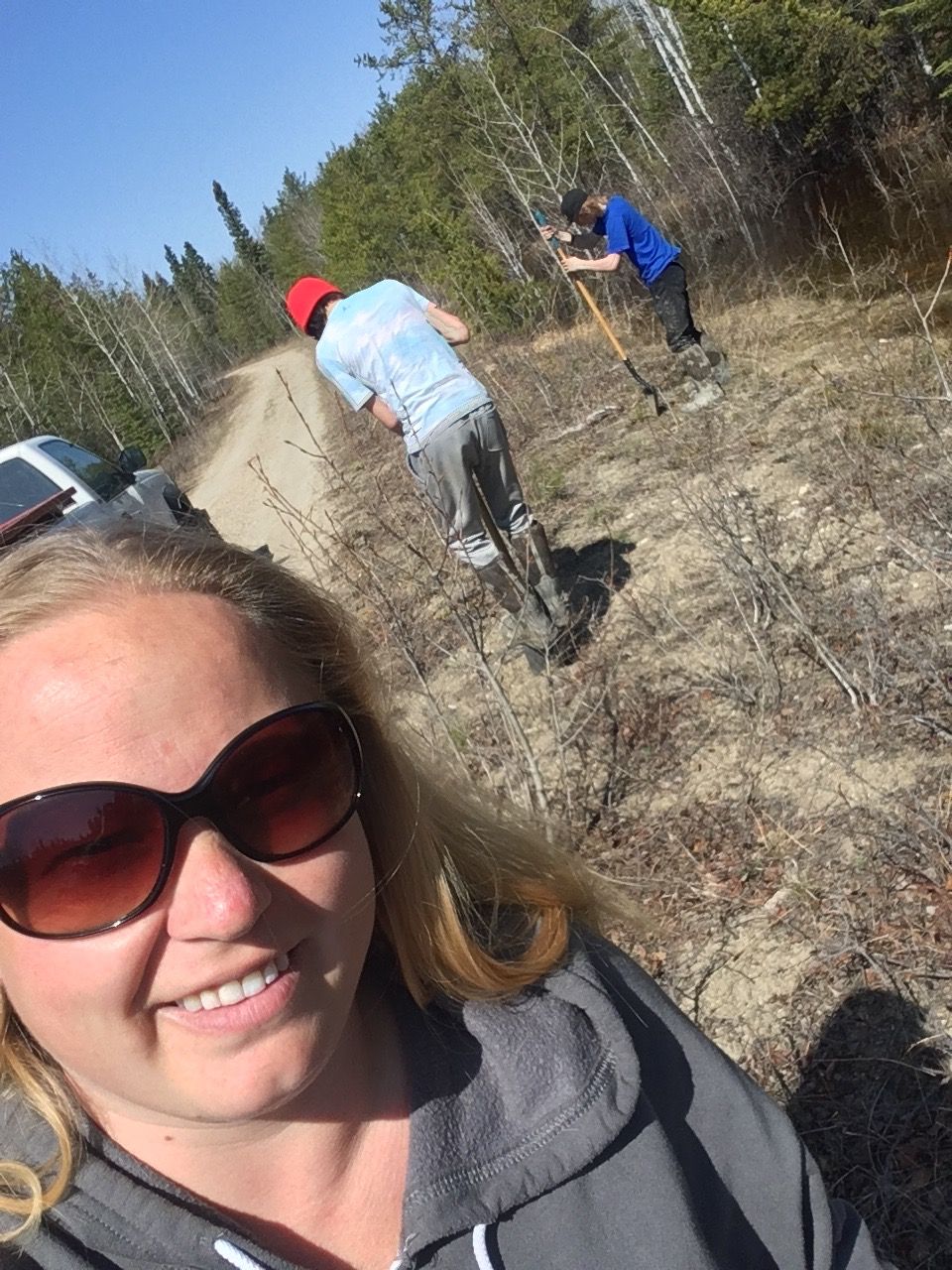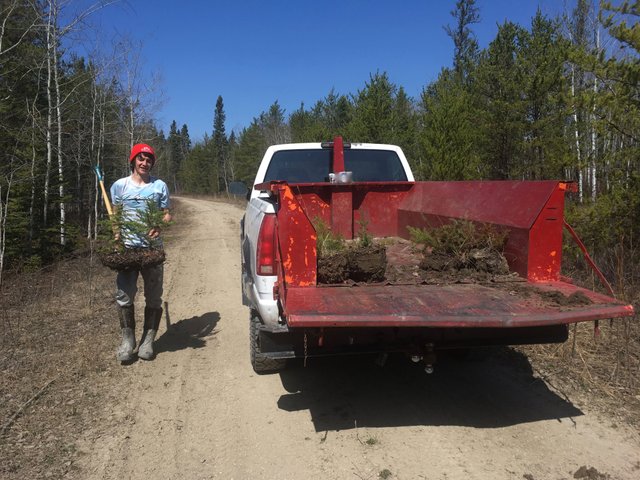 Since there were some smaller shrub junipers in that area I decided to grab a few of those too!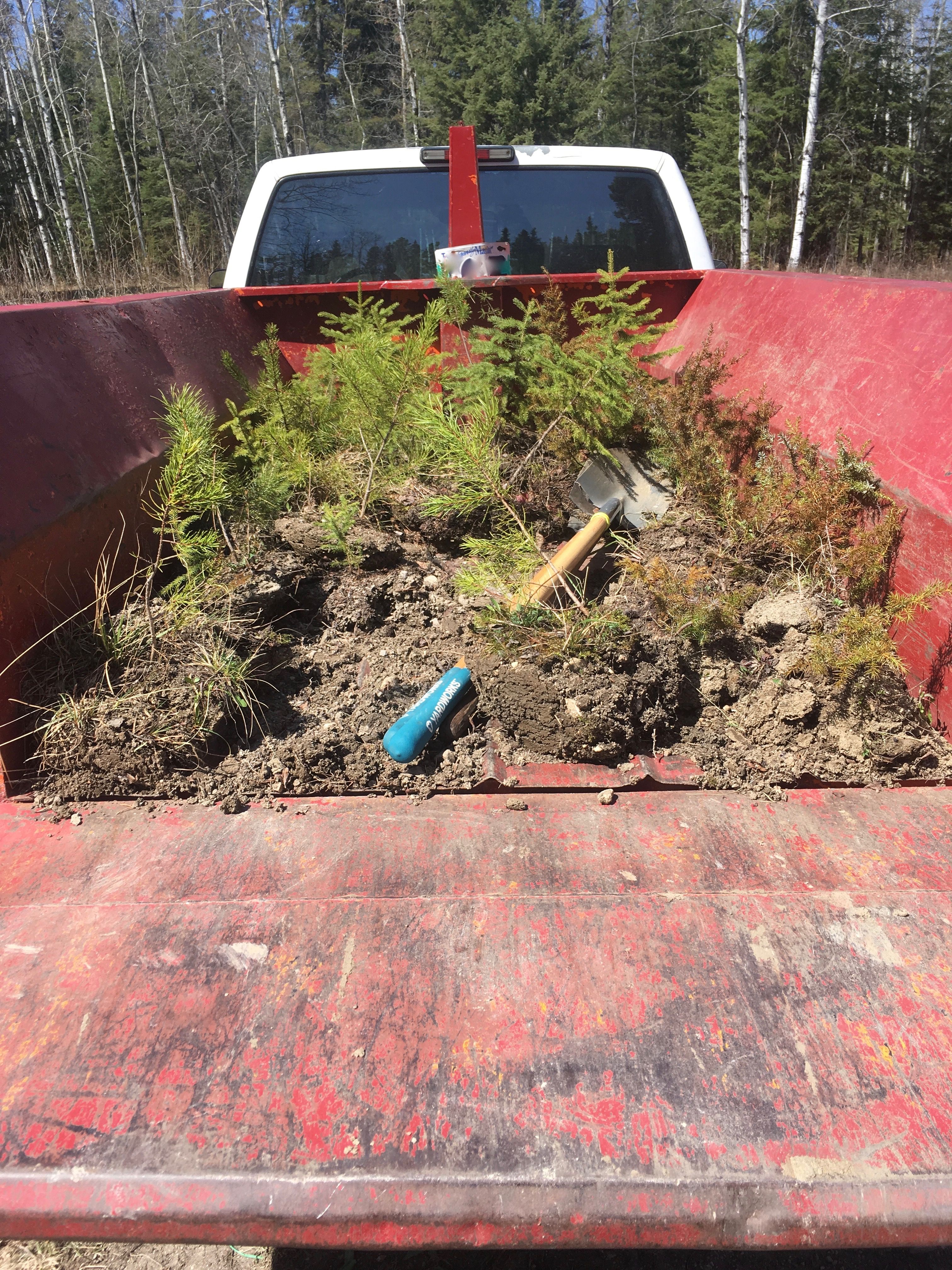 Sienna helped plant them, we planted 10 jackpines, 10 spruce and 9 shrub junipers.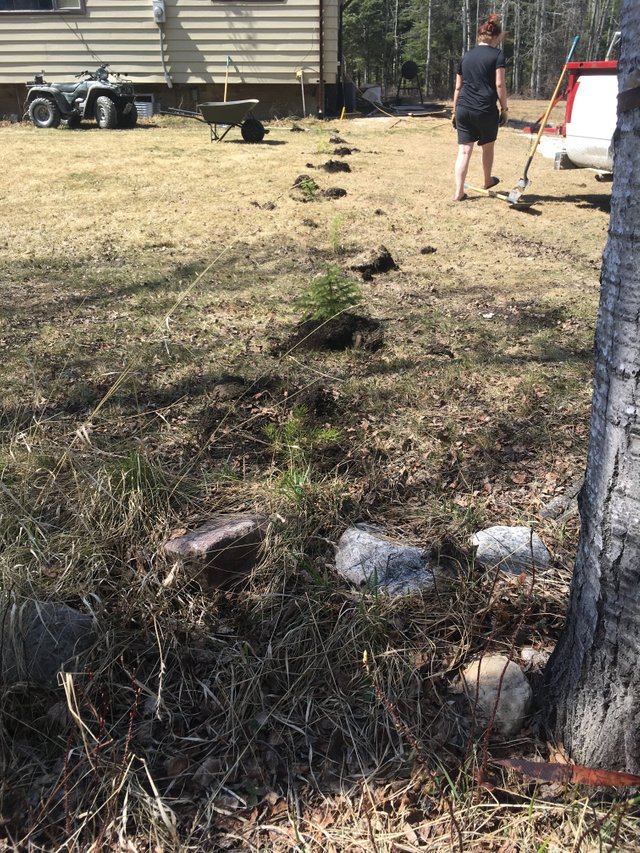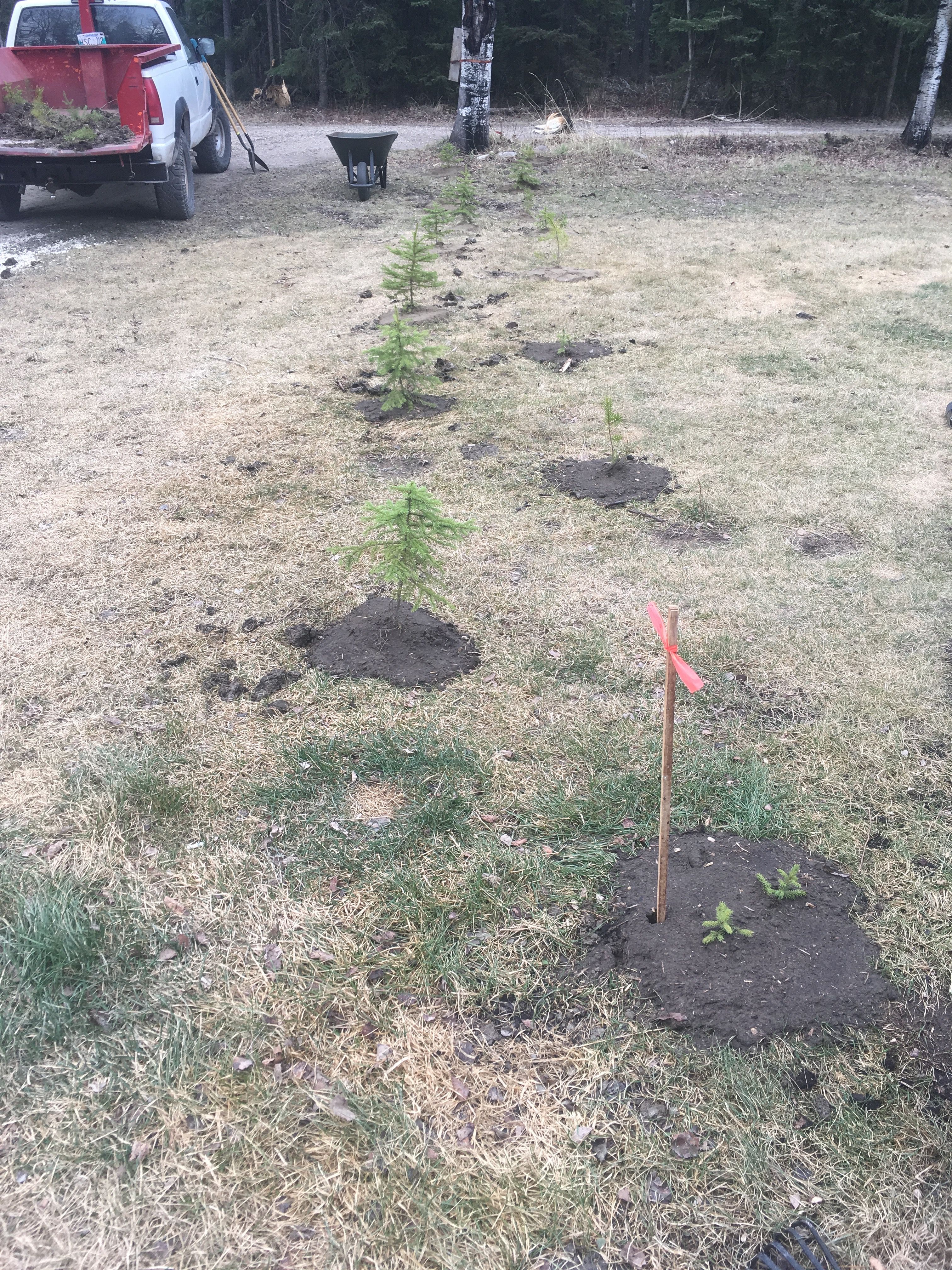 Sienna back there watering the trees (she is camouflaged), this is where I planted the nine shrub junipers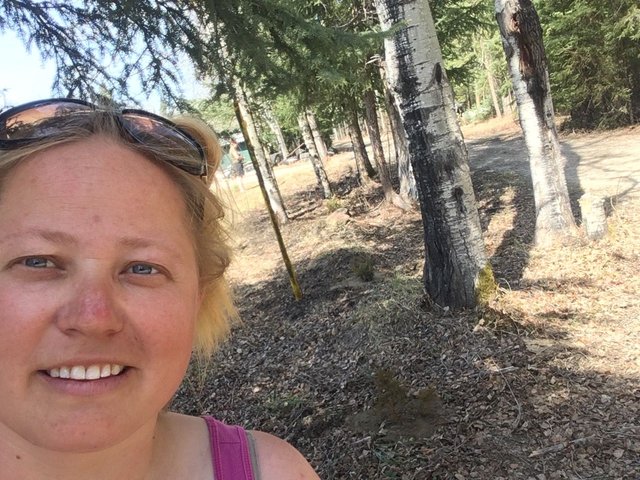 Can't see them too well but I did a line few jackpines here staggered behind the spruces I planted a few years ago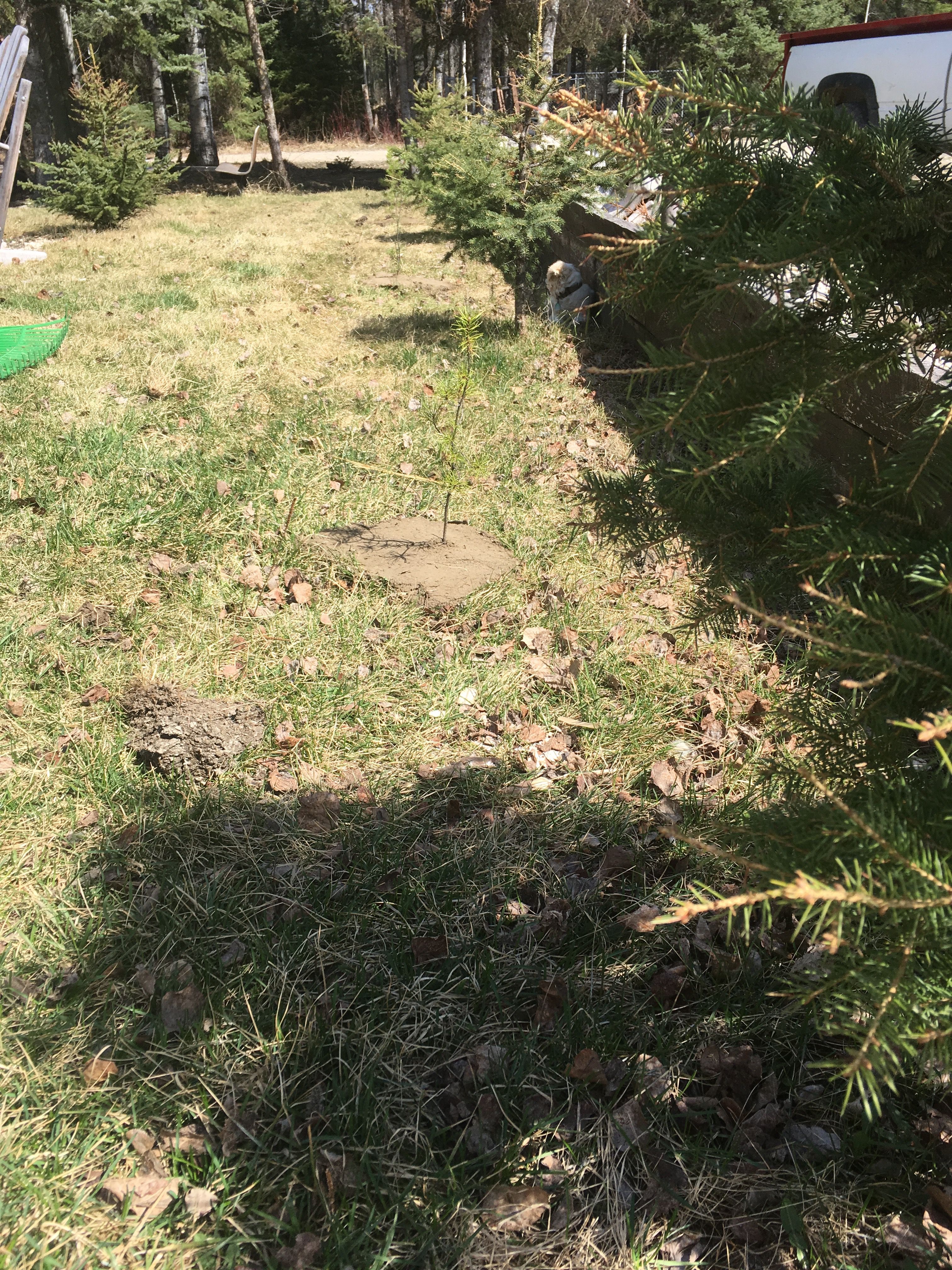 Snoopy hanging out in the shade
She even got to drive the truck in the yard with her mad face 😂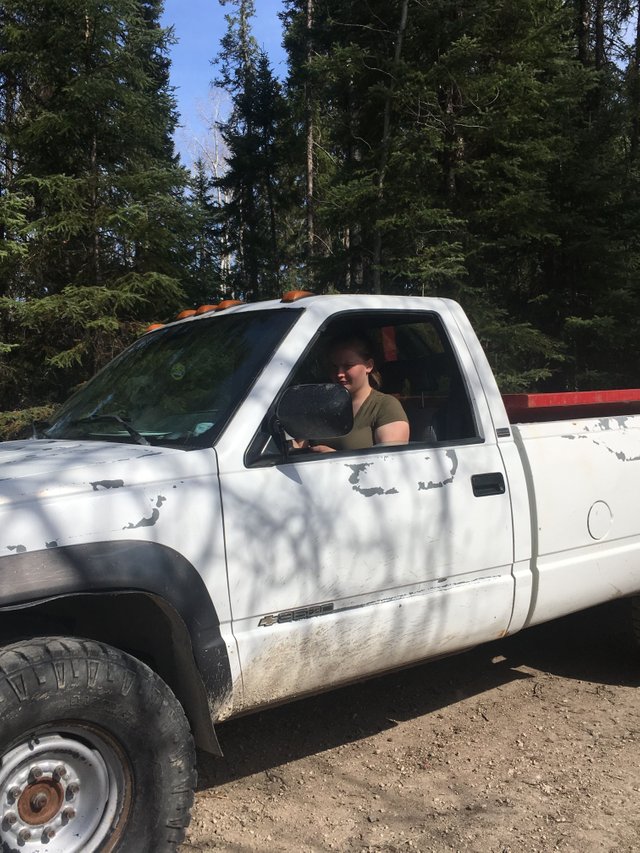 I sent the kids way out back on the quads, to where we had fallen a big ole jackpine in the winter for our fires on the snowshoe trail and bring some of it back for firewood at Granny's campsite.
While they were gone I threw in supper, baked jackfish!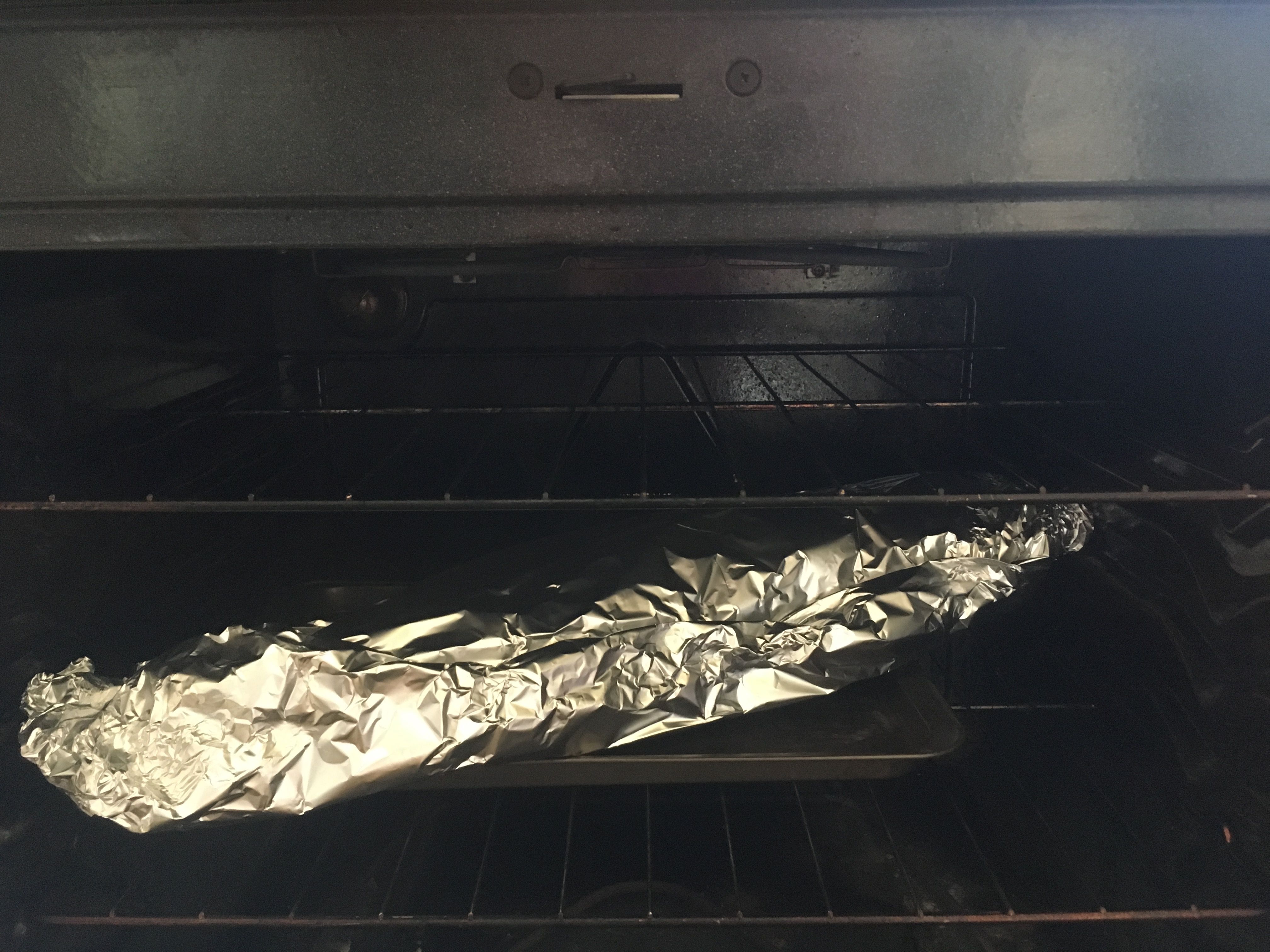 It barely fit in the oven, lol
By the time I got finished they were back and already getting it cut up.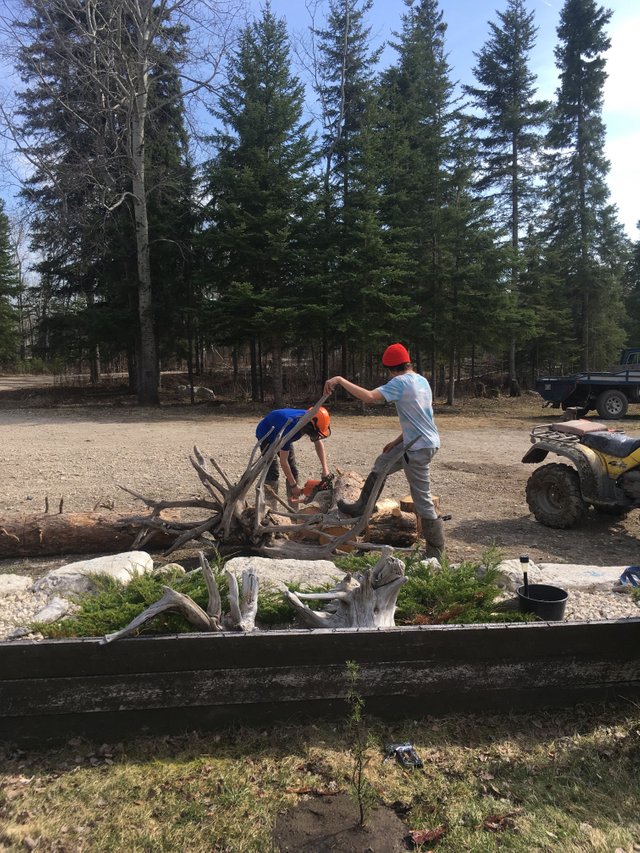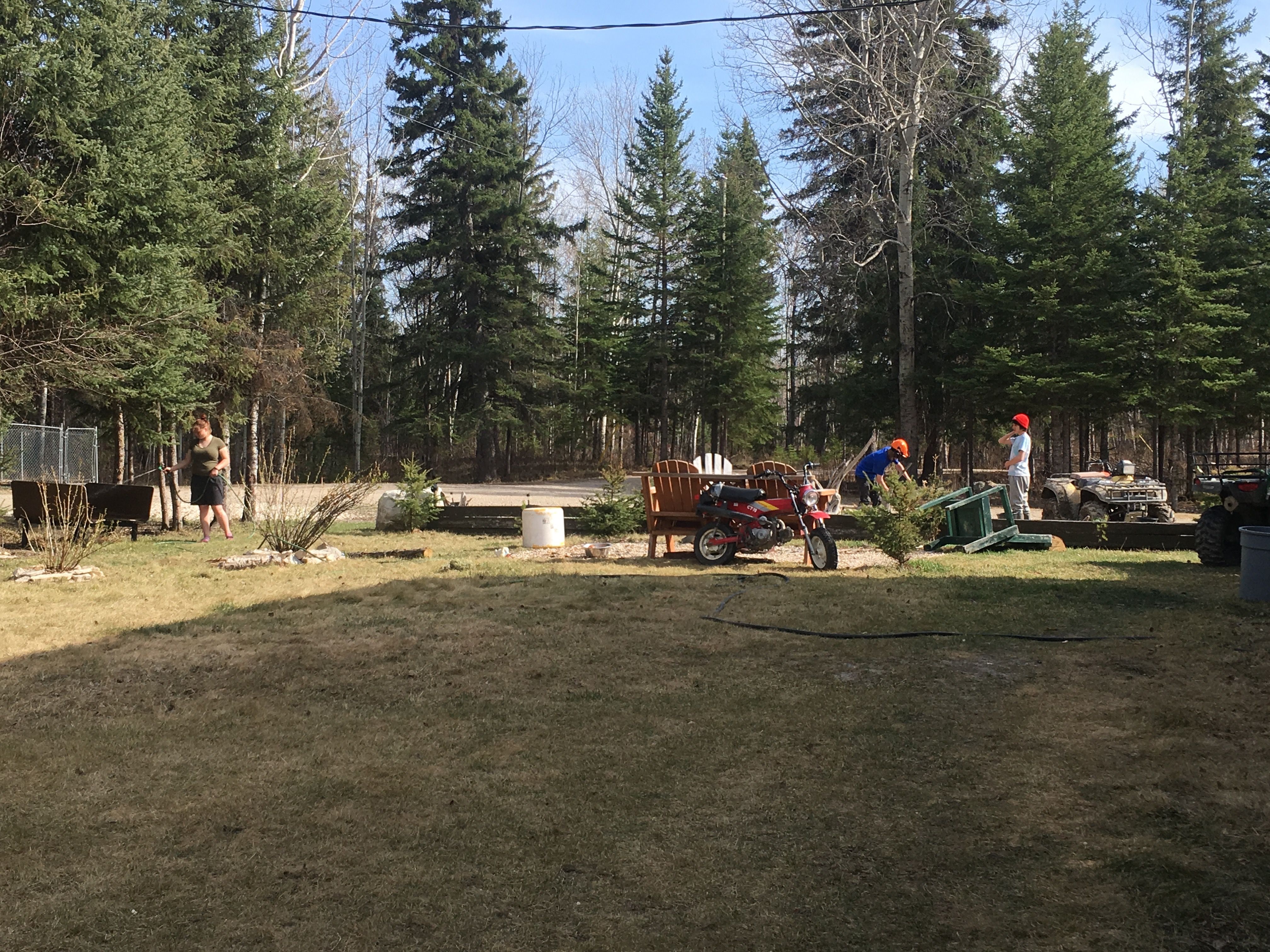 Yummmm!!