(JaiChai) "Hinata" - Original Digital Art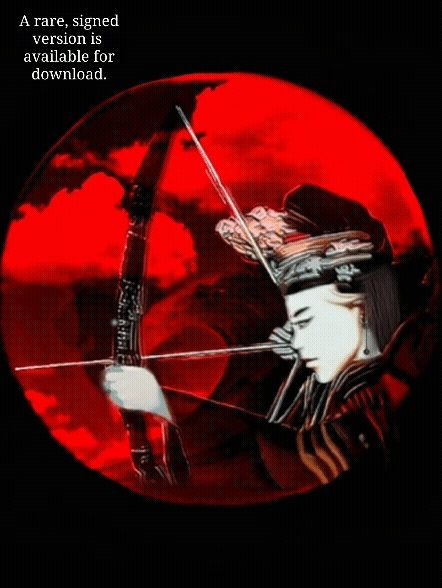 "Hinata"
[From my new 'Assasins Exotique" Collection: https://opensea.io/collection/assassinsexotique]
Hinata can mean sunny place or toward the sun.
[Hinata is an excellent example of the complexity of written Japanese.
While 陽向 reads as Hinata and means towards the sun, and 日向 also reads Hinata meaning sunny place, 向日葵 says Himawari but can be read as Hinata, meaning sunflower.]
(Source: https://momlovesbest.com/japanese-girl-names)
Enjoy the Original Art.
May you and yours be well and loving life today.
In Lak'ech, JaiChai
[See more of my NFTs on OpenSea: https://opensea.io/collection/orbitingoutliers, https://opensea.io/collection/isoc, https://opensea.io/collection/quaevolant and https://opensea.io/collection/ancientaliendigs]
(JaiChai
Sep 2022. Simultaneous multi-site submissions posted. All rights reserved.)