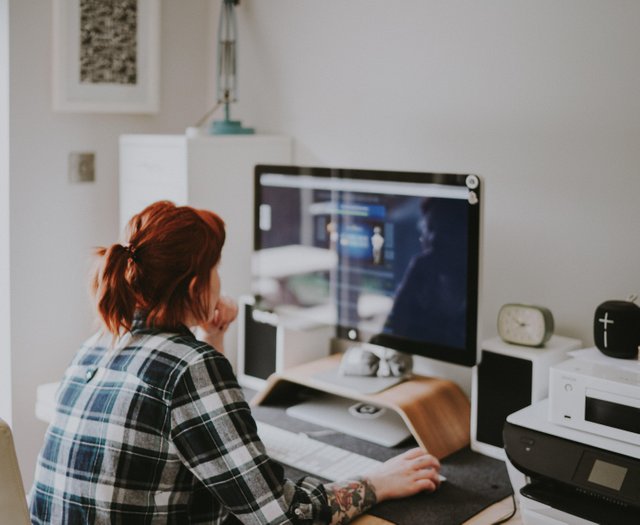 My dear Steemian friends, time for organization, a key to get you moving and/or more involved with getting things in order.
Striving for the perfect organization in an imperfect world can be a daunting task, due to the nature of life's chaos and the fact some are procrastinators.
A list is a key way to obtain organization for all.
What goes on the list?
✔︎ Where your important papers are in case of death. Even if you are without a complete plan, put what you have in one place, such as insurance.
✔︎ What is important to you so it can be set aside when going through your things, such as writing or photographs.
✔︎ Whom to contact in case of your demise including friends, names and numbers or emails.
✔︎ Where important codes can be found such as for Steemit, or any other important sites including crypto keys.
✔︎ Where your Will is held or what is to be done with any important possessions, such as your dog. I know an animal is family but is treated differently by some.
These are great places to start and next organize your clothes as the season is changing for many of us right now.
Any additional ideas are appreciated.
photo source Annie Spratt
Links for other organization posts
Get it together with organization
How to get organized – uncluttered space
Three organized people, I admire most


@sndbox suggests we create a hashtag and see how many use it. After seeing great results You guys made am a winner in my mind. Thanks to all who participated. Love you guys!
Now for the winners of the #bestpie contest! Original link for contest.
❤️ Thanks to you, you know who you are, all that entered the contest.
Congratulations to @molometer for making the top of trending with his #bestpie post link here.
The winners were randomly selected through a drawing for all using the hashtag #bestpie.
There were 25 entries in comments (4 forgot to write the hashtag, so did not qualitfy for the drawing.)
Congrats to the Winners below
The 2 comment winners from the drawing for .50 SBD each
@mediawizards
@melinda010100
Grand Prize Winner
The 1 post winner for 2 SBD
@upokafor
I am thinking of doing different give away soon. I did not realize some countries don't have pie, although they do have other lovely desserts.







This post created with #esteem created by @good-karma


Find me in these discord groups, let's support each other.
#steemitbloggers – a great group I invite everyone to explore. The support I have experienced in this group is phenomenal. @jaynie leads the group in a very open way.
#steemusa – These are members living in the USA or aboard from the States. It seems to be group effort and anyone that joins is warmly welcomed.
#photofriend – This is a group of photographers enjoying each others photography. If you post photography consider joining this group.
Now part of this discord group:
Be sure and check out @steem-ua Get Upvoted by @Steem-UA
Here is a great link for a post written by @cryptocpus for more information. The discord link is on that post.
Follow @Steem-UA to know when these projects come into fruition.
Thanks for visiting,
@rebeccabe
upvote, comment, resteem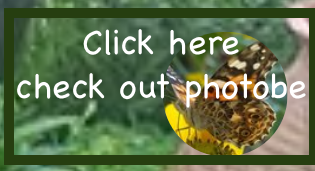 Made by - @rebeccabe