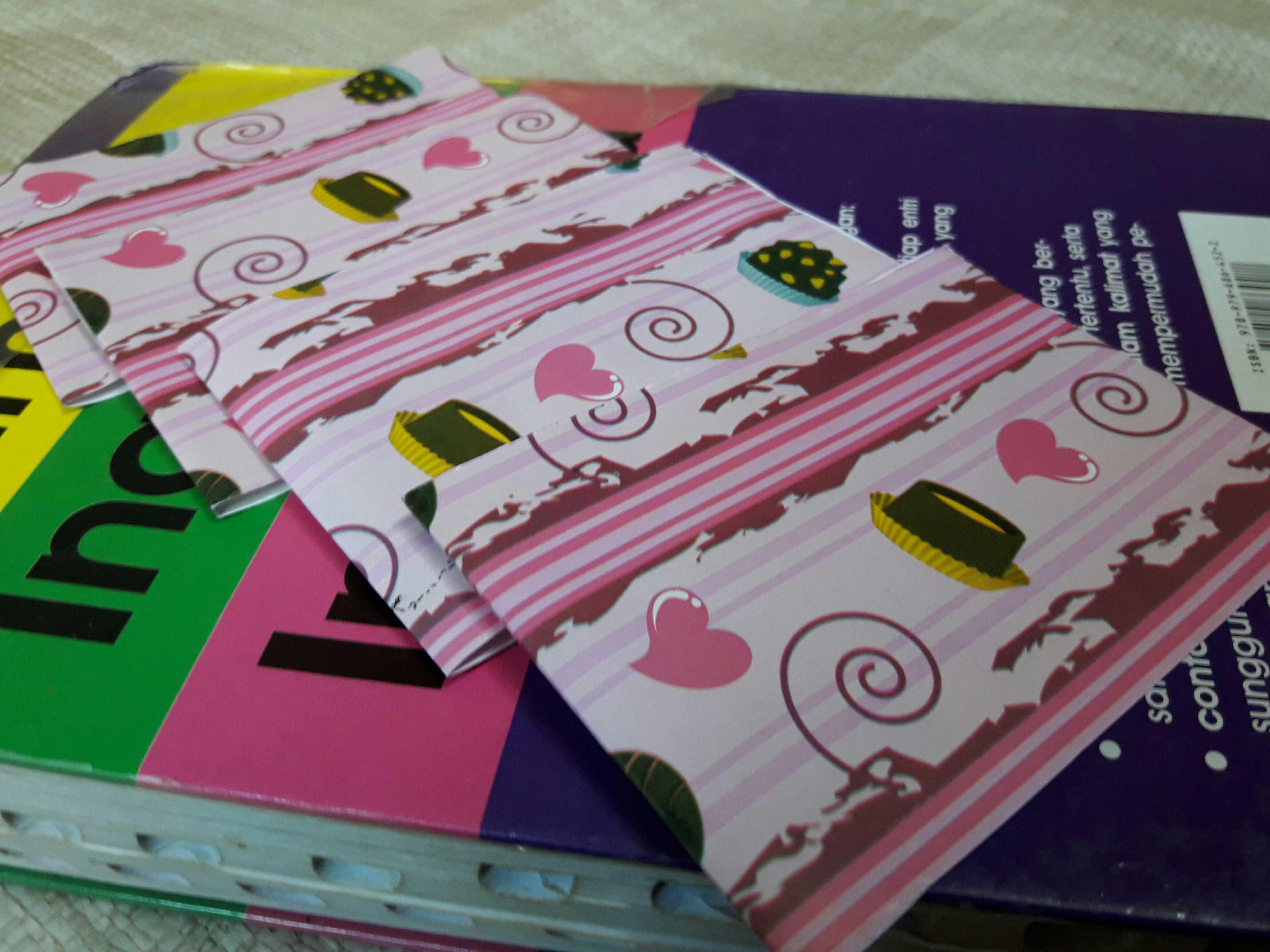 Steemians, today is fasting -12, the various weaknesses come step by step. I also feel the weakness for today. Today I got sick!
So I decided to go to clinic to take a medicine!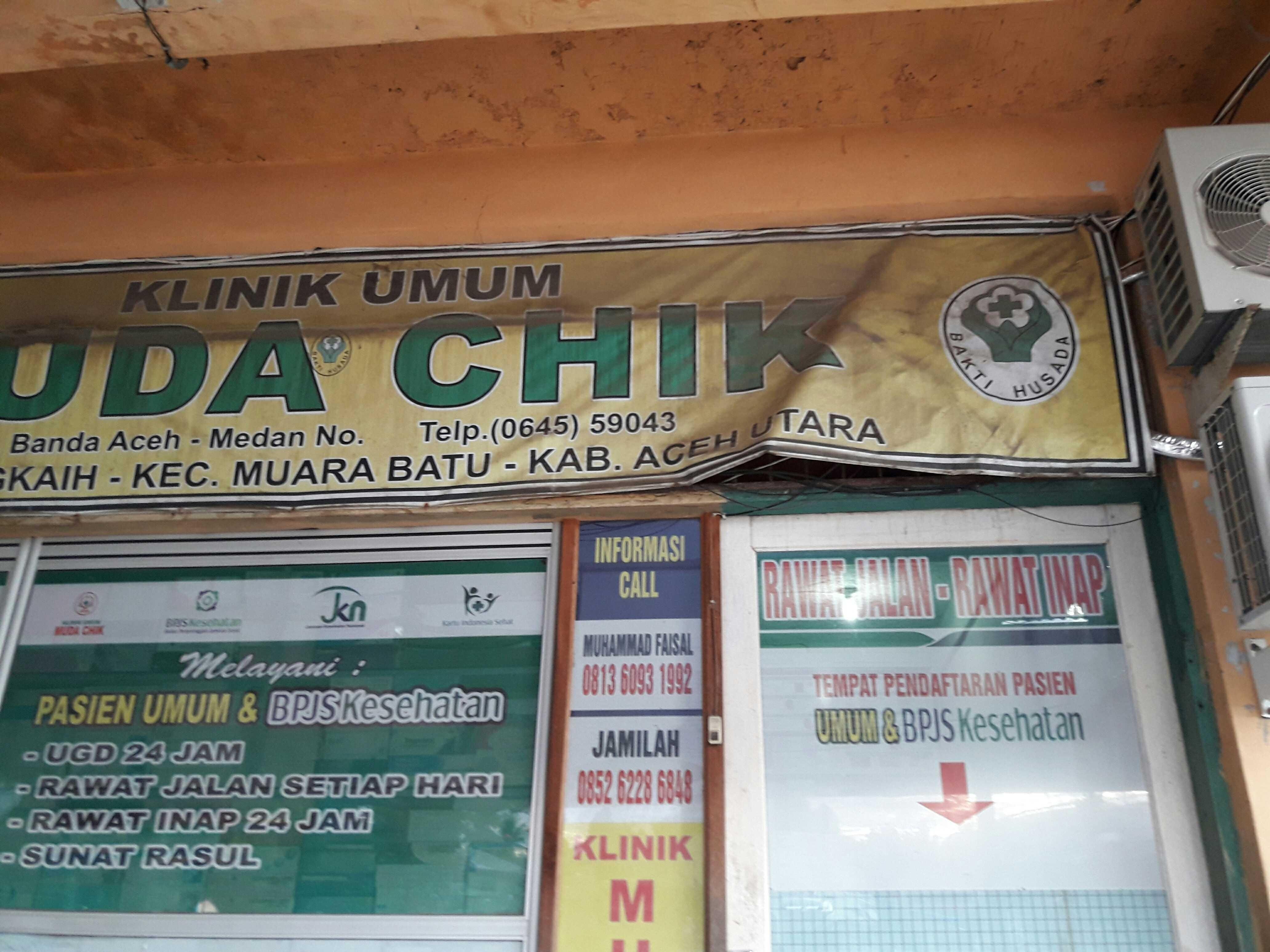 Maybe today I am not able to write long story! Because I lose my consentration because get dizziness and flu😷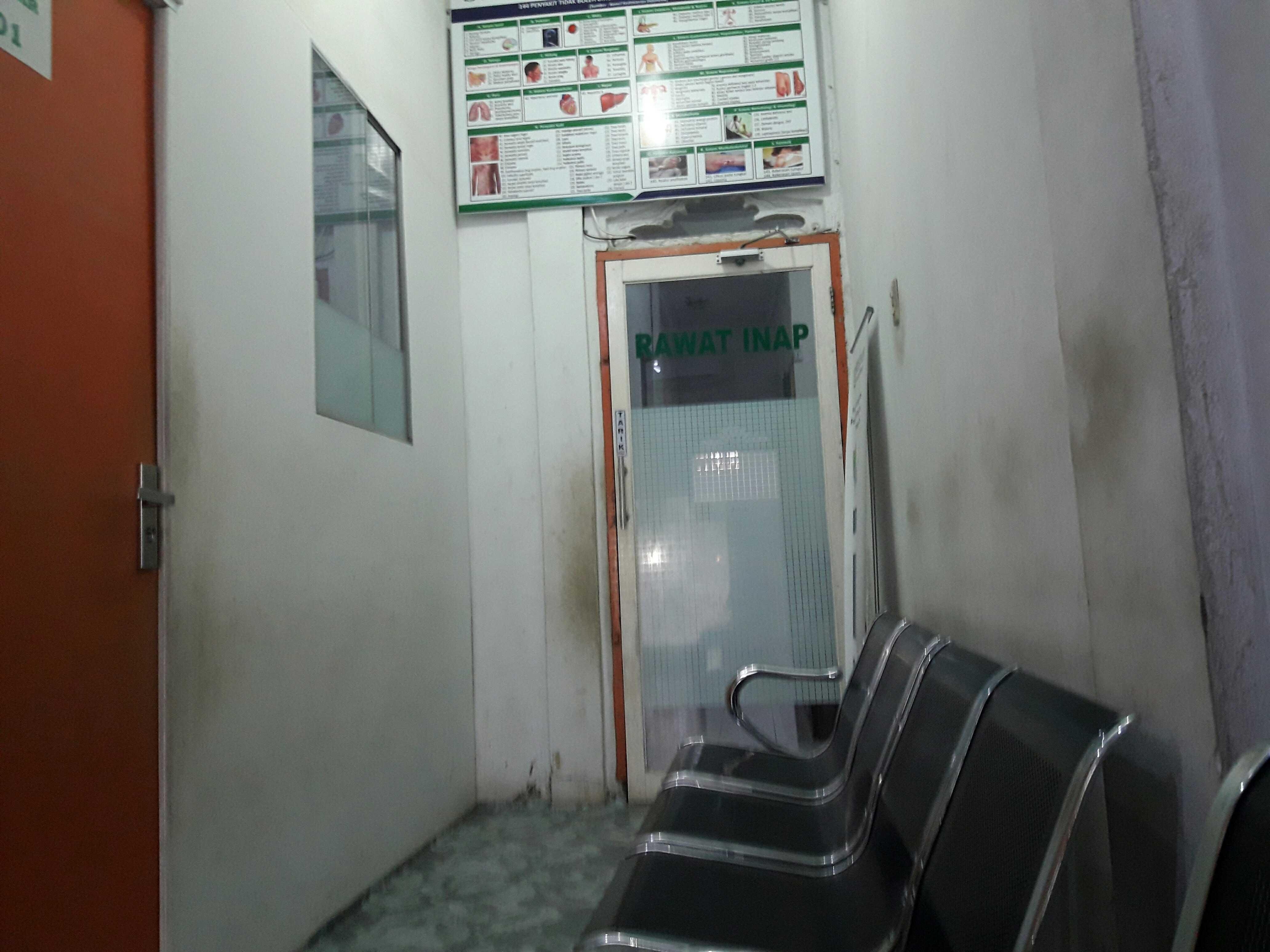 This is a waiting room of clinic, I wait it a while and the doctor checj my healty. After the doctor give some medicines for me, so I leave this place!
Time to spreading goodness!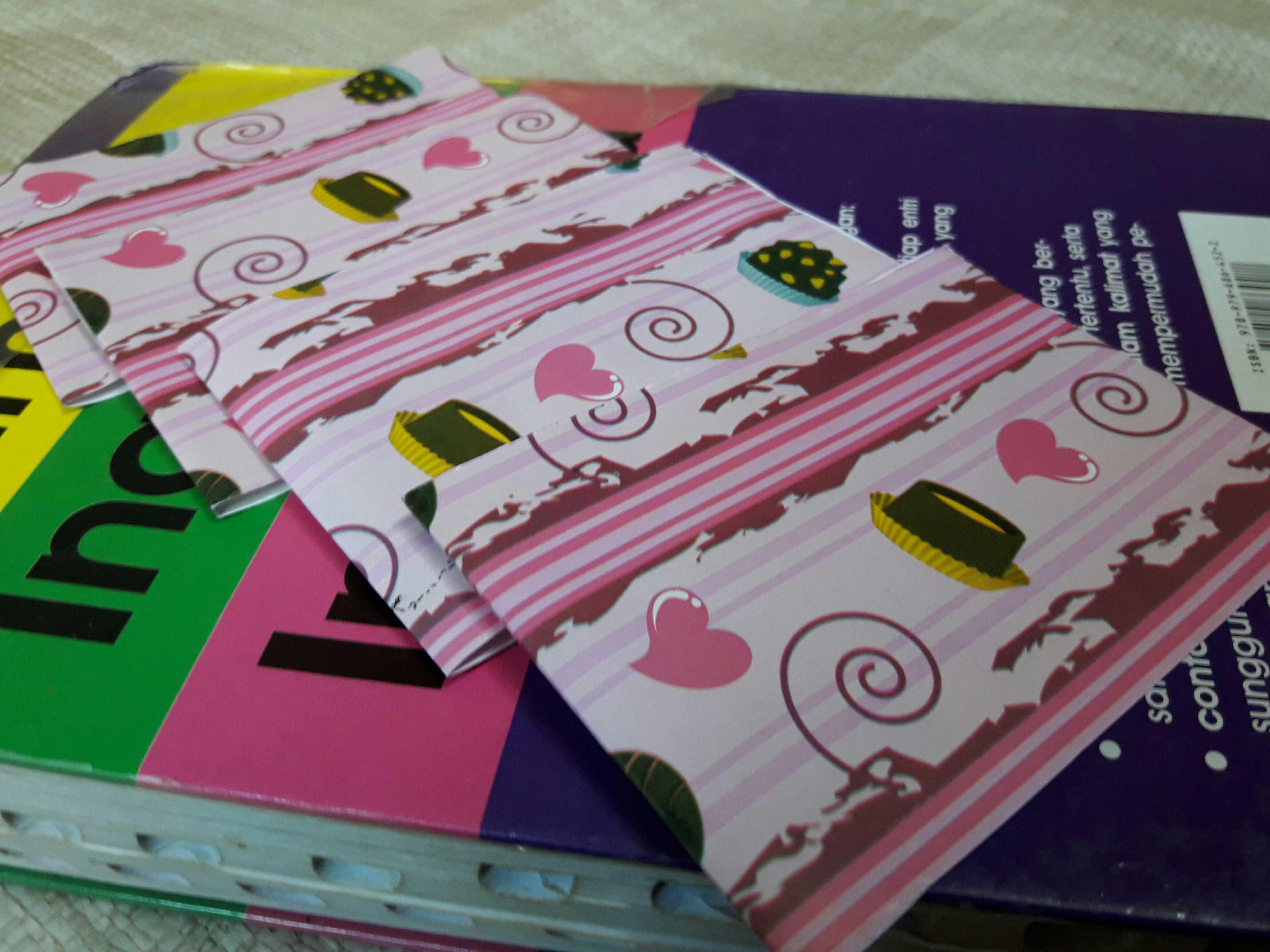 Actually I was prepared this card before I got sick, but I still don't have time to share it.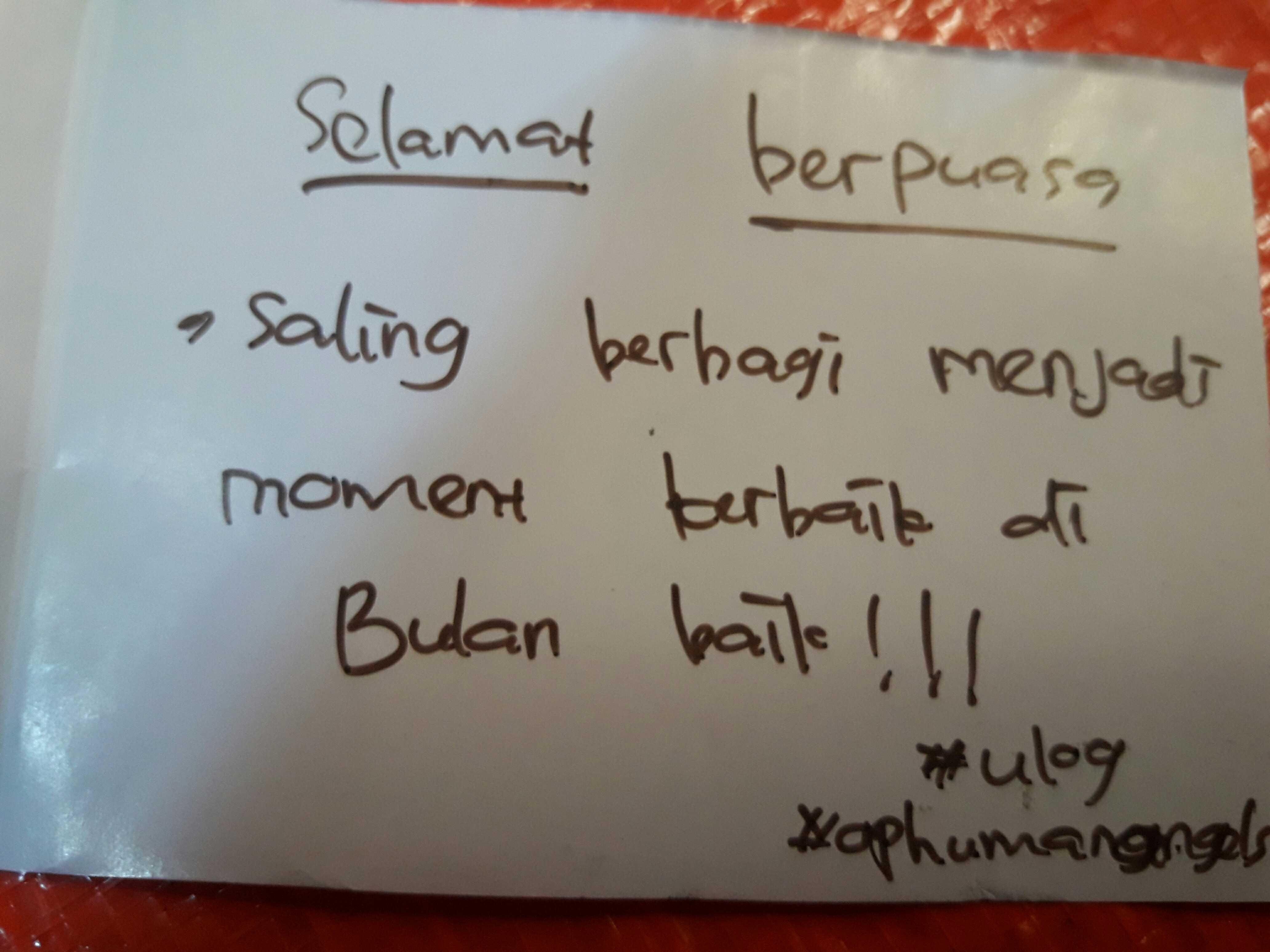 Happy Fasting sharing a goodness to be a good moments in this good month!
So I leave this card here!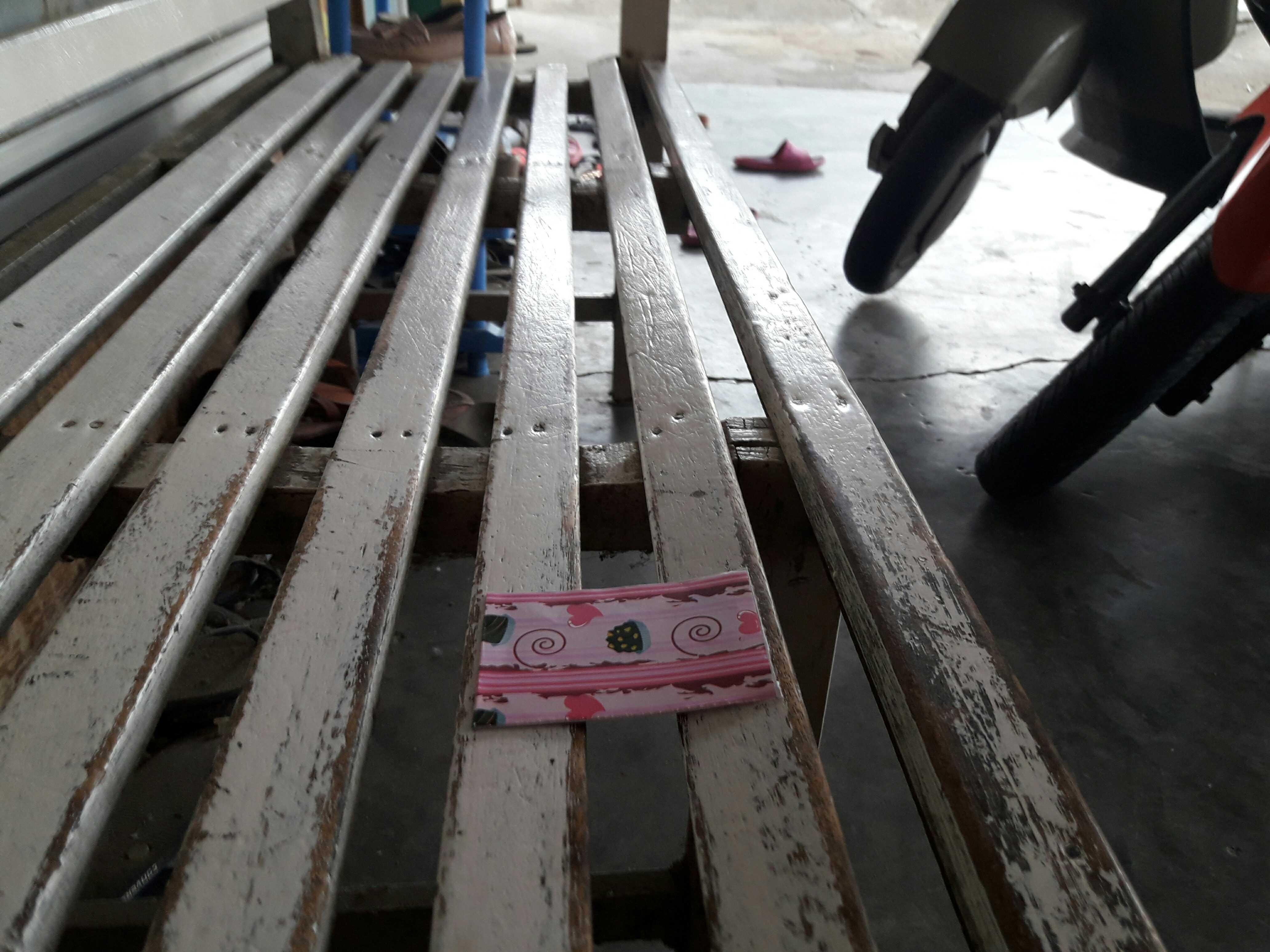 In the rest chait of clinic!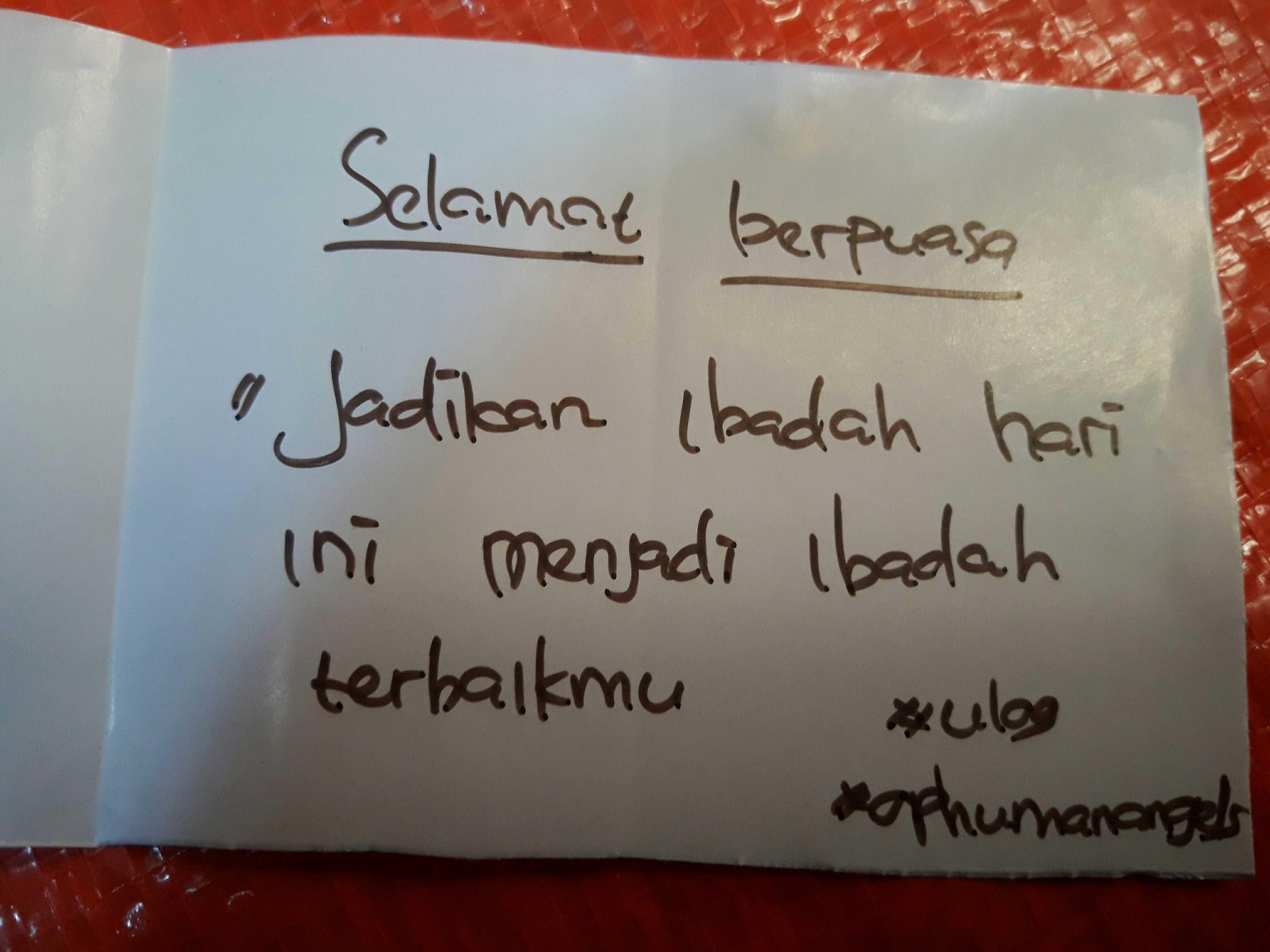 Happy Fasting make your workship today become a best workship!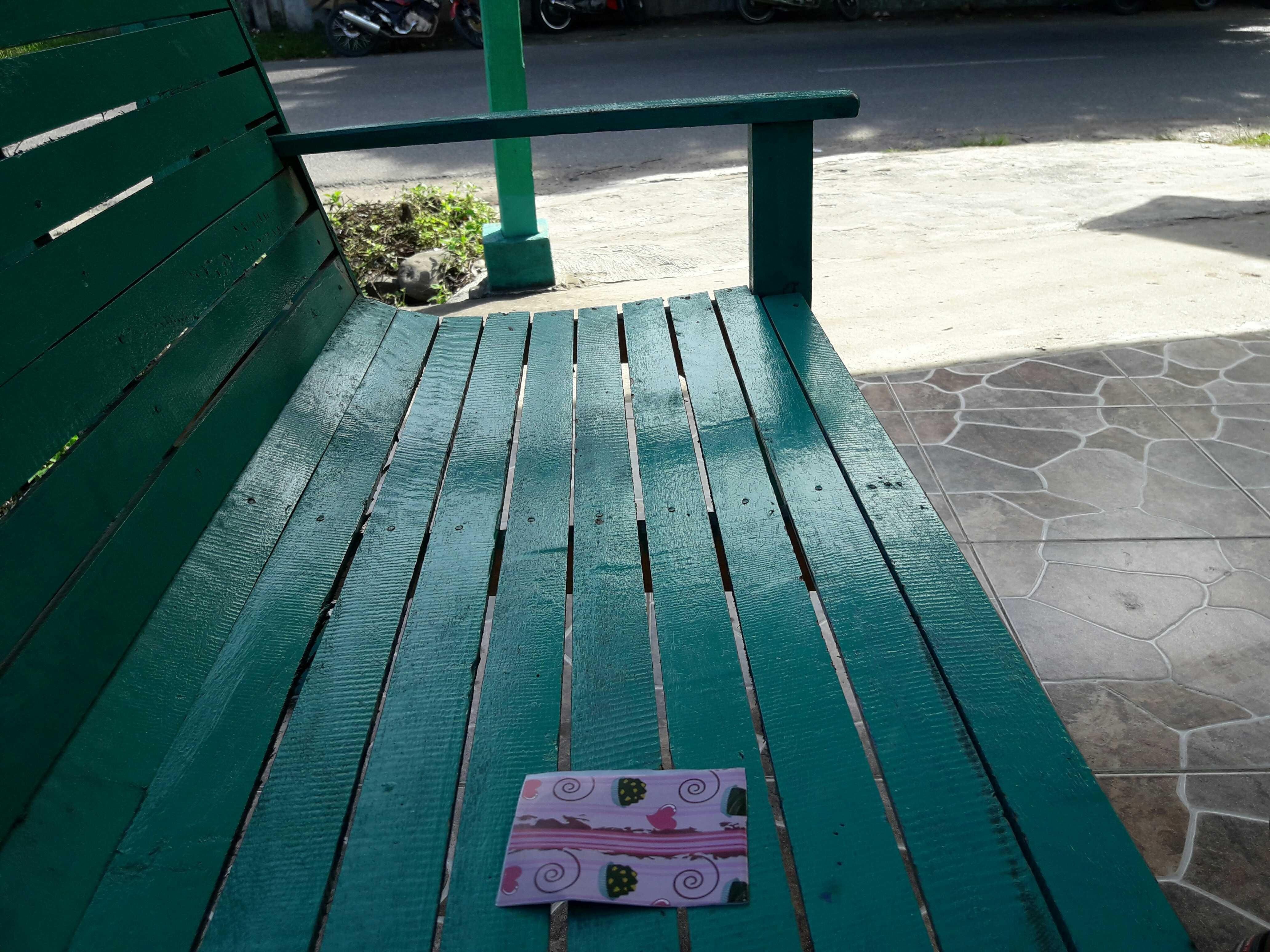 And I leave this card in the waiting chair of one store here!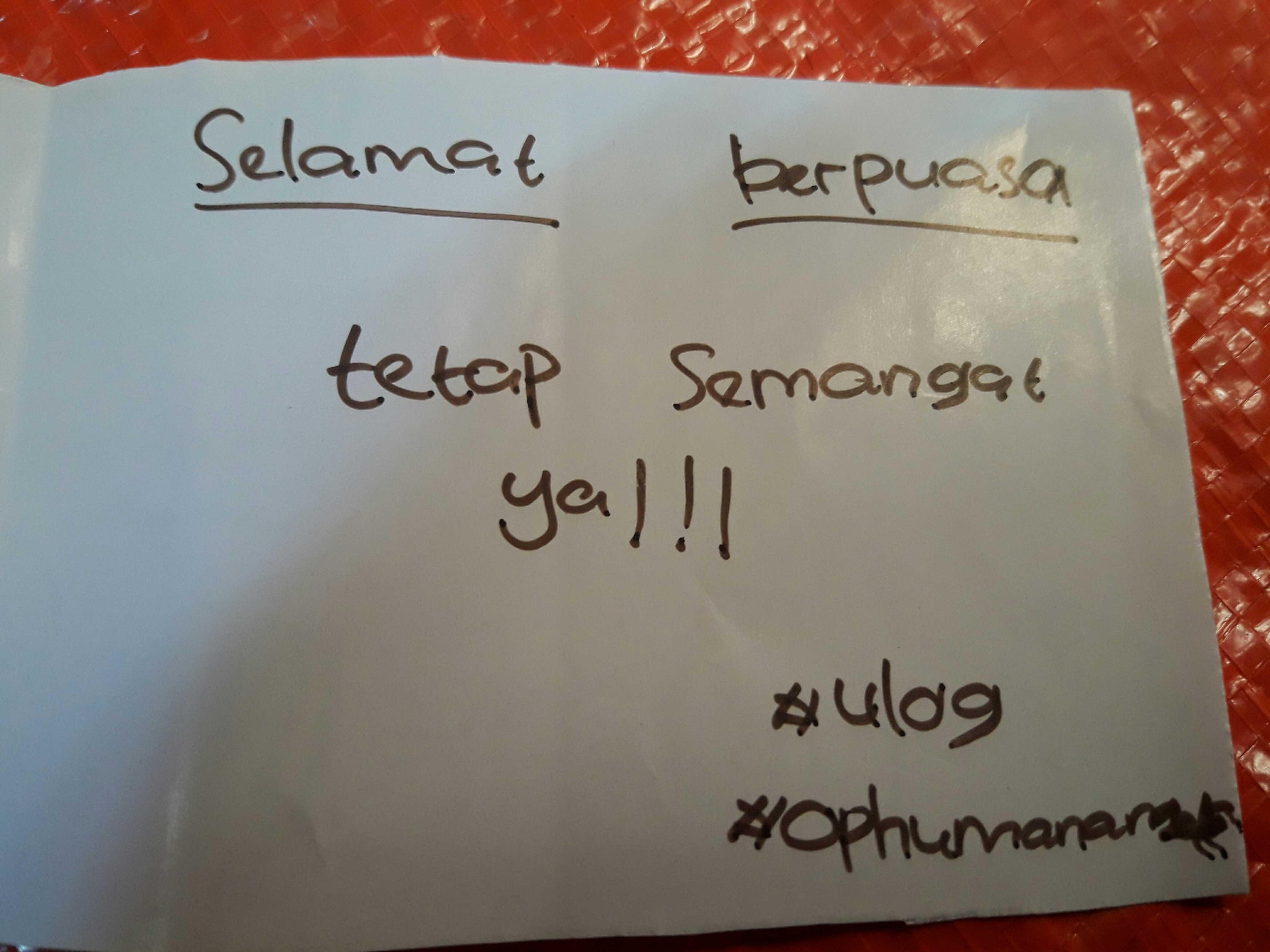 Happy Fasting keep spirit!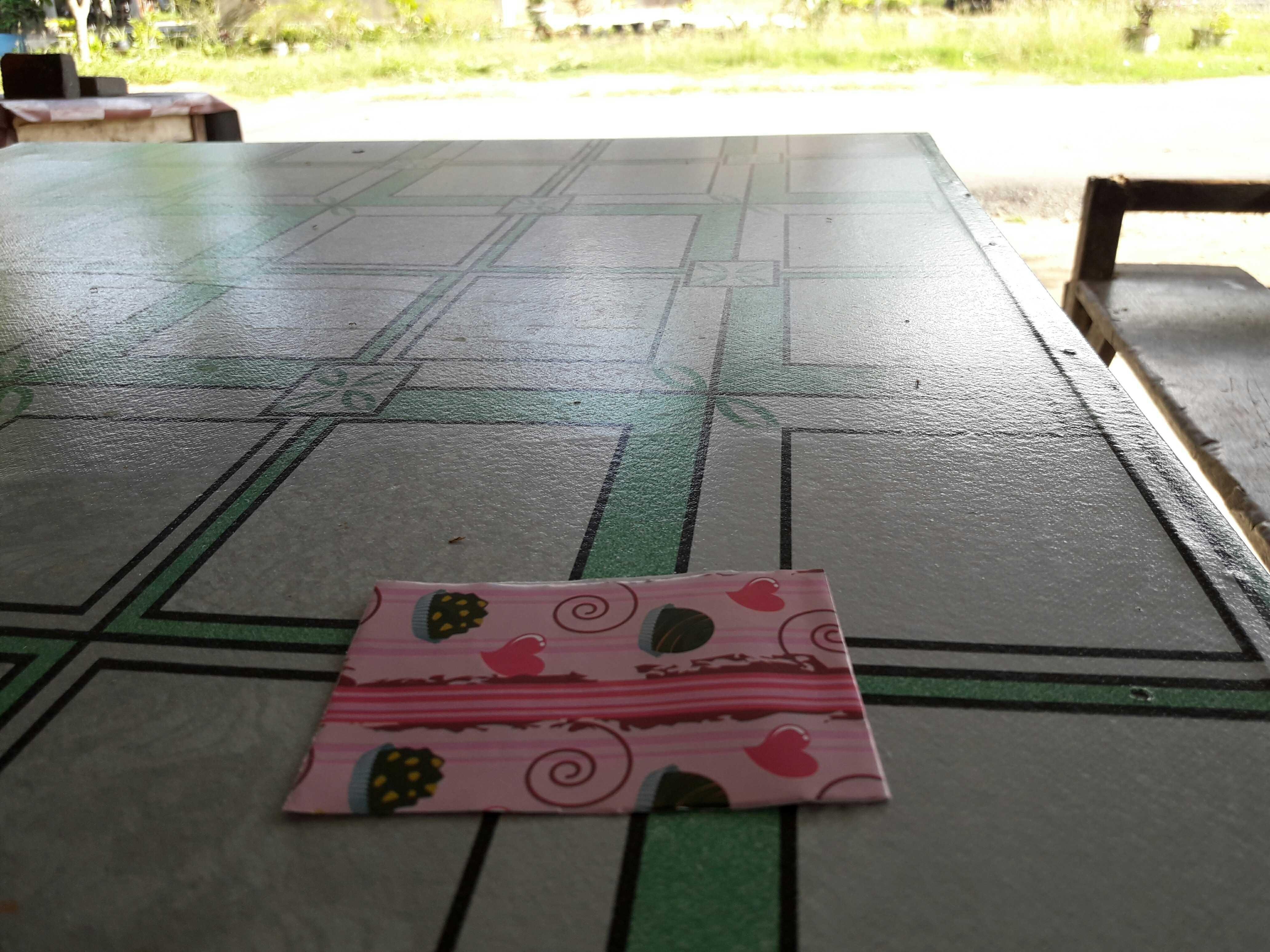 I put here! In the table of one of store!
Happy Fasting happy waiting the break of fasting time!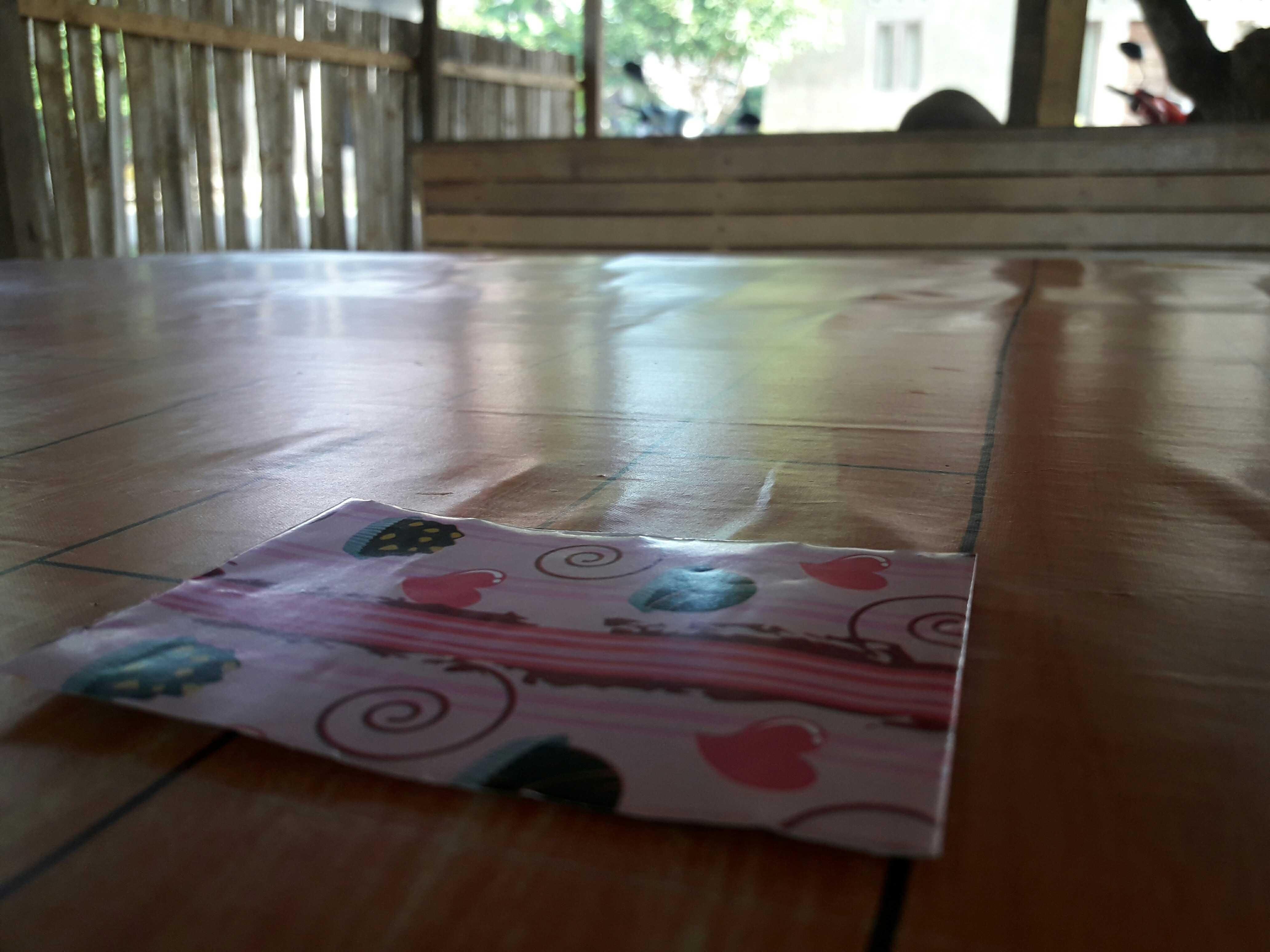 And put on one of table in the store too!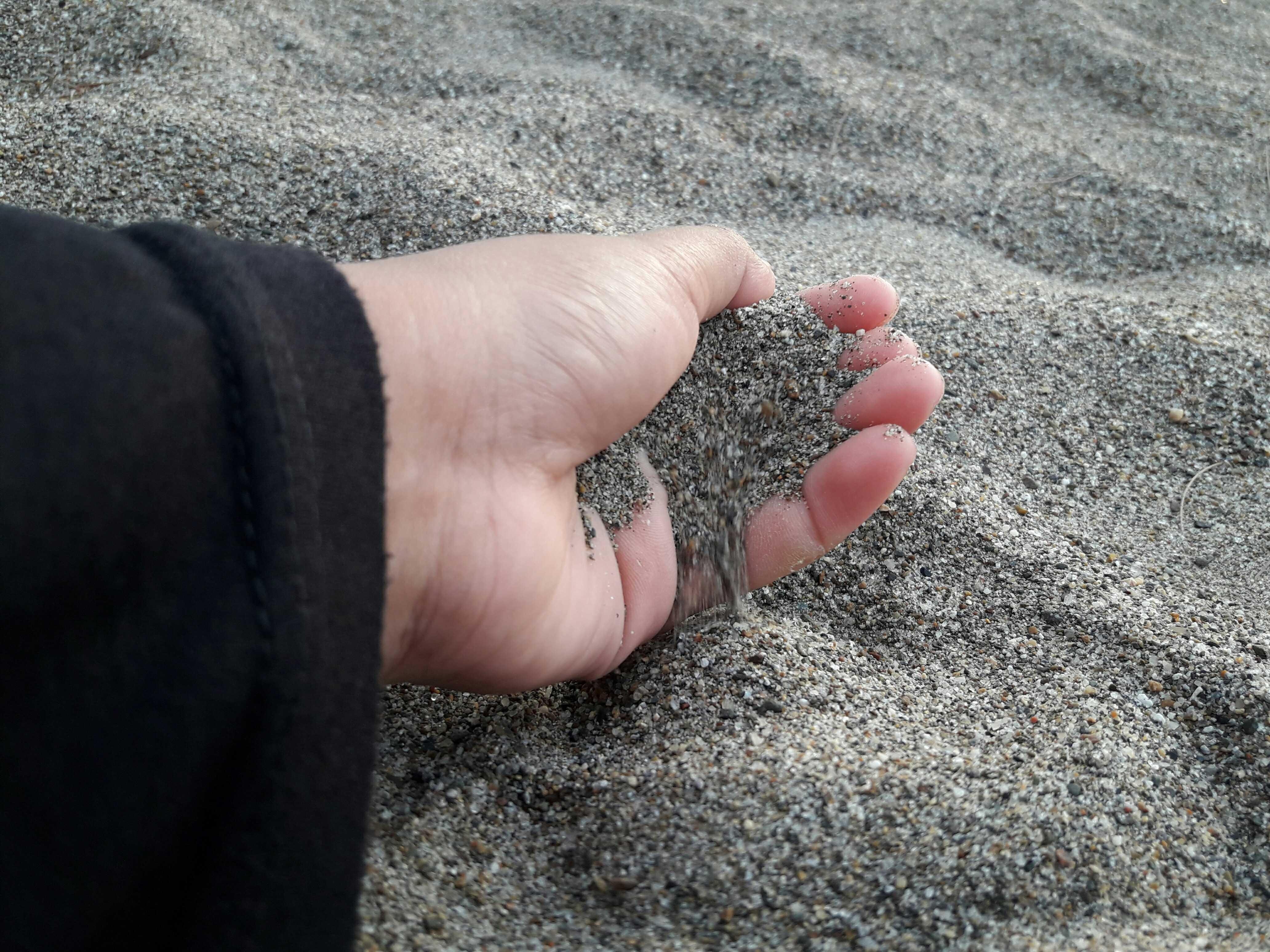 So while I waiting of break of fasting comes, I enjoy to the beach a while besides play with sand!
Today is a hard day of fasting, hope my healthy well soon and happy waiting the break of fasting time for today!
See you!