Retroshare uses a node system for a decentralized structure. If any nodes are taken down, other nodes will continued operating with all information that the missing node had so there will be no loss.
All features are encrypted and secured from end-to-end. IP addresses are only known by node neighbors, but you can also add I2P and Tor support for further privacy.
Chat
Voice and video calls
Mail
File sharing
Forums
Link posting. You can vote on and discuss shared links.
Channels. You can subscribe to a channel to automatically receive files posted to that channel.
I heard about Retroshare from the Sovryn Tech podcast. It seems like a pretty piece of software that is continuing to be be updated. I think I'll give it a try.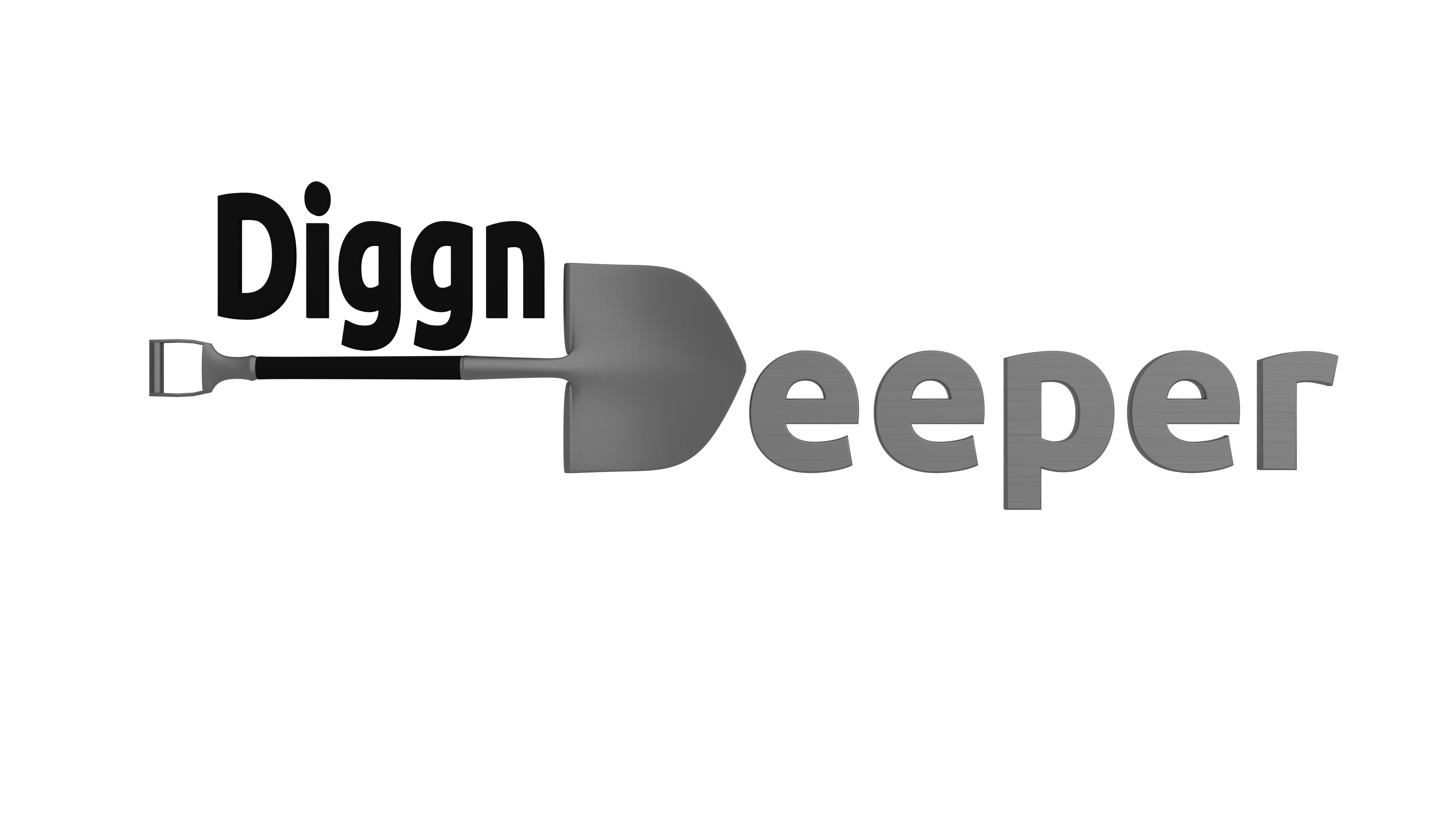 ---
Scott Gregory | DiggnDeeper.com
1MFNBiBaDXbvz9xnTH7Q1UMCc5cPtXHeyu