We're having an evening of Eurovision music at our pub session and there will be a mass rendition of this song. I needed to practice it and thought I may as well enter it from Open Mic. Sorry about the distorted sound. My uke must be louder than I thought.
Please support other entrants in the contest.
Rock on!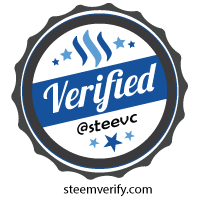 I'm Steve, the geeky guitarist.
I'll buy guitar picks for Steem Dollars
If this post is over seven days old you can vote up one of my newer posts to reward me.
Spam comments may be flagged. Beware of the Commentphant!