This is an old Eels song I really liked and decided to learn some years ago. I still perform it now and again. I think it suits my vocal range, but I have to find the right place to take a breath in the chorus.
Please support the Open Mic Contest (you can vote on my comment there too to help me out). Thanks to @luzcypher and @pfunk for making it possible. It's a big thing these days with hundreds of entries. Just watch out for people trying to pass off someone else's video as their own. That's why we have to say our name in the video now.
Steem on!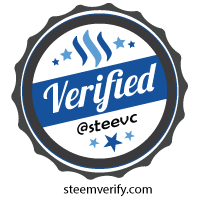 I'm Steve, the geeky guitarist.
I'll buy guitar picks for Steem Dollars
If this post is over seven days old you can vote up one of my newer posts to reward me.
Spam comments may be flagged. Beware of the Commentphant!