#2 Beatbox Challenge | "This is Liproll" | A Contribution To The Community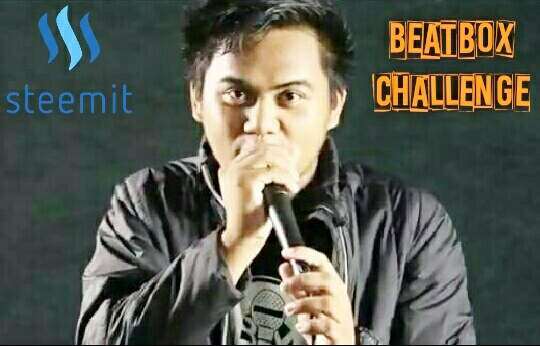 #2 Beatbox Challenge | This is Liproll
---
Hello steemians, I just want to share my sounds that I used oftentimes when I do beatbox .
This time in my video, I beatbox the sound that is commonly known as Liproll . I acquire this sound for approximately 3 Months. It is very hard to do this. The thing that I do is only watching the videos in youtube and practice it everyday. Even my colleagues are bothered and confused on that time why i am so noisy practicing that but i don't mind them. I am just trying my best to have this.
Without further ado I humbly present my talent to all of you and I hope you will enjoy it .




If you appreciate my video📽📽📽 above 👆 👆 👆 , you have the freedom to 🙏 FOLLOW ME ( @jaderpogi ) so that you will be updated on my upcoming videos and you will not miss my everyday post in the future.


If you also appreciate my performance🎶🎶🎶 above 👆 👆 👆 , you have the right to 🙏 UPVOTE MY POST so that I can earn and save money 💸💸💸 for my planned mini studio🎙📸 so that i can give you a clear and good quality video📽📽📽.


If you really amazed my performace 🎶🎶🎶 above 👆 👆 👆 , you have the chance to 🙏 RESTEEM MY POST so that everyone in your followers will also be aware that I do this kind of performance.


Lastly, I really appreciate your effort 🏃🏋🏄 to comment 💭💭💭 on my performance. Like how I should improve it? Or any suggestions,opinions and the like. I will accept it all heartily.


Regards,
@jaderpogi