Steemit Open Mic week 109 - Me voy - Jesse y Joy (cover)
Hello, steemians! Crist here. Today is a special day for a couple of reasons.
First of all I want to introduce to you an incredible musician! His name is Ivan (Pilin) Rivas and you can find him here on steemit as @muyenalto. As you can see, he is an awesome percussionist (and a incredible human being). I met him thanks to my folks of @funkmedia, because as you might or might not know, he is Funk Media's percussionist.
I always wanted to add some percussion to my videos but it never crossed my mind to ask Pilin for help with that... Until it did cross my mind haha. And we decided to do some acoustic format that (in my humble opinion) gives an excellent touch to this song.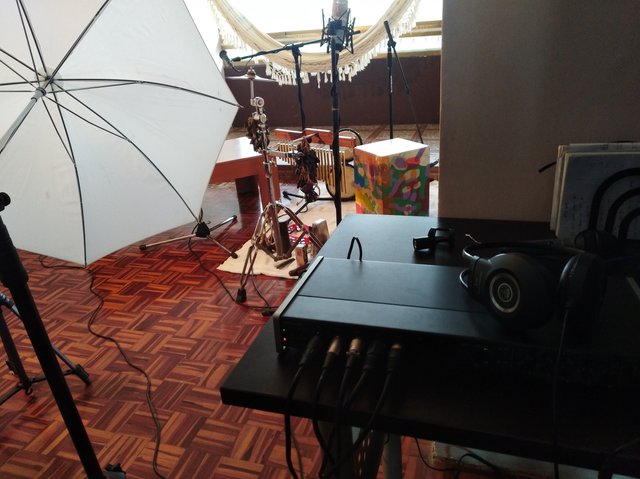 It was also a lot of fun sharing "stage" again with Angela, specially because we were singing a song from one of our favorite artists Jesse&Joy. It is funny because when we work at bars we always fight for who is going to be the lead singer for the Jesse&Joy songs (and of course... I always win those fights haha).
The second reason this day is so important is because this is the release of the first official production of @amg.soundesign. A project my girl Angela and my good friend Moises are starting together. I am honored to be the first talent they are producing, but I'm sure they're planning on bringing new stuffs to the steemit community. So lets wish them the best, shall we?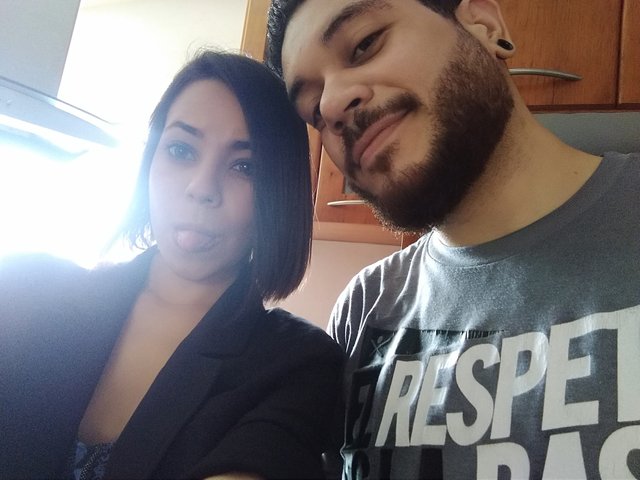 I would like to give a big thank you and a shout out to @gabs.uni.versos for the camera work, he is like a human tripod with that steady hand haha. And also to @apokalejandro for letting us use his audio gear for this project.
What else can I say? other than I really enjoyed making this video in collaboration with such a talented musician and two of my favourite people. I hope you enjoy this beautiful song. See you next time ;)
Pd. I hope you had a happy halloween!