20 days ago we asked you to put on your vlogger hat and tell us a bit about yourself, your journey on the Steem Ecosystem and why do you want to go to Steem Fest... you guys responded with some of the most inspiring videos we´ve seen. It was definitely hard to pick only a handful of Steemians who are eligible to take part in the second stage of the the open mic contest where the winner will get a Steem Fest ticket and accommodation in Krakow, Poland.
---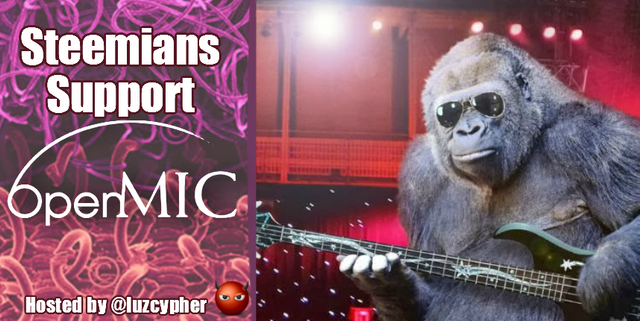 If you don´t know what Steem Fest is, check out everything about it in @roelandp´s official announcement, you can also have a look at the offical web page www.steemfest.com. Also make sure to check out the follow up post.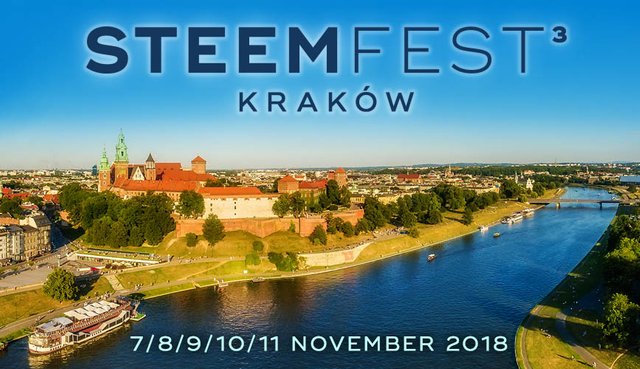 If you are curiouos about the contest, check out the Official announcement and if you are not sure if you are eligible to join the second part, check out the First part Winners
Congratulations to all the winners! Are you ready for the second part of this contest where the winner will take a Steem Fest ticket and accommodation in Krakow?

---
In the first part, one of the things we asked you was to tell us why do you want to go to Steem Fest and what can you bring to the table. The second part has a lot to do with it.
Second Part of the Contest: COMMUNITY ENGAGEMENT.

---
GO IN DEPTH > into that subject. Why do you think you can´t miss Steem Fest. Why should you, above the other contestants, be the one who gets to go to Krakow? Why do you want to go to Steem Fest, what do you add to the community... what will you be adding to the event if you attend?
MAKE A VIDEO> Speaking about those subjects. You can either do it on Dtube, Dlive or Youtube.
USE THE TAGS > #SteemFestOpenMic and #blocktradescontest.
GET THE COMMUNITY TO ENGAGE> In the first part, it was about your opinion of yourself. This time we want the community to speak in your behalf. We want the different communites you are engaged with, to tell us about you and, in their own words, tell us why you should go to Steem Fest.
ASK THEM TO COMMENT HERE > We are going to check out all the entries and the comments the videos get but, we´ll be paying a lot of attention to the comment section of this post to see how much community support every entry gets. Votes on your videos won´t matter, we want to see actual engagement and comments.
Once you make your video, post the embeded version here in the comment section - so people can watch it without leaving this webpage - and then ask your followers and the communities you are part of, to support you in that comment you post here.
---
Deadline: September 19 at 23:59 EST. This is when we´ll check out all the videos embeded here in the comment section and when we´ll check the engagement on each of those videos.
As you may have noticed, whoever posts their video sooner is most likely to get more support and it might seem unfair so, in order to avoid that - or to get people to submit low quality videos by rushing into it - we decided that you can´t post your video here in the comment section before September 16 at 00:01 EST.
This is a @Blocktrades sponsored contest, if you like what they are doing vote for them as witness here
@anomadsoul is a proud host of this contest, if you like what he is doing, vote for @ocd-witness as witness here