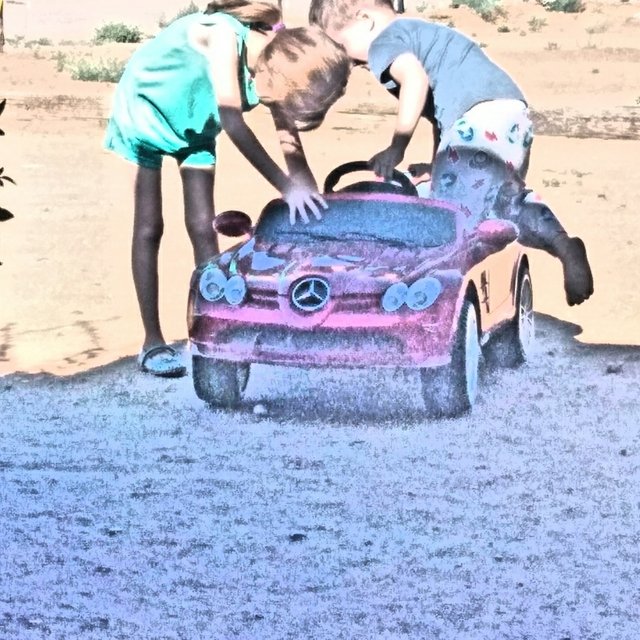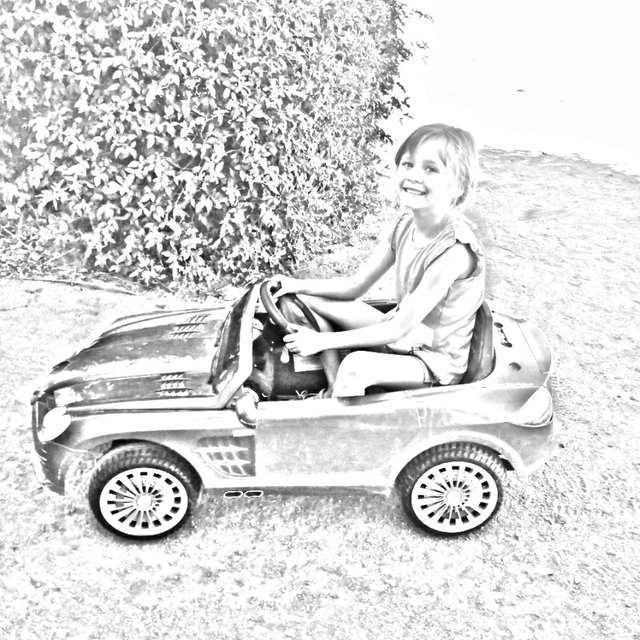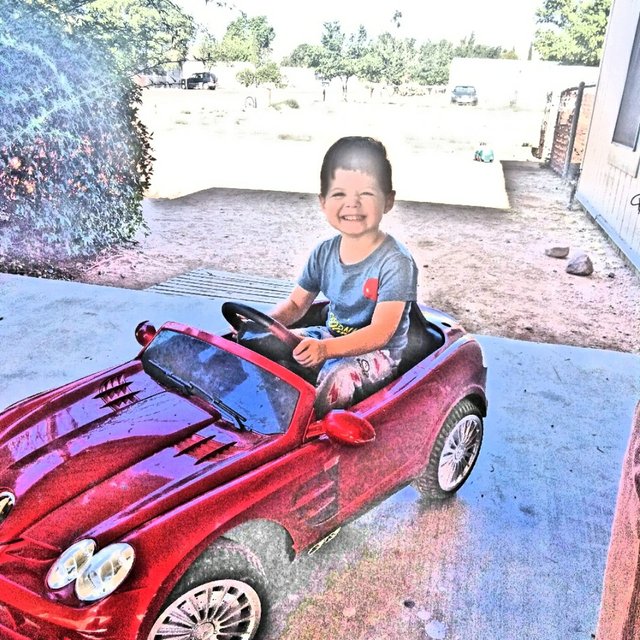 ---
When Mike my friend & I went to Kingston, AZ to help his friend load and unload the truck into their new house, we had a load of fun. We took our time and relaxed with the work. Then about 🌇 sunset chilled out in cool weather compared to Vegas's heatwaves of 110.
Mike's friends and family were amazing, paying us money, and letting us stay over for diner and the 🌃 night :)
In the morning I woke to Mike playing on his 🎸 out in the open field next door. Then moments later the kids came out to play.
---