Hi PALs,
This is an effort to provide some information on Five selected famous personalities born on this day.
Courtesy of this information goes to onthisday.com, famousbirthdays.com and wikipedia.org and image source is mentioned under "Source" just below each image.
1. Nicole Kidman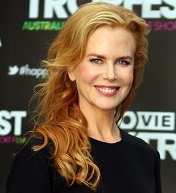 Source
Nicole Kidman is an Australian actress and producer who has been part of some of the hit movies like Far and Away, Batman Forever, To Die For, Moulin Rouge!, The Paperboy, Cold Mountain, Australia.
She is a winner of an Academy Award for Best Actress, 5 Golden Globe Awards, a Silver Bear for Best Actress and 2 Primetime Emmy Awards.
She is part of HBO television series Big Little Lies since 2017.
She is an goodwill ambassador for UNICEF since 1994 and was made a companion of the Order of Australia in 2006.
Kidman is the founder and owner of production company Blossom Films.
She has a star on Hollywood Walk of Fame.

2. Frederick Gowland Hopkins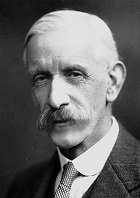 Source
Frederick Gowland Hopkins was an English biochemist and is remembered for the discovery of vitamins and amino acid tryyptophan.
He is also credited with discovery of glutathione which is mainly extracted from animal tissues.
Hopkins along with Christiaan Eijkman were awarded the Nobel Prize in Physiology or Medicine in 1929 for their discovery related to vitamins.
He was also a winner of Royal Medal from the Royal Society for which, he was the Fellow and later President.
He was made Order of Merit in 1935.

3. Lionel Richie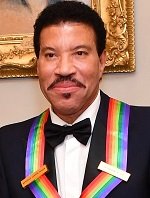 Source
Lionel Richie is an American singer, songwriter, actor and record producer who has sold over 90 million records worldwide and is considered as one of the world's best selling artists of all time.
He was part of fun and soul band and since 1982, he is working as a solo artist.
He collaborated with Michael Jackson to co-write the song Are We the World for charity.
He is a winner of 5 Grammy Awards and has received Johnny Mercer award in 2016 which is the highest honour from Songwriters Hall of Fame.
He is also a winner of an Academy Award and a Golden Globe Award in Best Original Song category for the song Say You, Say Me.

4. Martin Landau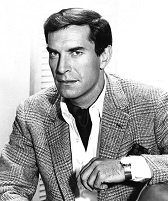 Source
Martin Landau was an American actor, acting coach, producer and editorial cartoonist whose career spanned over 55 years.
He started his career way back in 1959 by acting in movie North by Northwest and has acted in movies like Tucker: The Man and his Dream, Crimes and Misdemeanors, Ed Wood, Mistress.
Besides film acting, Landau was also active on television and broadway series and later worked as an acting coach.
For his service as an actor, he has been awarded a star on Hollywood Walk of Fame.
He was a winner of an Academy Award for Best Supporting Actor, a Golden Globe Award for Best Supporting Actor, a Screen Actors Guild Award and a Saturn Award for Best Actor as well.

5. Vikram Seth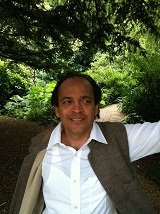 Source
Vikram Seth is an Indian novelist and poet who is known for his novel A Suitable Boy besides his poetry collections like Mapping and Beastly Tales.
His other novels include The Golden Gate, An Equal Music, A Suitable Girl and the poem collections are All You Who Sleep Tonight, Three Chinese Poets, The Tale Of Melon City, The Frog and the Nightingale.
He has been honoured by Indian government with awards Padma Shri(fourth highest Indian civilian award), Sahitya Academy Award along with Pravasi Bharatiya Samman.
He has been made the Officer of the Order of the British Empire in 2001 and is a winner of Commonwealth Writers' Prize for Best Book Winners.

Thanks for the votes, comments and resteems.
I am a proud member and supporter of below communities: