Hi Steemians,
This is an effort to provide some information on Five selected famous personalities born on this day.
Courtesy of this information goes to onthisday.com, famousbirthdays.com and wikipedia.org and image source is mentioned under "Source" just below each image.
1. John Travolta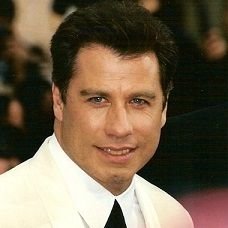 Source
John Travolta is an American actor, film producer, singer and dancer who is best known for his performances in movies like Face/Off, Pulp Fiction and Swordfish.
He is a 2 time nominee for Academy Awards and a one time winner of Golden Globe Award for Best Actor.
Some of his best movies apart from the ones mentioned are Saturday Night Fever, Grease, Wild Hogs, Hairspray.
Travolta is a Private Pilot license holder and owns four aircrafts.
He is also a Primetime Emmy Award winner for his contributions as a producer.
2. Toni Morrison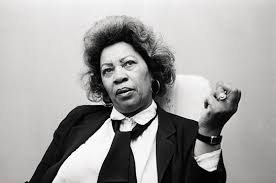 Source
Toni Morrison is an American novelist, essayist, editor and professor who is well known for her book Beloved which own her a Pulitzer Prize and American Book Award.
Some of her other works include The Bluest Eye, Paradise.
She is also honored with Nobel Prize in Literature in 1993
3. Matt Dillon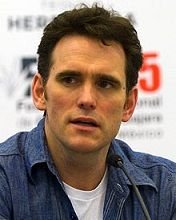 Source
Matt Dillon is an American actor and director who is known for his roles in movies like Wild Things, There is Something about Mary, In & Out to name a few.
For his movie Crash, he was nominated for Academy Award for Best Supporting Actor and Golden Globe Award for Best Actor.
He is also a one time nominee for Grammy Award for Best Spoken Word Album for narrating Jack Kerouac's On the Road.
He has interest in music albums and appeared in several music videos.
4. Enzo Ferrari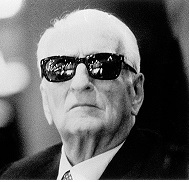 Source
Enzo Ferrari was an Italian motor racing driver and entrepreneur, the founder of the Scuderia Ferrari Grand Prix motor racing team and also the Ferrari automobiles.
He was known as il Commendatore and el Grand Vachchio meaning The Great Old Man.
He is the founder of Ferrari automobiles, which is one of the biggest Sports and Racing car manufacturers.
5. Ernst Mach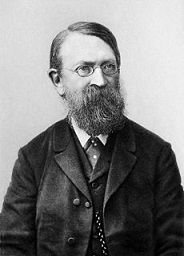 Source
Ernst Mach was an Austrian physicist and philosopher who has made contributions to shock waves.
His famous invention regarding physical origin of inertia is called as Mach Principle.
He was a big criticizer of Newton's theories.