Hi Steemians,
This is an effort to provide some information on Five selected famous personalities born on this day.
Courtesy of this information goes to onthisday.com, famousbirthdays.com and wikipedia.org and image source is mentioned under "Source" just below each image.
1. Stanley Fischer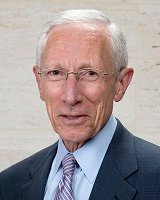 Source
Stanley Fischer is an Israeli-American economist and former vice chairman of Federal Reserve who also worked as governor of Bank of Israel.
He was also on the board of World Bank working as chief economist.
He is also an author of books related to economics.

2. A.P.J. Abdul Kalam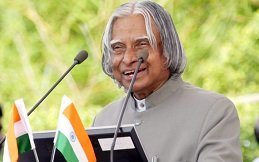 Source
A.P.J. Abdul Kalam was an Indian scientist who served as President of India from 2002 to 2007.
He was known as Missile Man of India because of his works related to ballistic missile and launch vehicle technology.
He worked in various positions for Defence Research and Development Organization(DRDO) and Indian Space Research Organization(ISRO).
He was honoured with India's highest civilian honour of Bharat Ratna in 1997.

3. Bobby Morrow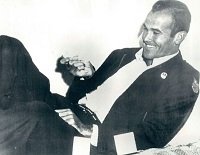 Source
Bobby Morrow is a retired American sprinter who is a winner of 3 medals in 1956 Melbourne Olympics.
He won 3 gold medals in 100 m, 200 m and 4 X 100 m relay events.
A school in San Benito has been named after him in his honour.
He has been inducted into National Track and Field Hall of Fame in 1989.

4. Mario Puzo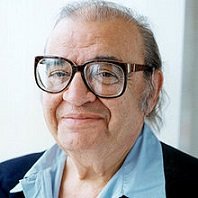 Source
Mario Puzo was an American author, journalist and screenwriter who was known for crime novels especially about mafia.
His novel The Godfather has been adopted as movie with 3 parts.
He won Academy Awards for Best Screenplay for first and third part of the movie The Godfather.
His novels apart from The Godfather are, The Dark Arena, Fools Die, The Last Don.

5. Elena Dementieva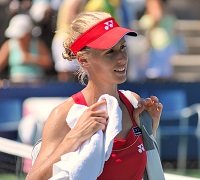 Source
Elena Dementieva is a retired Russian tennis player who won a gold and a silver medal in Olympics.
She was the finalist in 2004 French Open and US Open and was winner of Year End Tour Finals in doubles in 2002.
In total, she won 6 WTA singles titles and 6 WTA doubles titles.
She won WTA Most Improved Player in 2000.

Thanks for the votes, comments and resteems.
I am a proud member and supporter of below communities:

Do you use eSteem?
eSteem is a Mobile📱& PC💻 app. for Steem with great features. Also, you get Incentives posting through eSteem apps.
eSteem Spotlight; eSteem provides rewards for it top users in Leader Board with most Posts, Comments and Highest Earners.
---