Ranting Over New Measures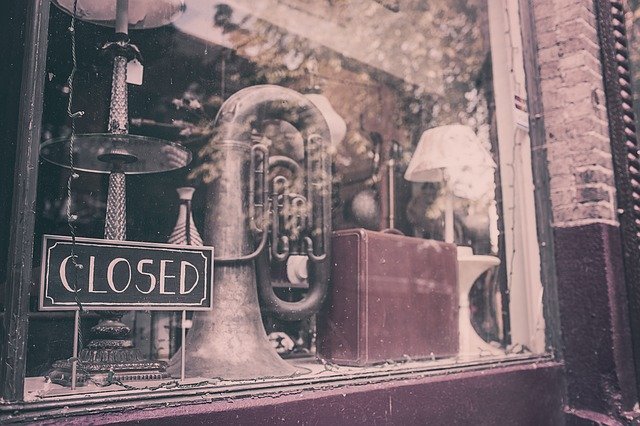 "As for non-essential retail stores, they will be required to close from 8 p.m. to 7 a.m. in an effort to discourage late night shopping. "
These would be the non-essential stores you forced to close back in December?
Don't shop at busy times, try to go shopping when others normally don't. Who does non-essential shopping at 2am? And where can you find a 24 hour store anymore (pre-covid), I think there might be 1 within 200kms of here.
"Ford also announced that retailers will be subject to shorter operation hours and that outdoor gathering sizes will be reduced from 10 to five people, with limited exceptions. "
Outdoor gatherings? Has he been outside in Ontario in the winter? Who the hell is gathering outside when it's minus 5 out?
Covid knows when you are outside in the fresh cold air that it's the best time to strike! Limited exceptions being whenever Doug Ford has an announcement or does a tour violating social distancing rules.
"The restricted hours of operation do not apply to stores that primarily sell food, pharmacies, gas stations, convenience stores, and restaurants for takeout or delivery. "
So basically the only places that were open after 8pm normally.
"A curfew, similar to what Quebec implemented on Saturday, will not be implemented in Ontario. "
Ford's lied about everything else, I give it a week or two before he does this.
"In addition, new health and safety measures will be implemented for in-person learning, including masking for Grade 1 to 3, mask wearing outdoors and enhanced screening protocol. "
The least at risk will now be muzzled.
Clearly he doesn't care about a real doctor's advice https://www.publichealthgreybruce.on.ca/About-Us/News-Releases/ArticleID/656/Open-letter-from-Grey-Bruce-Medical-Officer-of-Health-Dr-Ian-Arra-to-Parents-Grandparents-and-Guardians-of-children-in-Grey-Bruce
https://www.cp24.com/news/ontario-implements-another-state-of-emergency-and-stay-at-home-order-to-combat-covid-19-1.5262986
What an embarrassing disappointment, his drugged up brother would have made a better Premier.