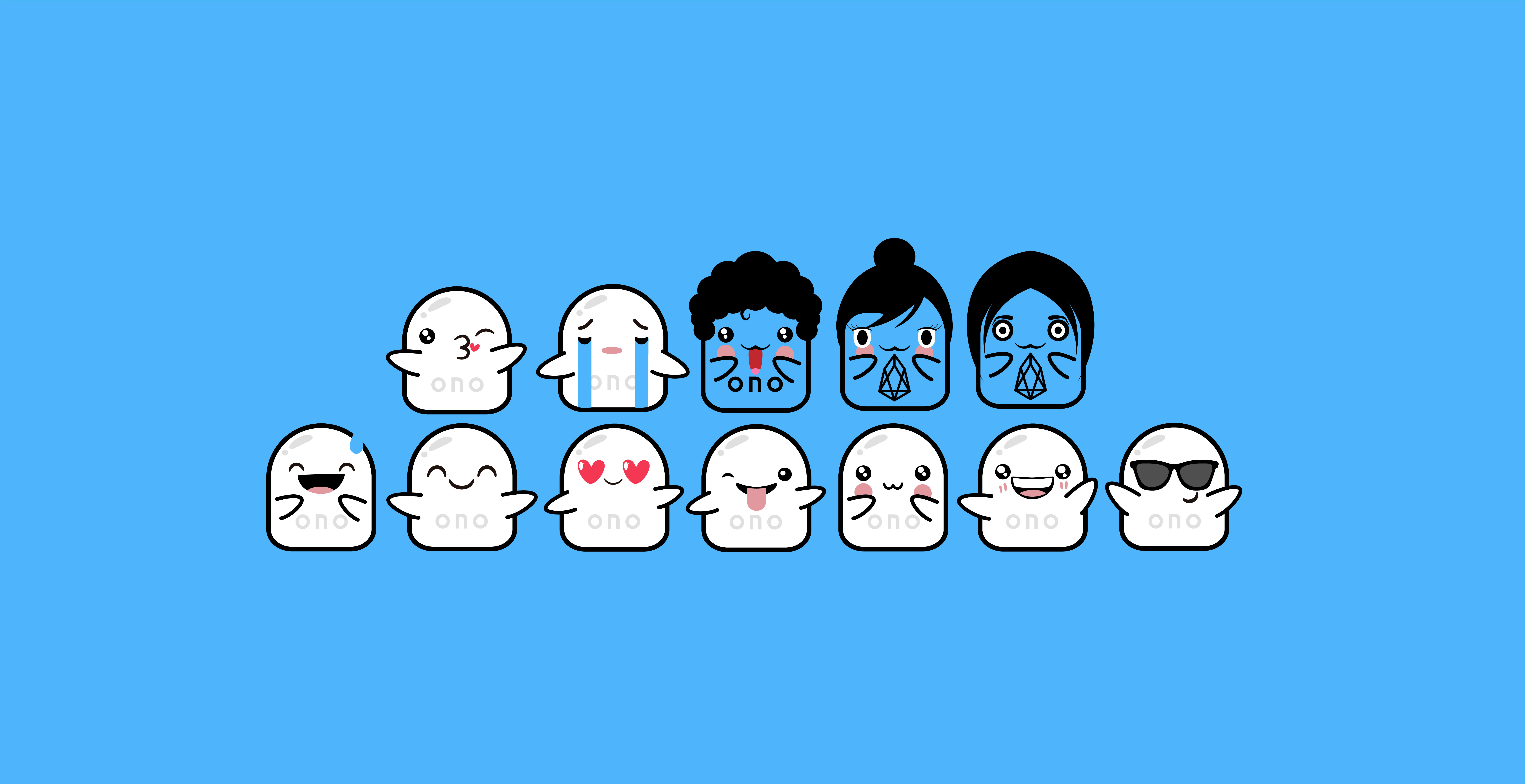 A few days ago, thanks to @overkillcoin and @tarekadam who sent me ONO logo vector files, I started create stickers for telegram https://t.me/addstickers/ONOMYAS here is what I did today!
You still don't know what is ONO !! check here :)
Official website: https://www.ono.chat
Telegram English: https://t.me/ONOUS
Twitter: https://twitter.com/onosocial
Medium: https://medium.com/@ONOsocial
Steemit: https://steemit.com/@onosocial
Facebook: https://www.facebook.com/onosocial/
Instagram: https://www.instagram.com/onosocial/
Reddit: https://www.reddit.com/user/onosocial
YouTube: https://www.youtube.com/channel/UC7M5sz5EjUvOg2sMP6BEncg
Telegram Chinese: https://t.me/ONOCN
Sina Weibo: https://weibo.com/ONOofficial
WeChat official account: onogogo
The world's largest free, decentralized social network based on EOS for the new generation. EOS Block Producer Candidate.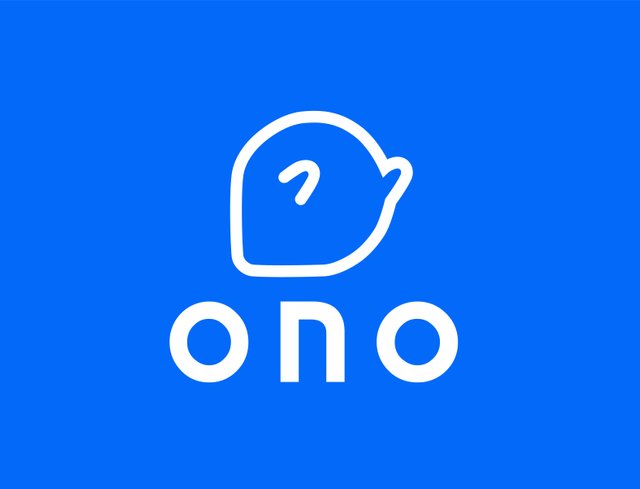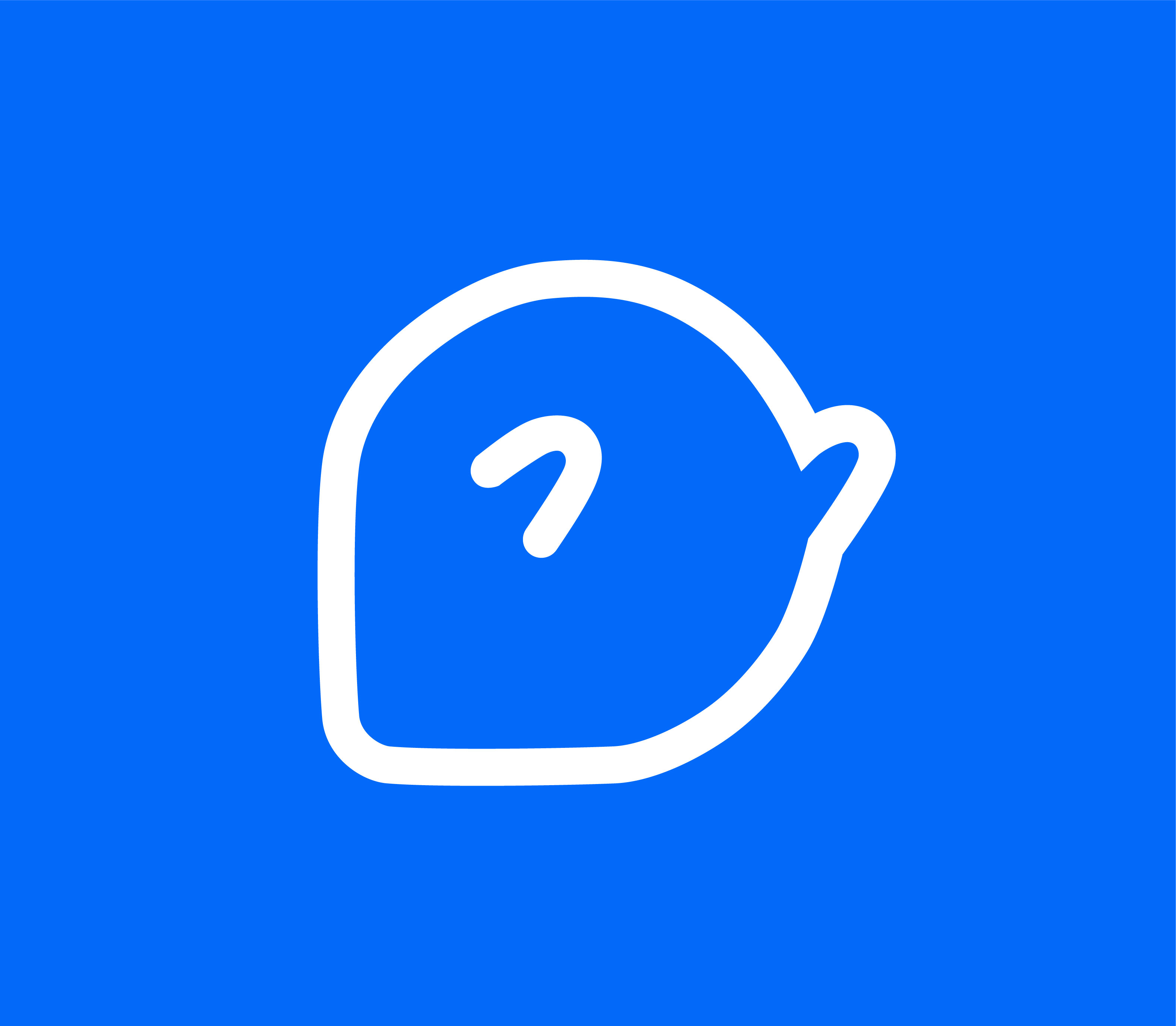 OMG check this new video!!
---
Hope u like it ! :)
See you later!