Hey all you boys and girls out there in my Follower list. 600+ Followers!!
You all make this worthwhile and I just want to do right by everyone! I hope I have given you some good, solid content to read and experience. If you want to request a story or direct Post Shout-Out to someone, let me know by leaving a comment! If you do so and leave me a comment to let me know what you'd like to see me write a Post about, I will try my best to put it in my queue!
I am sure that I am on my way to...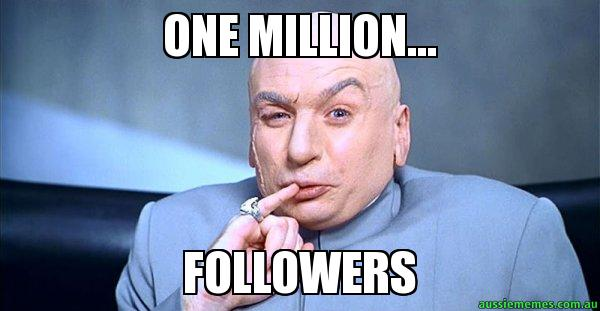 Source
I would love to see all of my upvotes followed and upvoted by all of my followers to provide extra support for all the great minnows that are struggling to make it in this great big ocean of people and posts.
Those of you who are doing such a great job, keep it up.