OneThousandCoin (EOS) added to Tipit! Now you can send OneThousandCoin from OTT on stem, withdrawn to One Thousand Coin (EOS) and you can deposit it right to tipit.io and start tipping people one of the most rare coins in cryptocurrency.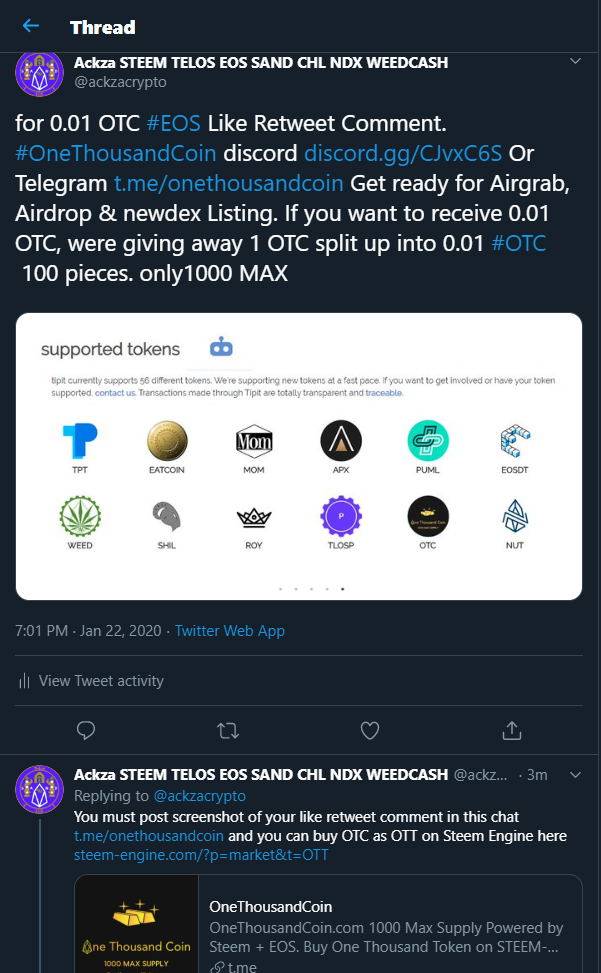 https://twitter.com/ackzacrypto/status/1220179713437470720
Like Retweet COmment Follow that tweet and post screenshot in the telegram for 0.01 OTC (EOS) https://t.me/onethousandcoin and get 50 NDX if you ask!
Check out the Website https://onethousandtoken.wordpress.com/
I also have https://OneThousandCoin.com under construction. And I have it pointing to the discord as well with a subdomain https://discord.onethousandcoin.com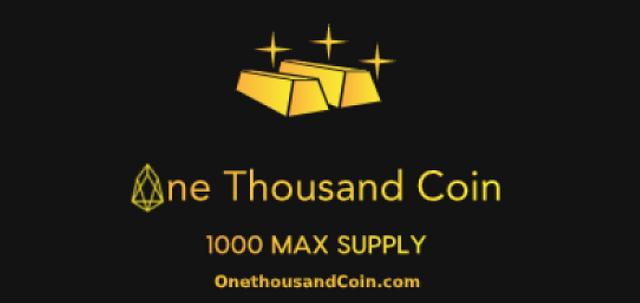 Remember that One Thousand Coin is faster than bitcoin , has the speed and cheap transactions of steem, but has all the smart contract power and potential of EOSIO
https://bloks.io/tokens/OTC-eos-thousandcoin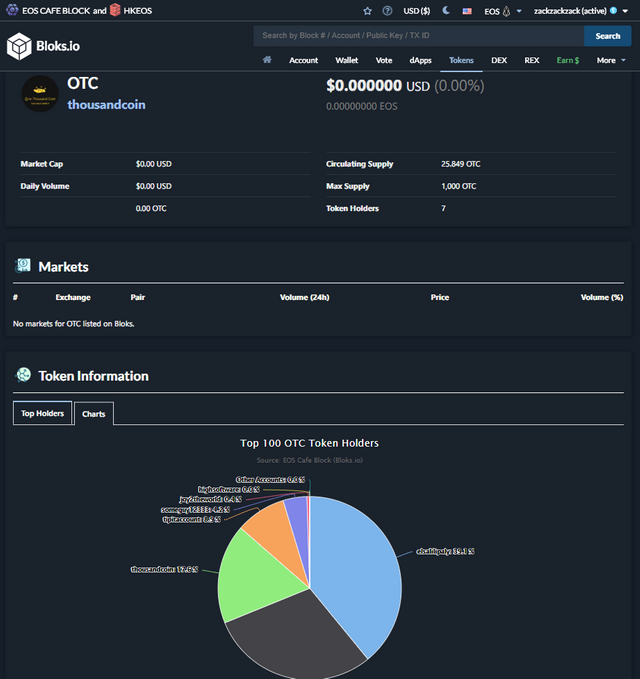 Here is the EOS Smart COntract for OTC which is pegged to OTT the Steem Version on @onethousandtoken
https://steem-engine.rocks/tokens/ott/richlist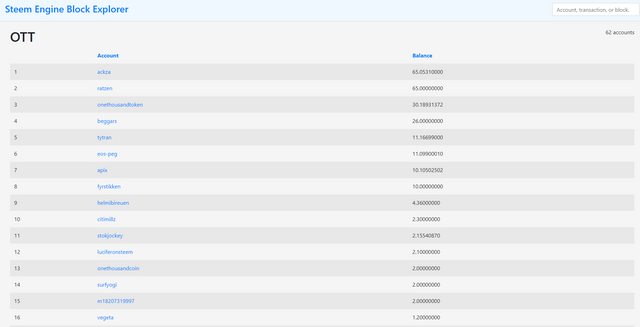 Ahhh get ready to see @gerber do an airdrop with my @steemairdrops which Id love to see work as a @steemleo product and soon, we will have 16 OTT airdropped to 16,000 people each getting 0.001 OTT. Imagine getting 0.001 BTC :D Thats the feeling i want this to have!
So come to the telegram! https://t.me/onethousandcoin