Nigeria is a country in West Africa with about 184.23 million citizens according to the Nigeria's National Population Commission. That puts Nigeria on number 1 in the world as the most populous black nation and the 7th Most Populous Country in the World.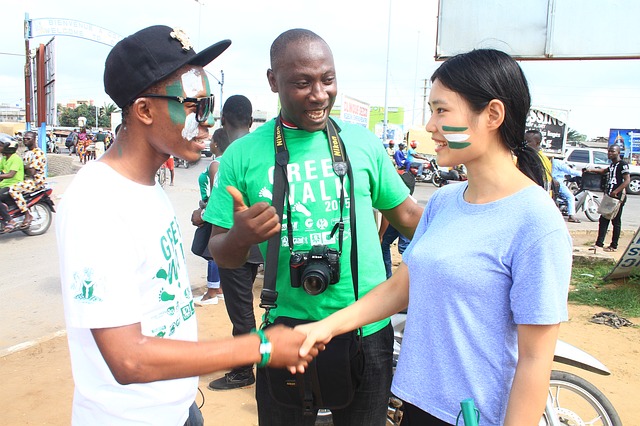 Source
That is no mean feat, like all developing country it had its ups and downs; that is to be expected as a lot of things are still developing. But there are things that make us unique or stand out even when you meet a fellow countryman outside of Nigeria.
Today I want an event that completely depicts our "Nigerianess", a story that makes you say, "This definitely happened in Nigeria."
In not less than 300 words and not more than 400 words, under this article, write a genuine story (the judges, who are anonymous by the way to improve fairness, would run each story through a plagiarism scanner) that depicts a typical Nigerian experience.
Please do not submit an article shorter than 300 words or longer than 400 words. If you do not know how to check the number of words, copy and paste your article into this link here https://wordcounter.net/ to determine the number of words.
Any article that that fails the above instructions would not be considered.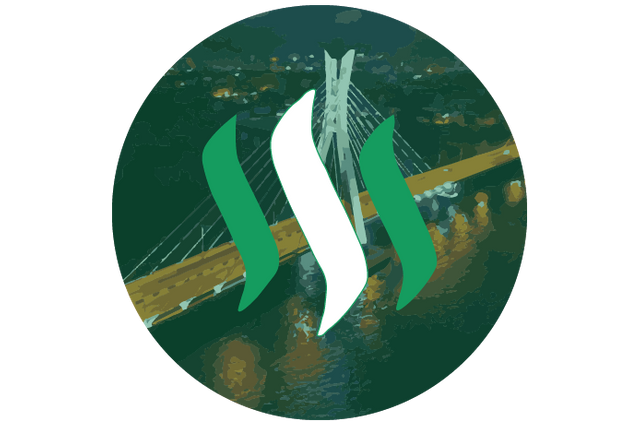 To be eligible for this campaign, contestants are urged to resteem this article for a wider audience participation. Upvoting the article is optional, but upvote would be good as it gives the account more SBD for future contests.


Rewards:
First Prize: 7 SBD
Second Prize: 5 SBD
Third Prize: 3 SBD
Fourth Prize:2 SBD
Two of the participants would be chosen at random to win 1 SBD each, remember this contest is not about SBD, just to encourage one another and show the world the Nigeria most of them do not get to see.
Contests runs till post payout (7 days). Winners would be announced thereafter.
Important notice: This contest, at the moment, is open only to the Nigeria community. Other contests may consider people of other nationalities. Have fun.