The black church || Brasov, Roumania
My hometown, Brasov, is full of architectural masterpieces like this old Gothic church. I simply love it.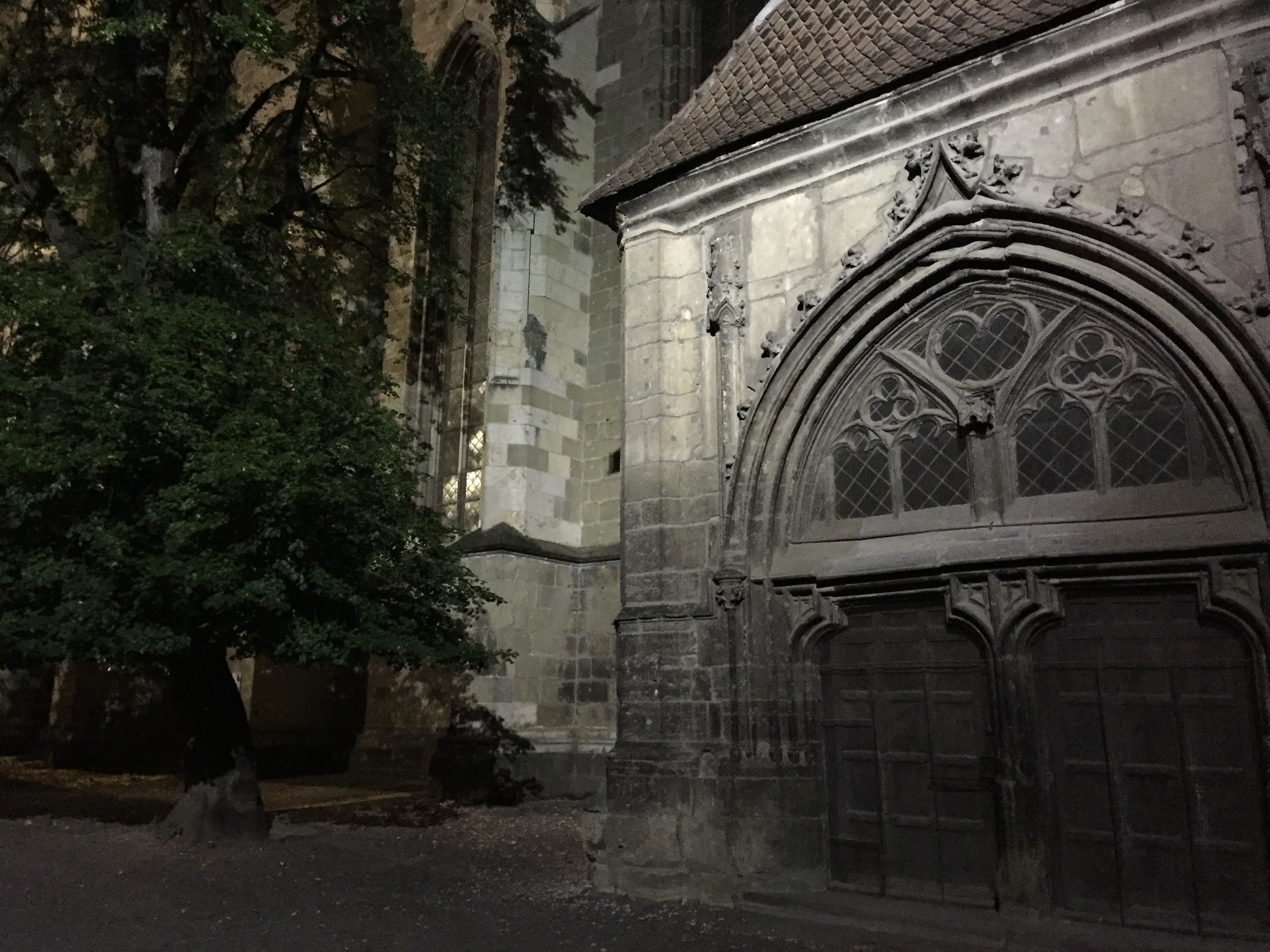 This church is just one of them. I will start a series of posts with pictures from my hometown and I hope I will make you fall in love with it.