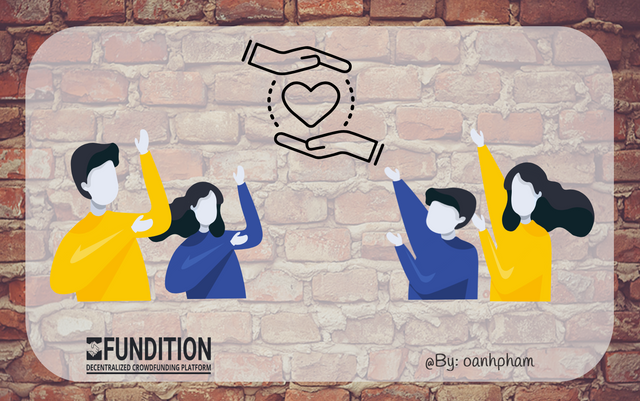 Homelessness Conference 2018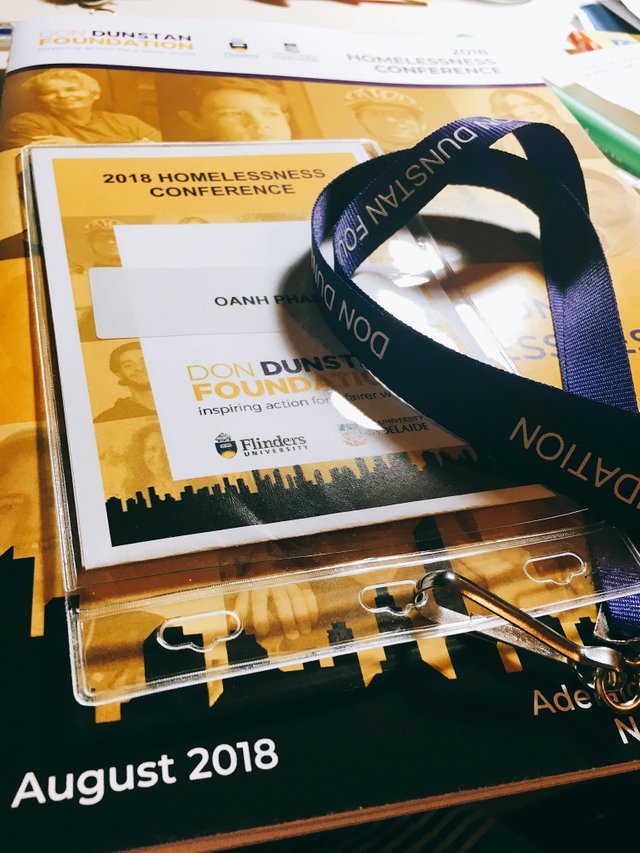 Last Wednesday, I skipped my lecture for The Homelessness Conference 2018 at Adelaide Conventional Centre. It was a very intensive with a plethora of senior social workers. Honestly, I felt lost there; I am just a first-year student trying to get a free ticket to attend the conference's panel discussion.
The thing that I could take home is for Homelessness, housing is not the first priority. According to Kirsten Sandstrom (SYC Ltd/ HYPA division), what a civil staff needs to take care of is mental distress. Money or accommodation is not the main reason leading to homelessness. However, trauma and mental issues are much more difficult to solve.
I reckon that we should start with small thing first. Recently, I have known about Fundition.io which is a decentralize crowdfunding community. I really like the concept of this community as it keeps updating the new trends, and this decentralized crowdfunding is much more transparent than the old crowdfunding concepts. Additionally, I love all the collaborators and Funditians. They're friendly and supportive. The other great thing is that Fundition.io have Ambassador for each country (17 countries at the moment). International ambassadors are very active. I feel grateful to be part of them.
The Ambassador Recruitment is still on. Check it out at our Discord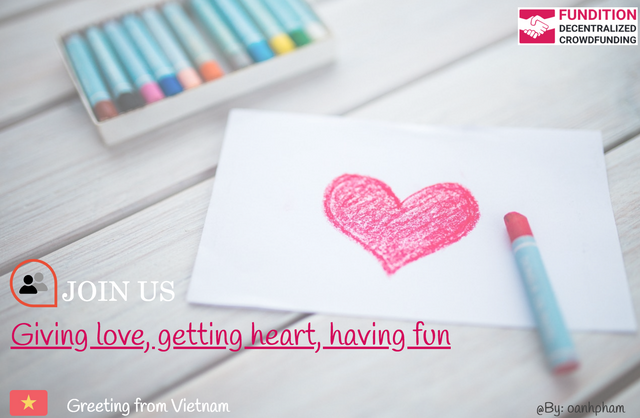 Join our Discord: https://discord.gg/nZW82s
Raw pic source: https://goo.gl/KXhd75
I believe this is a great point to start with as a student who is having the passion to contribute something for the community.
We are celebrating reward for new Funditians for this month!
Participation rules:
Use two tags on the Steemit post consisting "fundition" and "oneheart"
Resteem this post so the others can see
Write down a short description about the photo in the post
Comment your post to know that you participated
Only one entry per person
The image has to contain the "Fundition.io" text written on a paper, wall or whatever is handy for you and depends on your creativity you have a chance to get a bigger upvote. (Keep in mind we don't approve/support illegalities like writing with graffiti on public buildings or other things like that. Stay Creative and Clean)
Add in your entry post the Participation rules and a link to the original contest post from Fundition
Check out here for more information about us: https://steemit.com/contest/@funditian/get-your-reward-with-contest-of-the-month
Websites: https://fundition.io/
Join us!
Let this amazing journey start, and let's spread hearts and love around the globe with us!
Having fun together!!!!