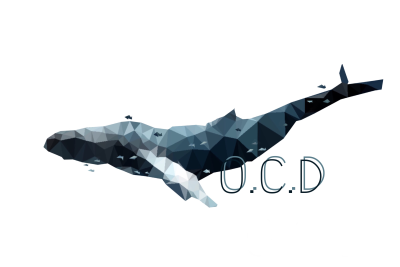 OCD: Steem Onboarding Compilation #1
Welcome to the 1st Compilation post of OCD's Onboarding Programme!
We at OCD are growing as a community and now that we have more curation than ever we are also focusing on bringing in more content creators to Steem and anyone else who is interested and doesn't know this wonderful platform exists and its amazing opportunities!
We ran a testrun with our curators at onboarding content creators from the internet and it turned out pretty successfully. With more additions and amazing people who know the ins and outs of our blockchain joining our team we are looking forward to focusing more on this aspect in the near future and bringing even better results to the table!
The @OCD onboarding process
Our onboarders use other social media platforms to browse great content and when they find something they really like they leave them feedback and offer them an easy account creation either through OCD directly or through Steemit.com. If the content creator is interested we welcome him to our discord with the rest of the community, offer them a delegation for the slider and a kickstart at curation of their introduction post and future sharing of their works. There is a lot more things involved and even more future plans on how to evolve it even further with the upcoming communities feature and SMT's.
We reward the onboarders through post rewards from these compilation posts that highlight the content creators we have invited to Steem. They receive a share for attempts and successful onboarding. This programme is open for anyone to join with some requirements such as fluent english and a good knowledge of Steem to be able to guide the newcomers through it.
If you enjoy the content of our highlighted content creators, welcome them to our ecosystem and maybe give them a follow! :)
---

Our very first onboarded content creator: @myopart
@myopart draws some amazing pattern art that caught our attention instantly, the patience to his work is something many lack and each of his works look like something no one could have constructed by hand as it is so precise. We are this new artist joined us on Steem and seems to love the experience so far and doesn't understand why this platform is not more popular, neither do we. :)

Here is one of his pieces, make sure to check out the rest of his art on his account!

Onboarded by @acidyo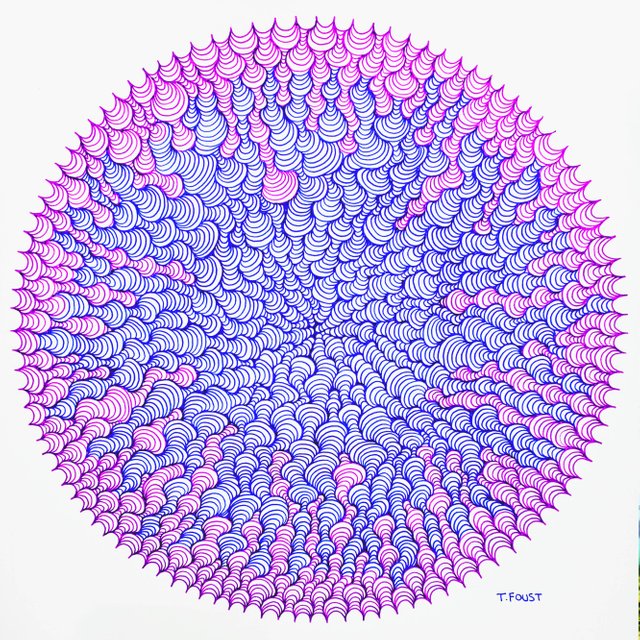 ---

alamayofaquilay creates content around meditation, awareness, spirituality and much more. She has a really soothing voice that enforces her mediation techniques. Check out her account for some of her videos on this, even if you haven't given meditation a try before you may learn something new from her content!

Here is one of her videos on 360 VR Guided Meditation - Angel Memories

Onboarded by @hiddenblade
---
Our next onboarded content creator is @littlecoykoi
@littlecoykoi has some amazing paintings with very colorful splashes. She posted a lot of her work on Steem and even managed to hit trending but unfortunately let us know she had an accident with her laptop and doesn't know when she's going to be able to regain access to her account again. Give her a follow if you want to be one of the first to welcome her back when she does! :)

Here is one of her still unfinished pieces.

Onboarded by @hiddenblade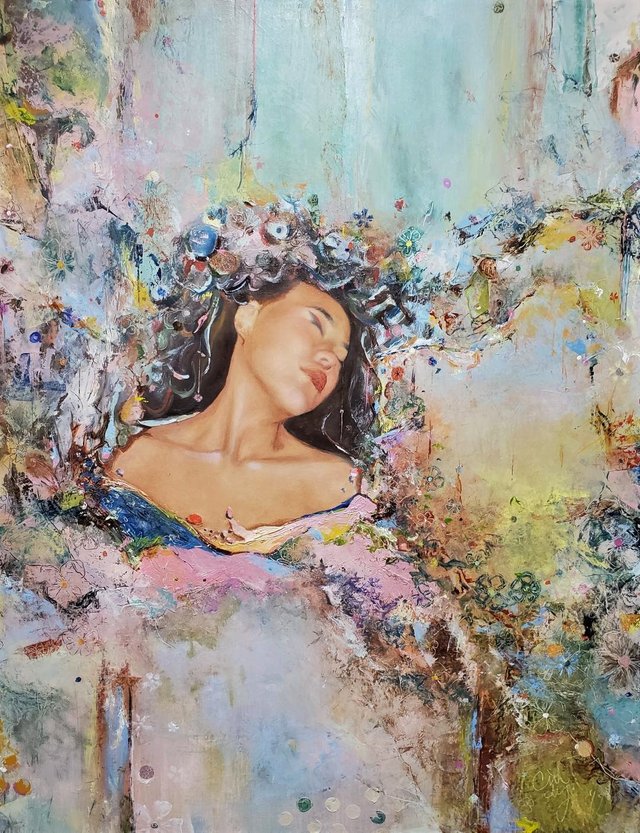 ---
Our next onboarded content creator is @cpt.popcorn
@cpt.popcorn is an amazing digital artist who seems to have started his nsfw focused career recently but already making waves on both Twitter and Steem. The fantasy works combined with the realism of digital art is amazing and really separates him from other artists, we are happy to have him on Steem and for this post will showcase one of his safe for work pieces. :) Check out the rest of his content at your own discretion!
Onboarded by @acidyo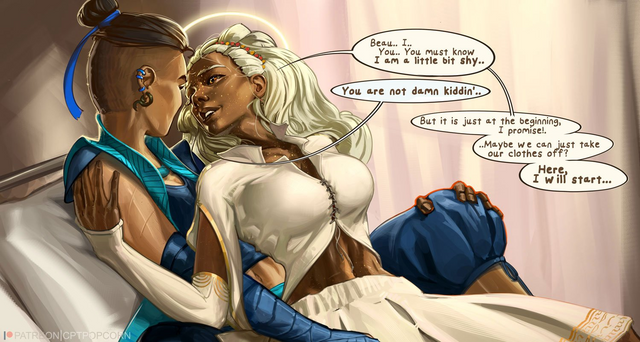 ---
Our next onboarded content creator is @lincone
@lincone is also new to the artist scene and starting it off with a bang. Showcasing some really great pieces on his account and enjoying Steem so far even though the interactions are a bit lacking right now. This is something we are trying to improve with OCD though and we are happy to have @lincone join as one of our first wave of content creators. Here is one of his recent published pieces.
Onboarded by @veryspider
---
Our last onboarded content creator in this compilation is @afrouli
@afrouli is an amazing Photographer from Athens who also starter her Steem journey with a bang and some amazing photography you don't see often on Steem! My words would not do her work any justice so you should just do yourself a favor and check out her content! :) Here is one of my favorite photos of hers!
Onboarded by @georgeboya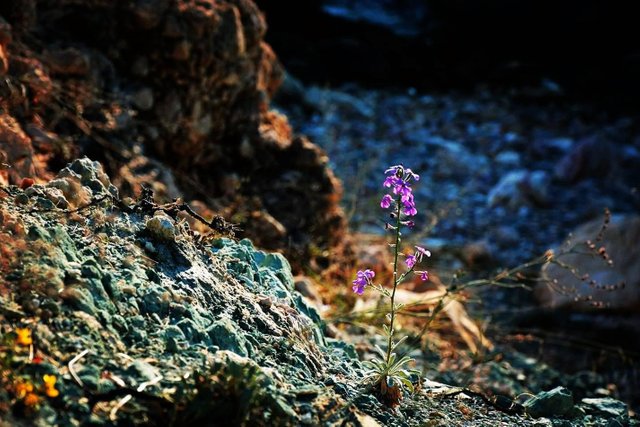 ---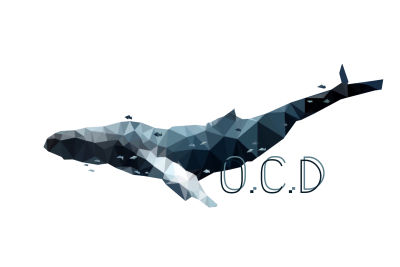 This concludes the first compilation post of OCD's onboarding programme!
---
If you would like to become an onboarder, please check these small requirements:
Fluent english

Decent knowledge of Steem or how things work around here

An active social media account (facebook/twitter/pinterest/reddit)

Add other reasons why you'd be good as an onboarder if you lack any of the other points above.
Join our discord (link below) to get in contact with us about the onboarding or apply through these posts.
---
There were a total of 21 attempts of onboarding content creators with 6 being successful. We are hoping to see the ratio improve in the near future with more tools. :)
Today's post was authored by @acidyo
OCD Now Has a Steem Witness...
@OCD-Witness!