Hello Guys , its little more news about another steps Omega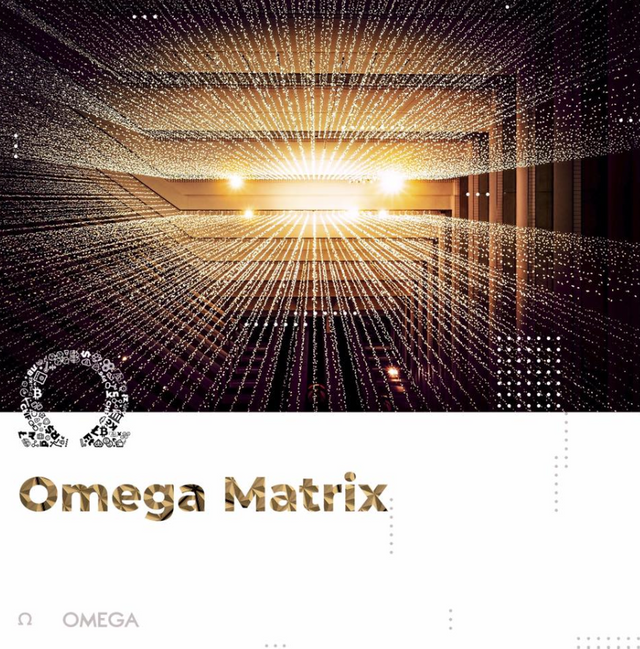 Today we will tell you about Omega Matrix, a new, unique investment product with one important feature. Its main feature is that you will invest in yourself.
Every single day we learn in our life. We grow personally and achieve new goals. We created Omega Matrix, a unique product that contains a huge training base in the form of ebooks, films and applications for you could develop yourself and get results in the fastest possible way. This product will make you x2 more effective.
With the lowest Matrix, you get access to the Omega's motivational application that will boost your positive thinking and willingness to act. You have no passive income (only active). The binary tree looks similar, except for it has 3 legs now instead of two, so it is no longer a binary tree but actually a matrix.
The Matrix has 12 levels and with each purchase :
in our structure, we get 4% on each of the 12 levels
we get 4% for each purchase from each person in the structure.
In addition, we have ranks that give us an additional % for packages purchased in our structure
Alpha - 1%
Beta - 2%
Gamma - 3%
Delta - 4%
Kappa - 5%
Omega - 6%
🤯 In addition, there is such a thing as the Matching Bonus. It's a great bonus that unlocks a new potential for passive income for you. Matching Bonus is calculated from the earnings of our partners. You will receive % of your junior partners' earnings in the structure. Not from an actual purchase but from earnings.
🤔 A good investor is the one who first of all invests in himself, so being a good investor you should work on your personal growth. Constant learning, development and practical skills are the key to financial freedom.
Use Omega Matrix. Become a better version of yourself.
Omega Best - Presentation & Dashboard information
FREE Registration with this Link - https://bit.ly/2OG34Uu
CHECK HOW PROFITS ARE COMING EACH DAY!!