Pictures for RCI OFFROAD - Working with sponsors
So I take pictures of a few products for truck companies I guess it gives me an excuse to photograph the truck. And the truck gives me an excuse to photograph hard to get to locations.
PICS FOR RCI METALWORKS
Last week I took quite a few shots of the location AND the truck in the Needles District of Canyonlands. Here are 3 images of images that should work well for RCI Offroad (skid plate armor)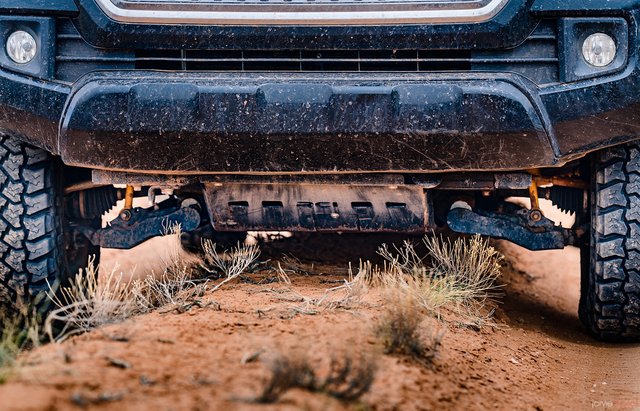 WHY WORK WITH SMALL COMPANIES LIKE THIS
Break into a new industry
Turn your purchase into a write-off
Save money on truck stuff with these partnerships.
Lead to potential paid jobs.
Better truck leads to more interesting places I get to photograph.
More partnerships leads to even more partnerships
Learn to interact with companies and over deliver and make them happy. Good skill set.
Practice product photography when it's really interesting to you.
It's one of those deals where my hobby is offroading so I thought why not learn how to work with companies and provide them with my skill set. They're making out like bandits with years of high quality images and I'm doing something I love to do... photograph the truck. I haven't really pushed it hard but I've done a few partnerships.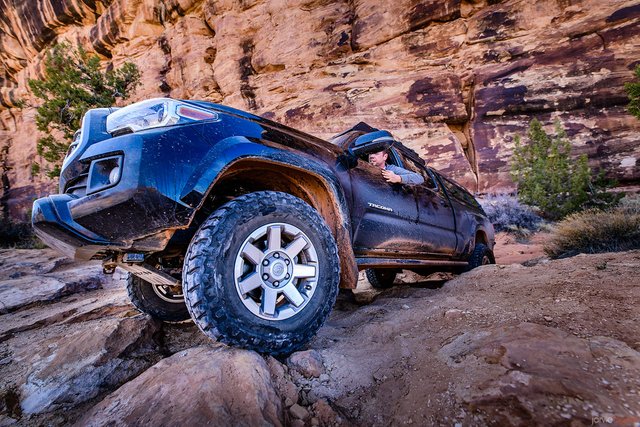 SOME PEOPLE HAVE A MUSE TO PHOTOGRAPH... I DO AS WELL
It's really handy to just have a photo subject to keep photographing and keep getting better at photographing it... I love having the Truck or the Airstream with me all across the country. I'm sure when I'm married and have kids they'll have more pictures than anyone will know what to do with...
I'll chat more about truck pictures it in the future... but when I had my previous vehicle the Toyota Venza I realize I probably had the best pictures of that type of vehicle on the internet. So I made it a personal goal to have the best pictures of a 3rd gen Toyota Tacoma on the internet. Certainly lots more competition in that arena with how popular they are. But I'm working on it, it's been a couple years and soon I'll do a post of some of my favorites.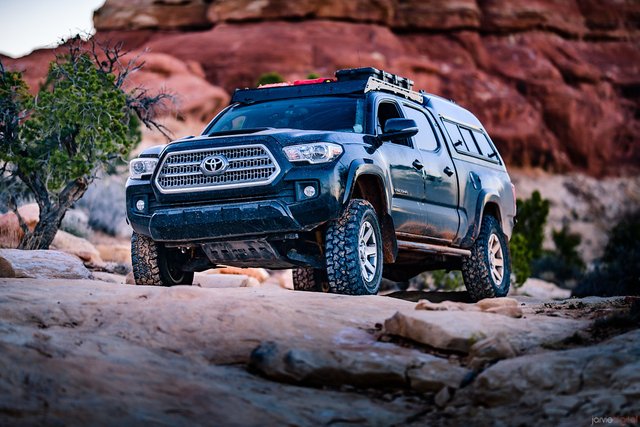 For now I thought I'd just share a few images I'll be sending over to RCI METALWORKS Notice the picture they're using for their newest ad. I bet the truck looks familiar.