10 Acres in Washington State $21,000 🇺🇸
This morning I stumbled upon this beautiful 10 acre site in Washington State for $21,000
Sounds to good to be true ?
What do you think ?
Could you live in the Mountains ?
Or do you prefer the Coast ?
I think I'd rather be on the water.
Property Description :
Stunning views of the Kettle Crest Mountain Range. This 10 acre parcel is made up of sloping terrain but with a couple of great benches to build a cabin or camp and enjoy the peace and quiet. Located close to the trailhead of the Kettle Crest hiking trail. Open sun exposure perfect for a solar set-up.
Listing: https://www.landsearch.com/properties/lambert-mountain-rd-republic-wa-99166/2291417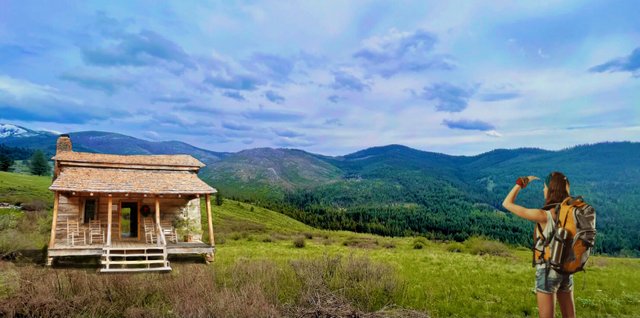 Just imagine ….
The Perfect place for a little log cabin.
Note: Edits with PicsArt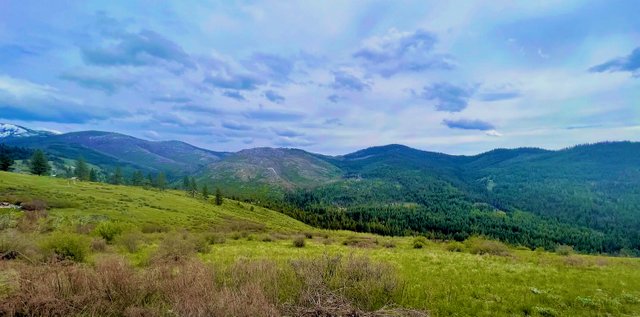 Original photo.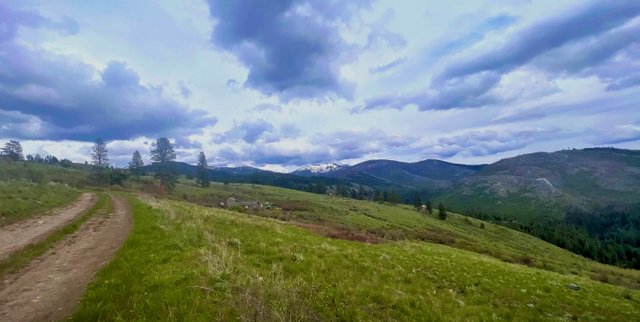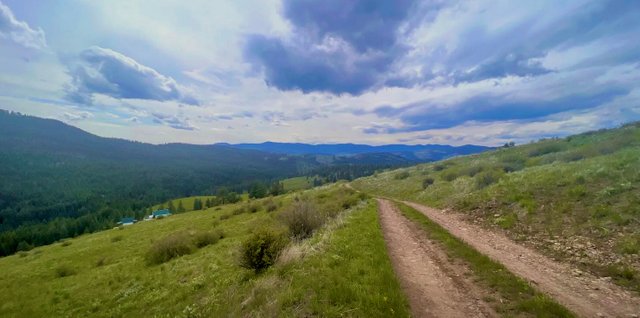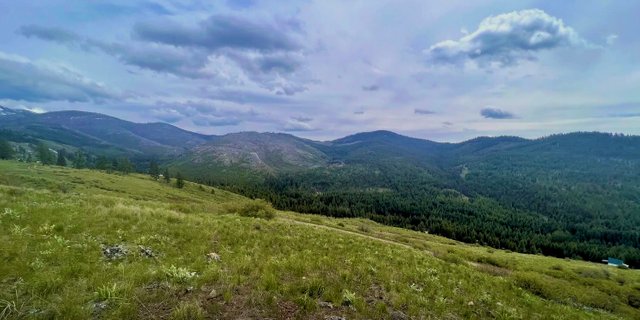 Location :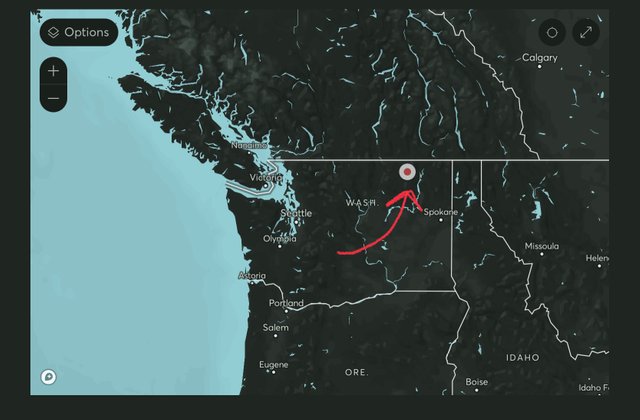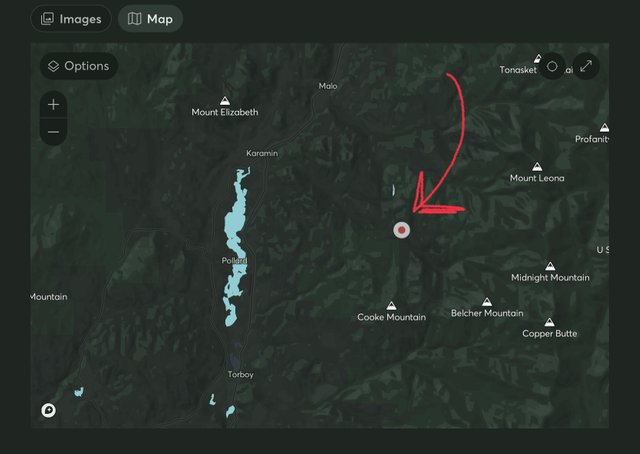 Source: https://www.landsearch.com/properties/lambert-mountain-rd-republic-wa-99166/2291417
Nearby Pollard Lake: