Every face has a story to tell - #2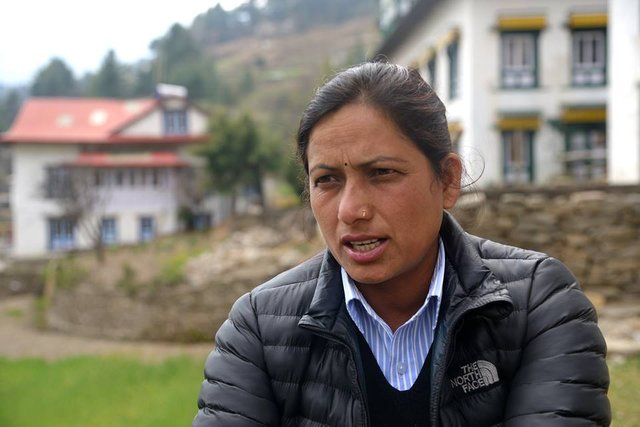 "Father must have been happy to finally have a son after four daughters, of which I was the youngest. To be a Mukhiya of the village and hear people gossip for not having a son would be a dent on this prestige. But he did not have many years to live after brother was born.
He died when my brother was going to primary school. And soon after, to the sorrow of all the women in the house, our little brother died too. The villagers suspected it was poisoning. It could have been wild mushrooms that he has found in the forest on his way back from school.
This affected our family and my sisters all dropped out of school to help mother in the fields and with the animals. It was all women at home from then on.
My mother and my sisters insisted that I continue with school. They were wise enough to understand that if they wanted then their youngest could become someone else other than a housewife. They understood that a woman can earn her name and do more than what men are capable of. It is because of my sisters that I am a teacher now. And I take extra care of the girls in my class because not everything they are told at home is right, after all, all homes here are a patriarchy. I encourage them to speak their mind.
You see, the society is not so ideal for women, even today. Even though I am a teacher and I know of rights, equality and justice, I still have to worry about walking back to my room after dark. I still have to answer to questions of me living alone, away from family just because I am a woman. My knowledge of what is right and wrong is not going to give me freedom. I do not know what will."
--Khadga Kumari Sharma, Junebesi, Solukhumbu