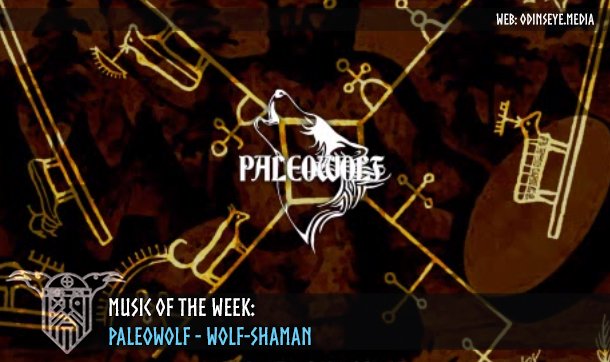 Every week Odin's Eye Media features a song we've been enjoying.
Here is this weeks featured music of the week.
Paleowolf - Wolf-Shaman
Band: Paleowolf
Song: Wolf-Shaman

---
Music of the week page on Odin's Eye Media
Want your music to be featured?
We're always looking for new music to listen to and feature. If you go to our Music of the Week page on the site and feel your music would fit in with what we're looking for let us know.