@ocd 's Daily Compilation Post #2 highlights five (5) incredible pieces of content created by five unique authors part of the Steemit community. The team of eighteen (18) curators led by @acidyo investigated all parts of the Steemit platform to find this amazing pieces of content for you to read.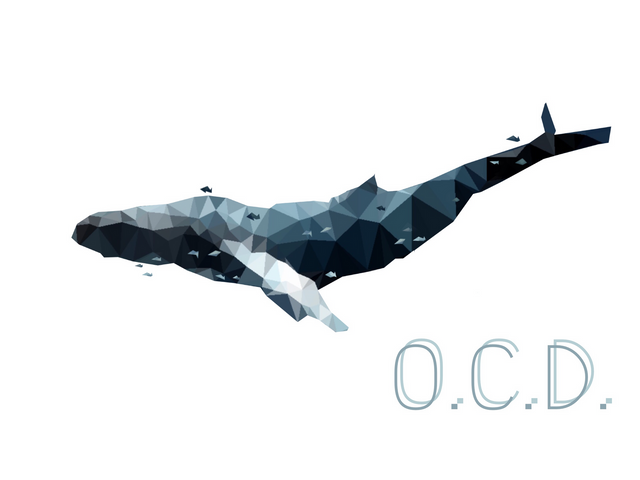 The eighteen (18) nominated posts were cut down to the following five (5) amazing pieces of content to be included in today's @ocd Compilation Post #2.
Nominated by @chiefmappster, @chrisgoans 's article, "How Growing Up Poor Taught Me to Be More Positive About Life," really caught the attention of the curators and was voted the top piece of content in today's Compilation Post, Steemit's version of Reader Digest.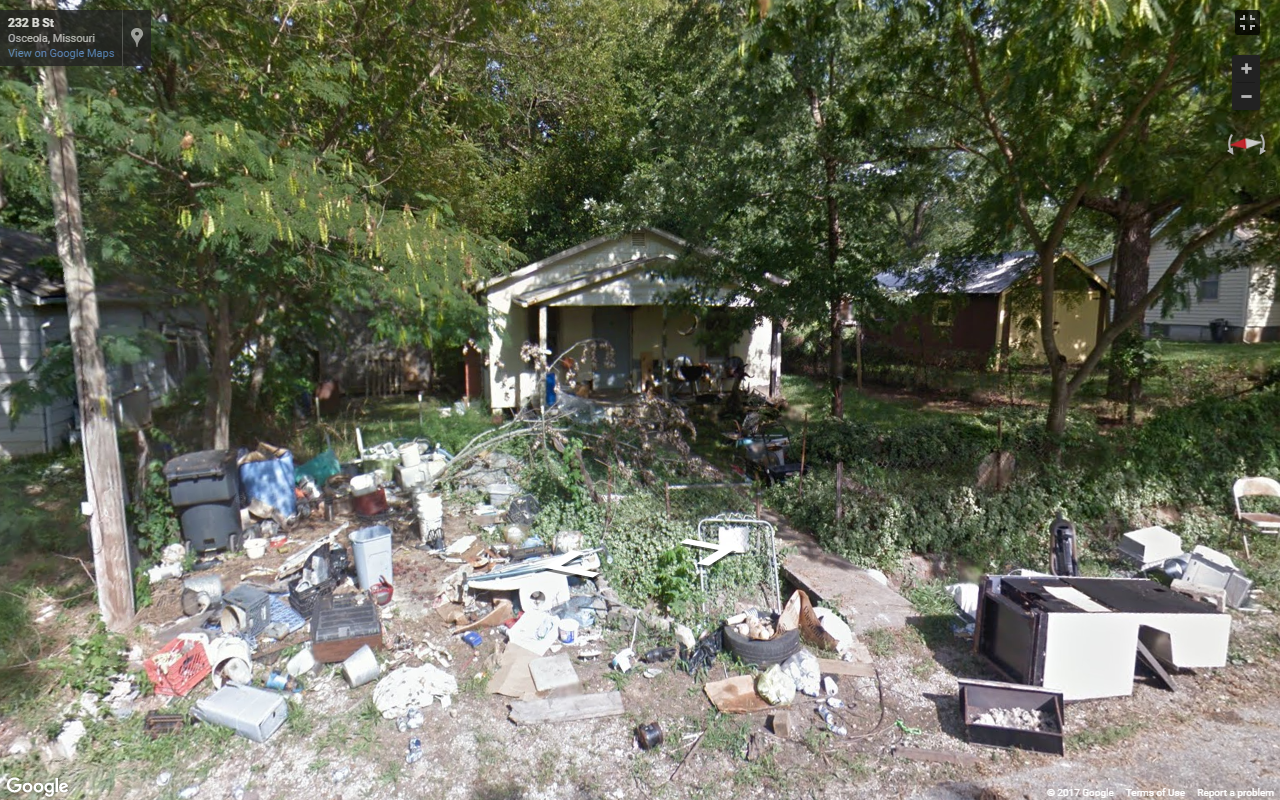 In this piece of amazing piece of life content, @chrisgoan reveals how his journey through life so far has made him a positive person. This reads may bring a tear or two to fellow Steemians as he shares his truth about his path to positivity. His story is very inspirational and is a must read for any Steemian. Check it out here: https://steemit.com/life/@chrisgoans/a-very-personal-article-about-staying-positive-despite-your-particular-hand-of-cards-dealt-by-life
The second highlighted post titled, "Original game review: Transport Fever," written by @stonedfood was the second most voted on piece of content in today's nomination pool. Nominated by @howtostartablog, this piece of content grabbed the curators' attention because of its epic in-depth analysis and beautiful images to reiterate the author's points.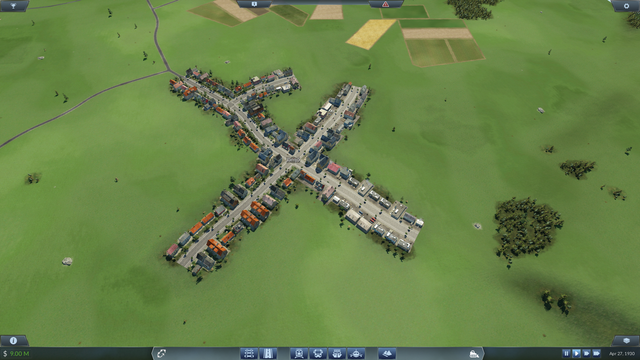 @stonedfood 's review of the game, Transport Fever, is for the gamer and non-gamer alike and is a comprehensive, visually beautiful review that you must read. Check it out here: https://steemit.com/gaming/@stonedfood/original-game-review-transport-fever
@dandesign86 's article, "Steemit Smart Lamp Design which tracks your progress!" is the third highlighted post by @ocd . Nominated by @jznsamuel, this epic design idea made for the Steemit community is an absolute must see.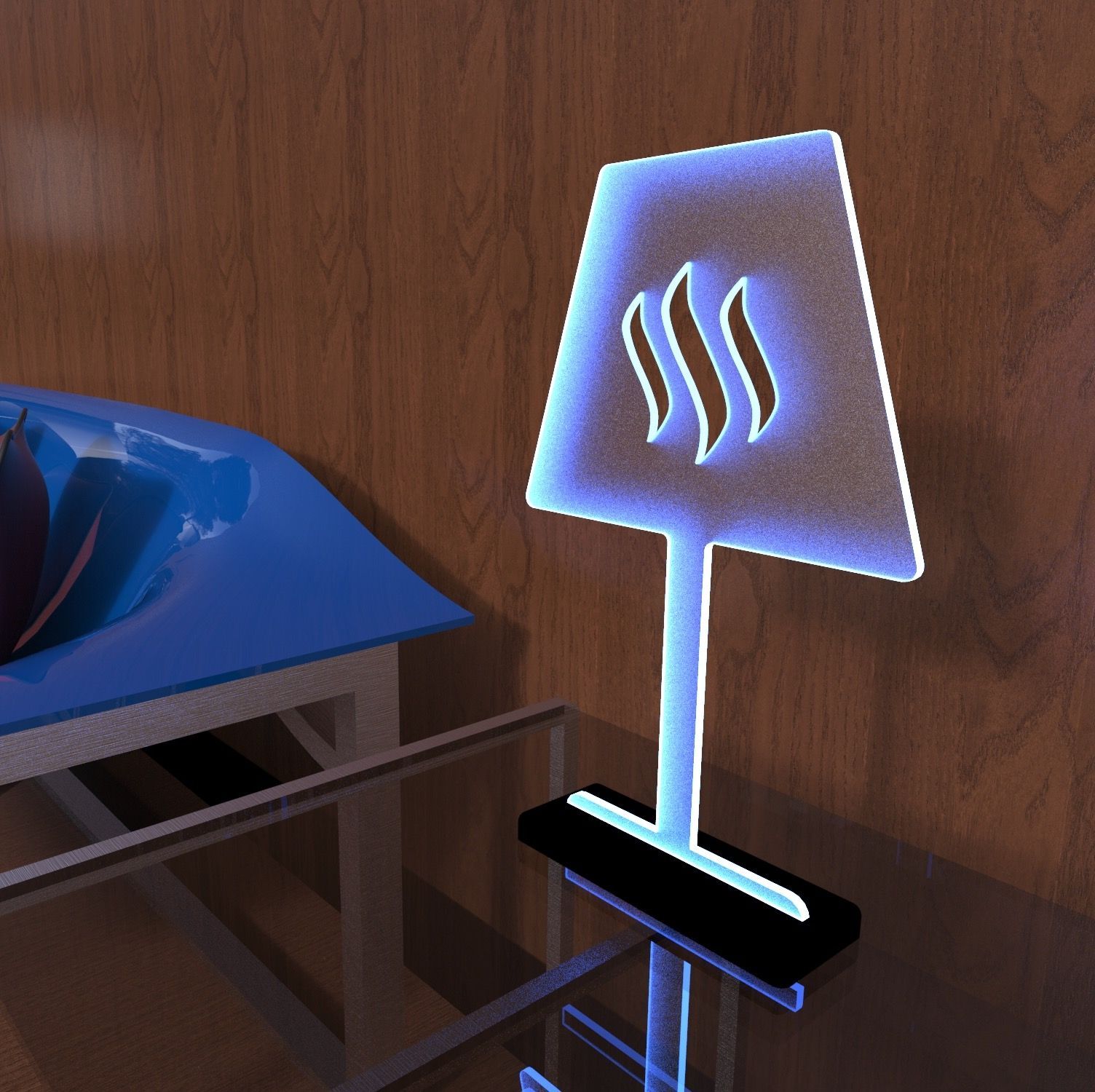 In his article, @dandesign86 describes his most recent epic design idea for the Steemit community. A product that changes based on Steemit goals you program in it. Yeah, it's that epic. Check out his design post here: https://steemit.com/design/@dandesign86/steemit-smart-lamp-design-which-tracks-your-progress
The fourth highlighted post is @sirlordboss 's article, "Artificial Intelligence Explained - in 5 Simple Ideas". Nominated by @dorman, this science post comprehensively describes the very popular concept of Artificial Intelligence.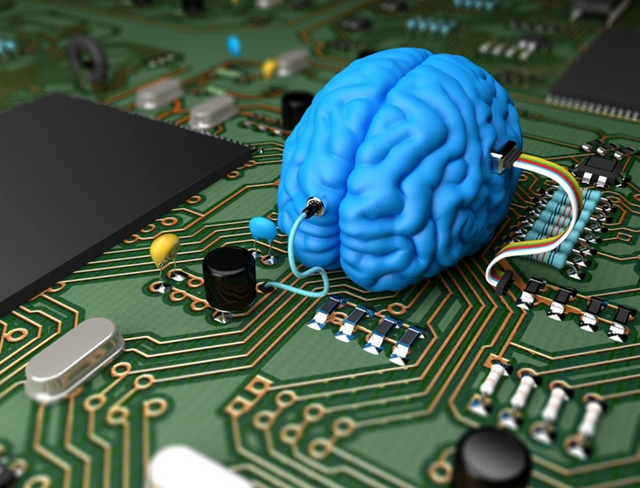 The article masterfully breaks down a very macro-level concept of Artificial Intelligence into five main subjects that really helps you understand this high-level concept. The curators loved the comprehensive nature of his article and how much effort he put in to creating this amazing piece of content. Check it out here: https://steemit.com/science/@sirlordboss/artificial-intelligence-explained-in-5-simple-ideas
Last, but certainly not least is @walkingkeys article, "Being Successful On Steemit Is Like An Escape Room With Strangers"sliding into the fifth spot winning the Tiebreaker. This piece of content is an absolute must read for any newcomer and veteran of Steemit.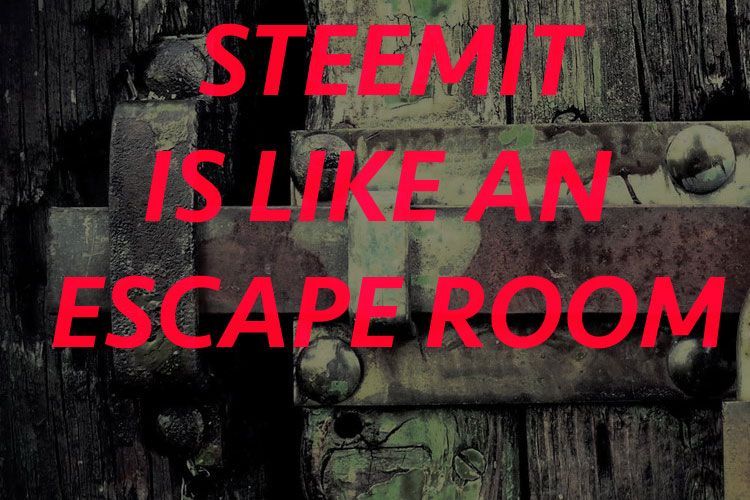 @walkingkeys displays his usual articulate style of writing and beautiful describes how working together is the best option for all Steemians to really grow as individuals and as a community. If haven't got a chance to read any of @walkingkeys works this is a perfect article to start with. Go here for the article: https://steemit.com/steemit/@walkingkeys/being-successful-on-steemit-is-like-an-escape-room-with-strangers
That concludes @ocd 's Daily Compilation Post #2. Stay tuned to see tomorrow epic quality content hand-chosen for you by @ocd 's team of curators.
@ocd is in the process of developing our payouts to the authors that have been featured. Stay tuned.
Keep on creating quality content Steemit community, you never know when @ocd is will see your content.
Written by: @chiefmappster